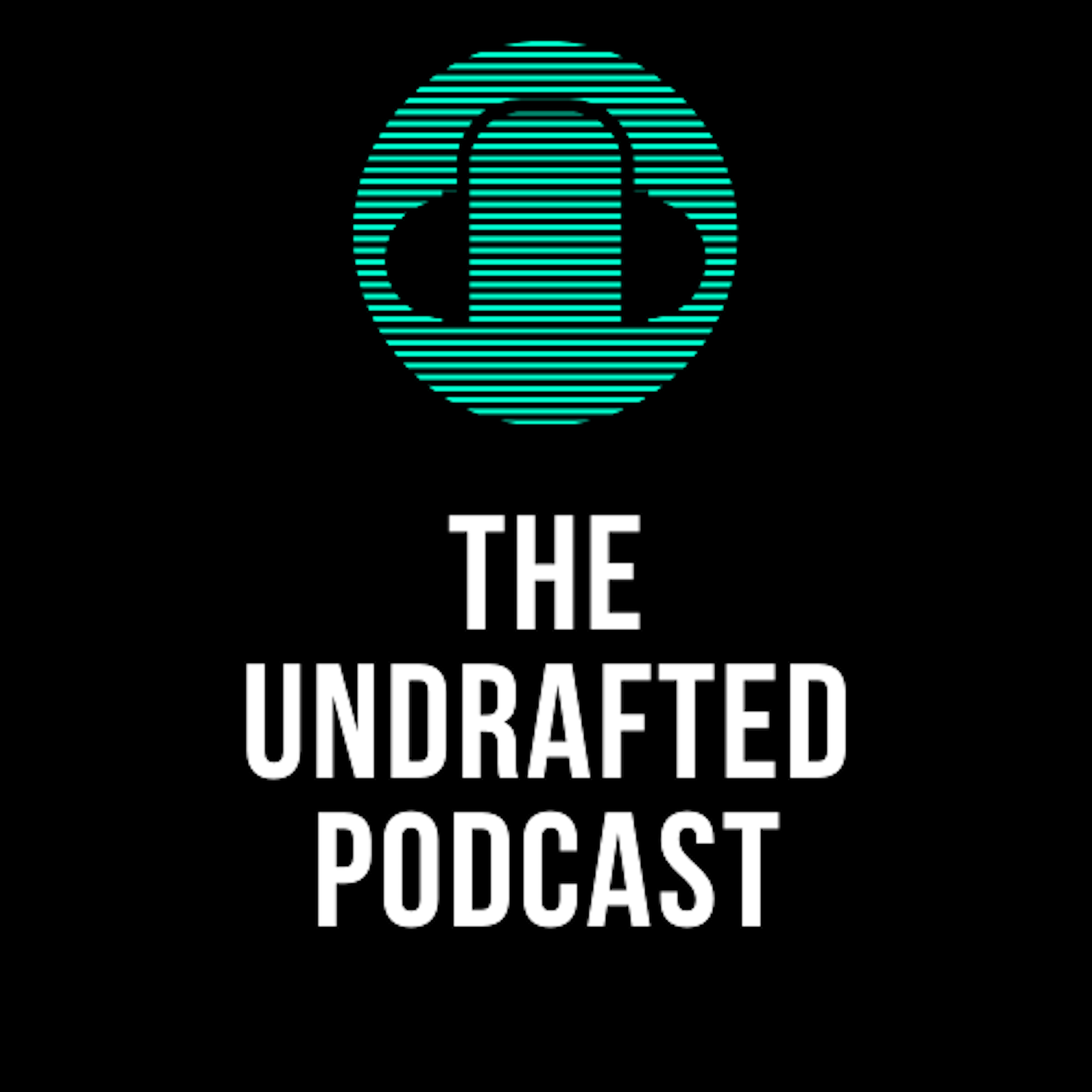 Max Somer and Jai recap England's loss to Italy in the
Euro Finals and dissect where it went wrong (2:17). Then they look
ahead to Manchester United's season as well as some potential
transfers (29:45). Next, they cover the differences in popularity of
UFC and Boxing (53:15). Finally, some thoughts on the NBA Finals and
viewership (1:01).
Podcast: Play in new window | Download
Subscribe: Apple Podcasts | Spotify | Stitcher | RSS | More