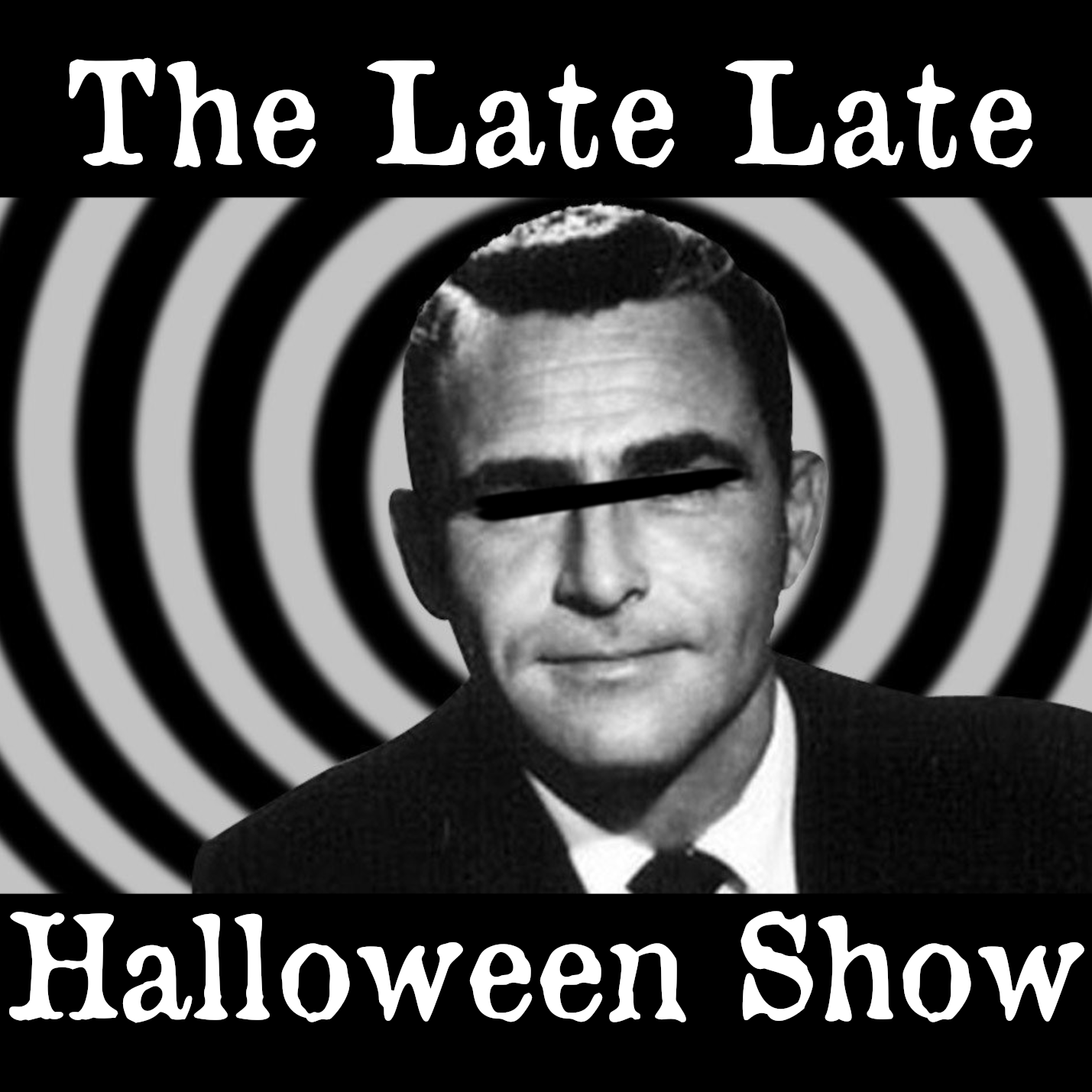 Watch your step
.
After 82 classic episodes filled with goofs, gaffes, jokes, interminable op-eds, and discussions of which mayor they hate the most, the hosts of the Late Late Capitalism Show have decided to try something new. In this 35 minute edition of the Late Late Capitalism Show, the gang find themselves facing their worst fears. We've got overzealous fans, universe warping vapes, and the trial of the century. Will your hosts make it out alive? More importantly, will they be able to create something even remotely listenable? Only one way to find out. Listener beware, you're in for a scare.
.
Link to the Spotify playlist from the radio broadcast
.
The Late Late Capitalism Show is a weekly radio show and podcast! We air on CFRC 101.9fm in Kingston on Thursday at Midnight, and you can catch our podcast on all streaming platforms every Friday at 10AM-EST! 
.
Need a place to send your manifesto now that your children have stopped returning your texts? Shoot us an email at llcscfrc@gmail.com and we promise to not report you to the authorities.
Sister Shows
Podcast: Play in new window | Download
Subscribe: Apple Podcasts | Spotify | RSS | More