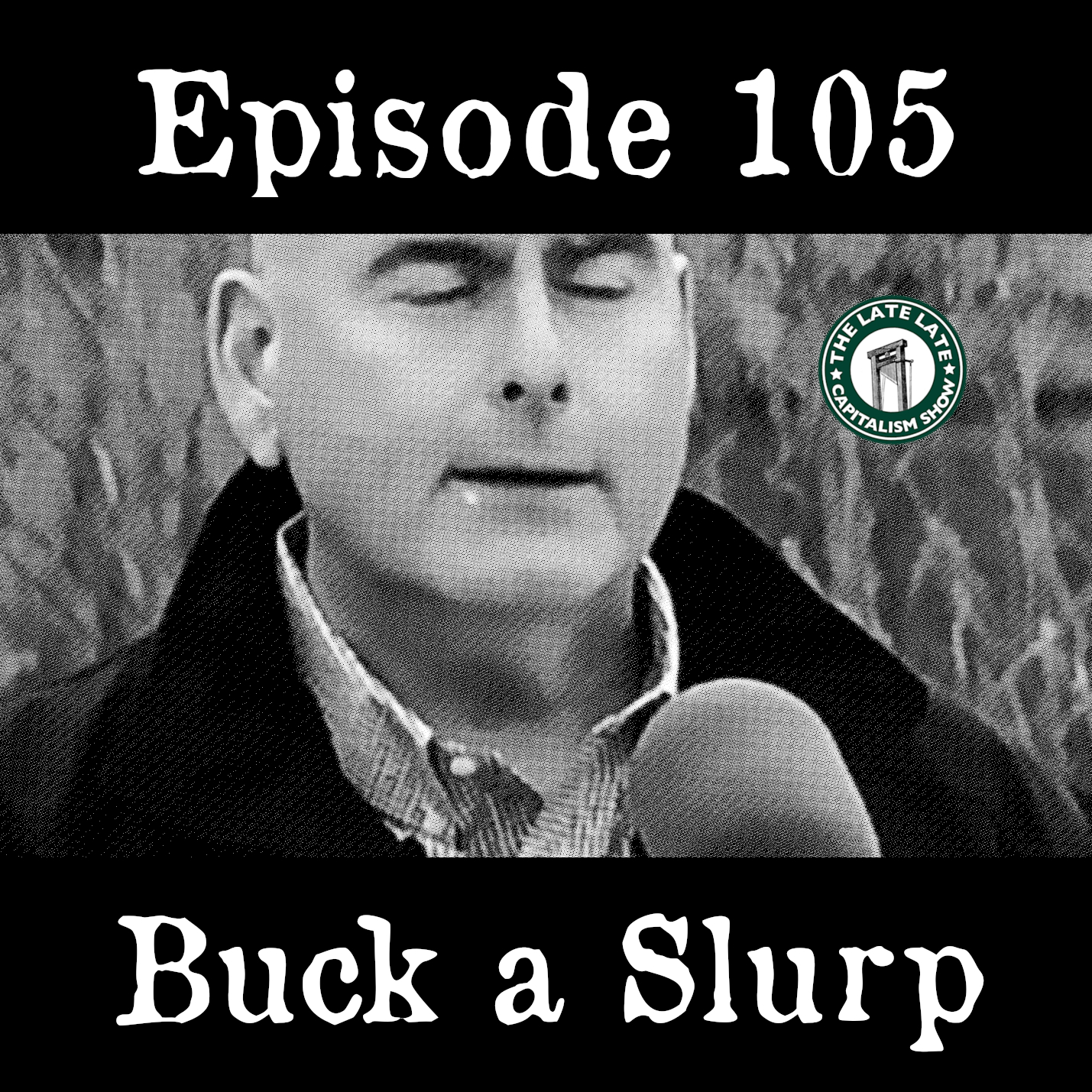 Our apes have escaped. I repeat – our apes have escaped! The boys (sans Meghan) discuss the truly shocking crypto crash. Seriously, who could have predicted that an ape themed computer coin would fail? After slurping the tears of crypto bros, the focus switches to the inevitable, all consuming provincial election. That's right. We're doing another one. Ontario's big four are scrutinised and analysed. Who's going to win? The fans. And also the mutant elite that back Dougie's bold anti-planet pavement plot.
.
Our theme song is "Mega Guillotine 2020" by the prophetic and powerful AJJ. Go buy their album Good Luck Everybody for instructions on magicks dark and terrible.
.
Need a place to send your manifesto now that your children have stopped returning your texts? Shoot us an email at llcscfrc@gmail.com and we promise to not report you to the authorities.
Sister Shows
Podcast: Play in new window | Download
Subscribe: Apple Podcasts | Spotify | Stitcher | RSS | More