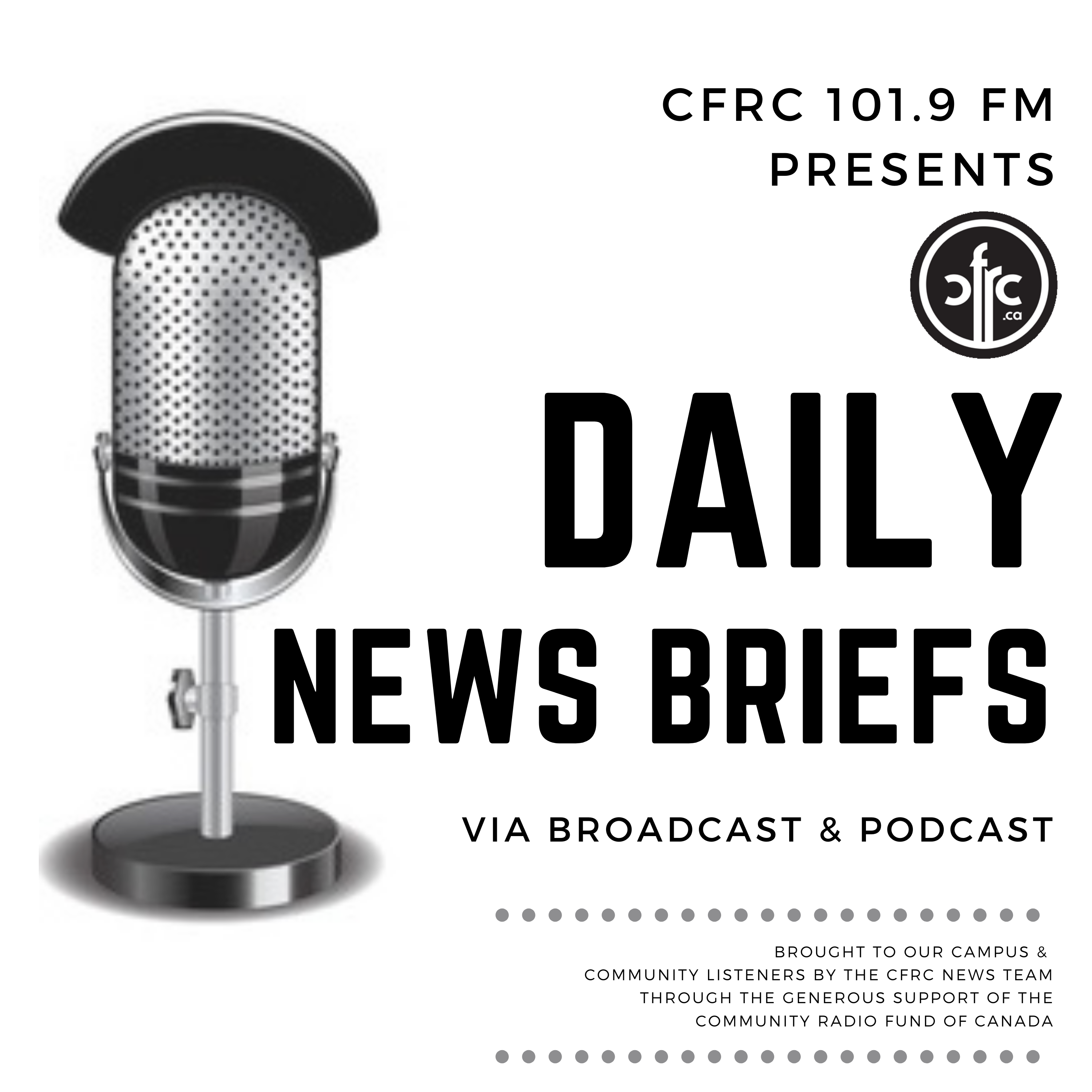 It's Wednesday September 7th. Good Morning I'm Jeff Williams with your daily news brief. In the news…
Kingston has been ranked as one of the top twenty places to invest in Canada by Site Selector magazine. From April 2021 to the end of March 2022, there have been local investments including Frulact's expansion, Coca Cola's new facility and the announcement of Li-Cycle's Centre of Excellence. 
Co-founder and Executive Chairman of Li-Cycle Tom Johnston says,"Kingston has played a critical role in Li-Cycle's success to-date, as it's where we developed our technologies and opened our first commercial facility."
CEO of the Kingston Economic Development Corporation Donna Gillespie says, "Kingston Economic Development recently hosted an international delegation to promote Kingston as a location for foreign direct investment and we were thrilled to be able to share this news and latest ranking." 
The Cloud 9 Electronic Music Festival is debuting this Saturday at Number 9 Gardens featuring DJs from all over Canada.  The festival is a youth-led project with four co-founders between 21 and 25. It is open to anyone over the age of 19, while being geared towards youth and fans of electronic music.
Festival Director Reily Morrison says the festival acts as an extension of Number 9's mission to promote environmental awareness through art. 
She adds as a whole, Kingston's electronic music scene is lacking and fans often need to go to Toronto or Montreal for any kind of show opportunities.
Number 9 Gardens Executive Director Andrew Davies says "We really think it could be a special annual event that is geared towards getting people back to the land.
The music will be live starting at 11 AM Saturday, running until 1 AM on Sunday. This story courtesy of Owen Fullerton of YGK News.
That's all for your daily news brief. I'm Jeff Williams. If you have any news tips, email: news@cfrc.ca
Podcast: Play in new window | Download
Subscribe: Apple Podcasts | Spotify | iHeartRadio | TuneIn | Deezer | RSS | More