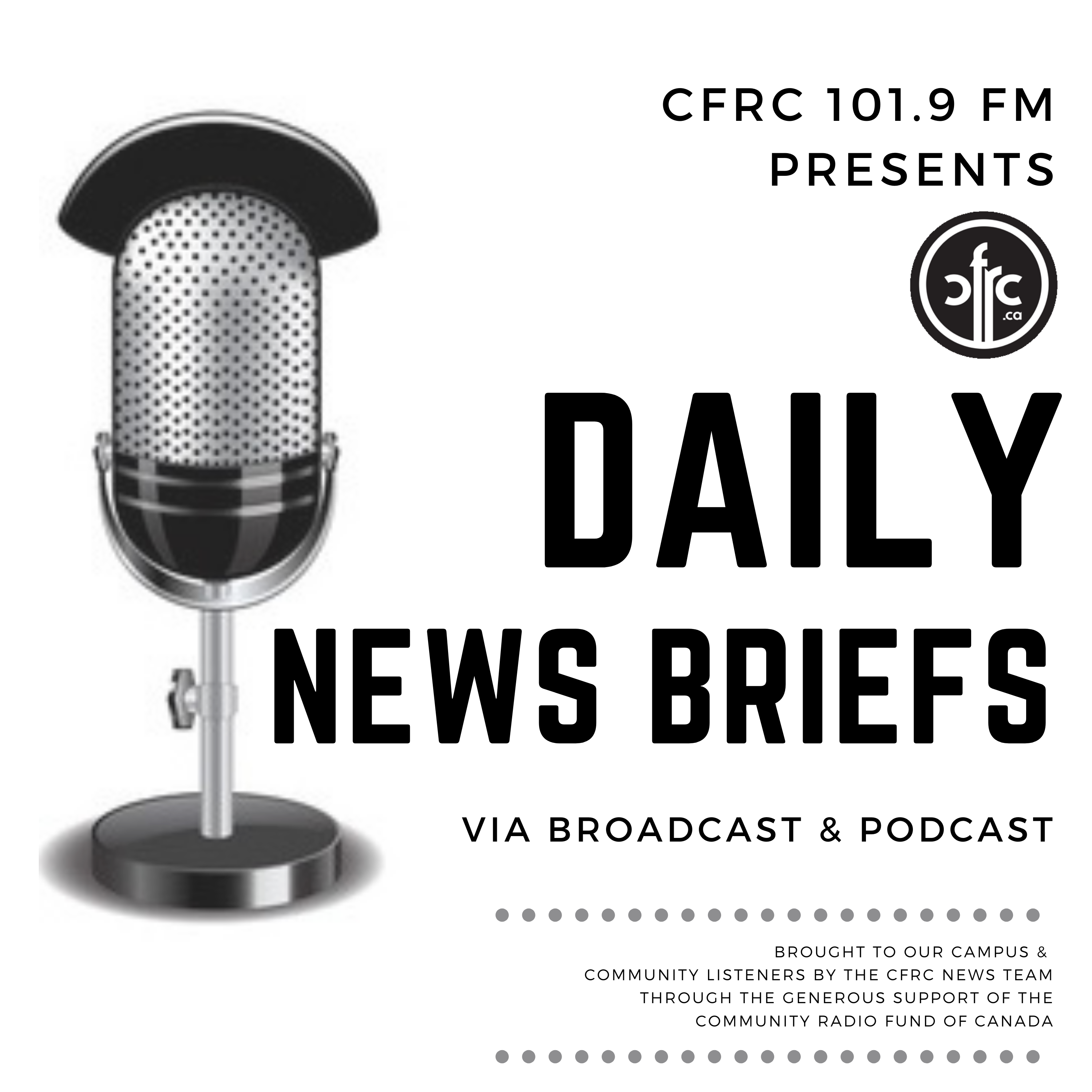 It's Thursday November 10th. Good Morning I'm Karim Mosna with your daily news brief. In the news…
Kingston City Council will meet tonight at 7. Council will review the 2023 to 2025 Multi-Year Accessibility Plan put forth by the Municipal Accessibility Advisory Committee. The plan contains strategies for the removal and prevention of barriers in the areas of customer service, employment, transit, information and communication. This is the third multi-year accessibility plan put forth by the city.
Also coming up at tonight's meeting, chief administrative officer Lanie Hurdle will present a report on the city's strategic plan from 2019-2022. According to the council agenda, the summary report will provide an update on motions and petitions debated and passed between December 2018 and October 2022. It will also help inform the incoming city council of strategic initiatives that are not yet complete which provides context for the 2023 budget. Council will also review progress on the Mayor's Taskforce on Housing and the Better Homes Kingston program.
The Queen's community will gather in Grant Hall tomorrow November 11th to mark Remembrance Day. The service will start at 10:50 a.m., with doors opening at 10:30 a.m.The event is open to faculty, staff and students as well as the broader Kingston community.
That's all for your daily news brief, I'm Karim Mosna. If you have any news tips email: news@cfrc.ca
Podcast: Play in new window | Download
Subscribe: Apple Podcasts | Spotify | iHeartRadio | Stitcher | TuneIn | Deezer | RSS | More