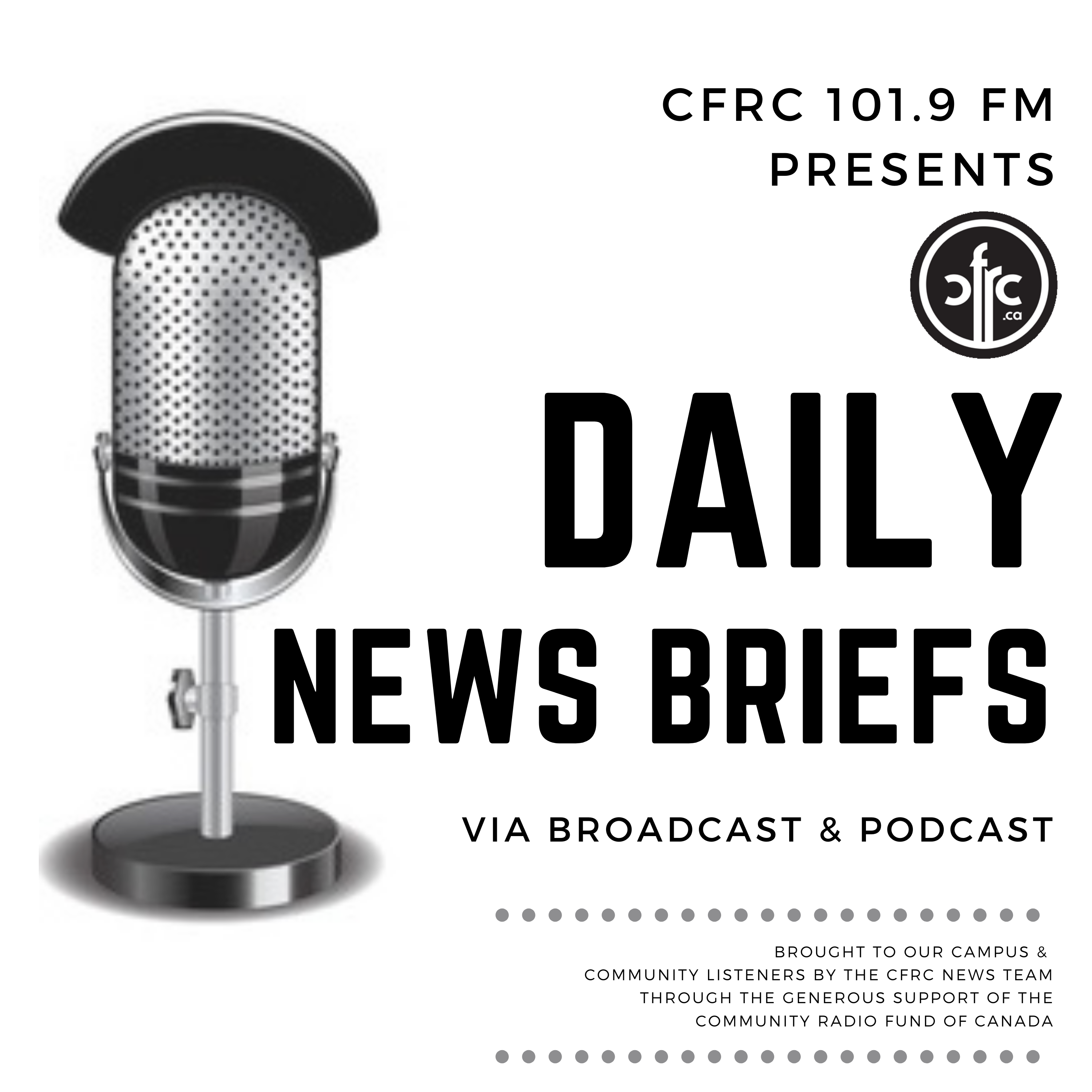 It's Tuesday November 15th. Good Morning I'm Karim Mosna with your daily news brief. In the news…
Kingston Health Sciences Centre has received 10 pediatric transfer patients from Southeastern Ontario over the past month. This is due to a recent surge of young patients experiencing respiratory illnesses as a result of COVID-19. This month Ontario Health directed hospitals to prepare to receive pediatric transfers due to large volumes at CHEO in Ottawa and SickKids in Toronto. At the same time, the KHSC is reporting increased demand for pediatric care in Kingston and the surrounding region.
Executive Vice-President of Patient Care and Chief Nursing Officer Jason Hann  says, "We have been seeing record volumes at the Children's Outpatient Clinic at our Hotel Dieu Hospital site, about 85 percent of which is related to respiratory illness, "Throughout September we saw an average of about 250 children per week at the clinic, and last two weeks we have seen more than 320."
He adds the Pediatric Intensive Care Unit is running at 125 percent capacity.

The Honourable Murray Sinclair will be officially  installed as 15th Chancellor of Queen's University at a virtual ceremony this morning at 11 at The Isabel Digital Concert Hall. The former Canadian senator and chair of the Truth and Reconciliation Commission is also set to receive Honorary degrees.
That's all for your daily news brief, I'm Karim Mosna. If you have any news tips email: news@cfrc.ca
Podcast: Play in new window | Download
Subscribe: Apple Podcasts | Spotify | iHeartRadio | TuneIn | Deezer | RSS | More