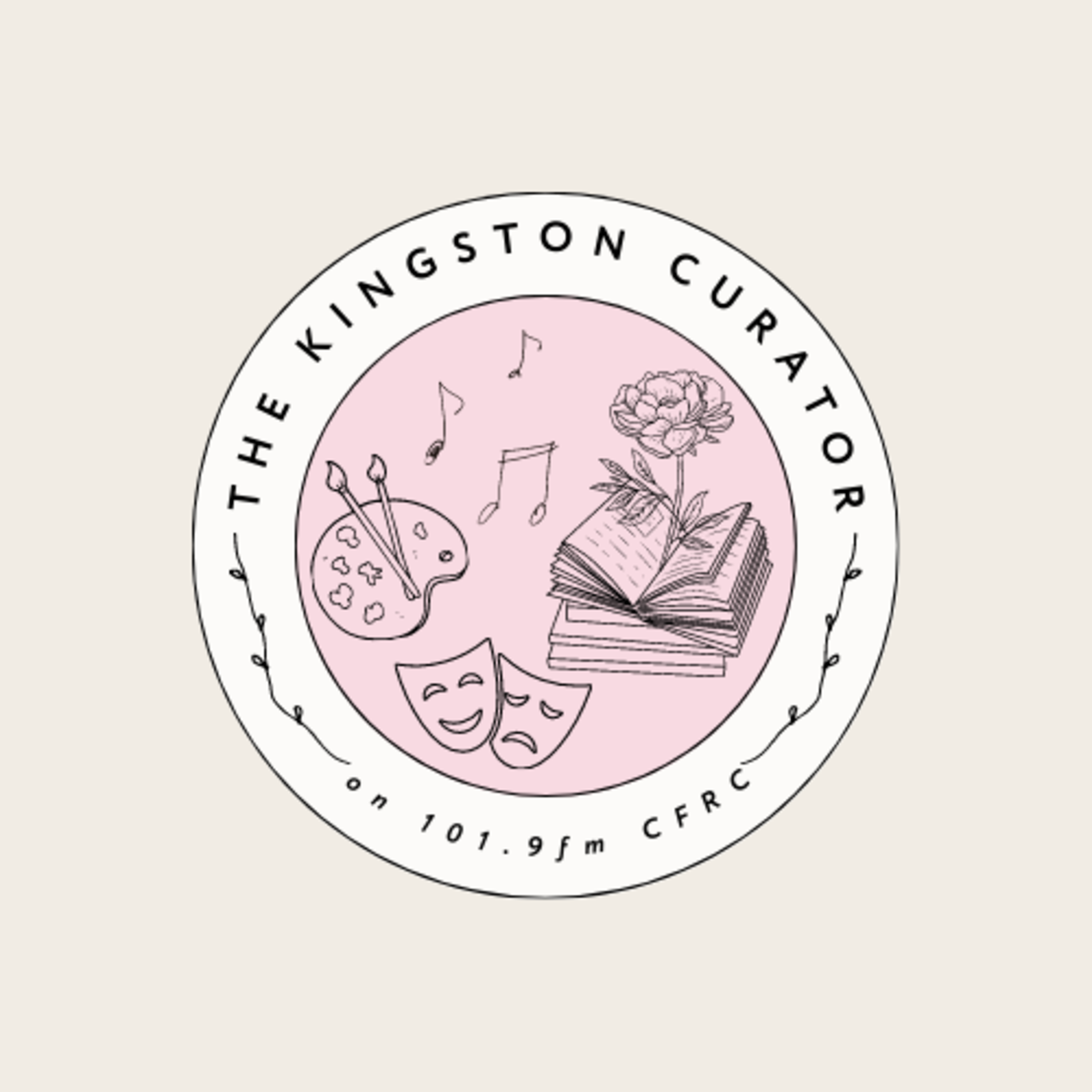 This week we're coming to you with a multitude of wonderful conversations across a stretch of creative disciplines. With Spring Reverb having come and gone, Lauren shares a post-show interview with Greg MacPherson from Saturday afternoon at Musiikki Cafe, and Mary chats with Nick Lennox of The Wilderness about their headlining show and upcoming music.
Stay tuned after that for Mary's live music calendar and interview with Rhéni Tauchid, co-director and curator of the Tri-Art Gallery, about their ongoing exhibition, Flourish.
Later, Lauren brings us two interviews for upcoming events: one featuring Artistic Director Tricia Knowles of the Calliope Collective about performance art piece HYDRA: The Spirit of Water, and another with co-hosts of the Screening Room's 24-Hour Trash Cinema Telethon, Dan Simpson (of Eyebrow Cinema on YouTube) and Jordan Richards (Screening Room Projectionist). All that, plus your headlines and live music calendar on CFRC's The Kingston Curator, every Friday!
Our theme music is "Mathematics Monument and The Guide to Making Friends" by Julia Lynn Sepúlveda, found here: https://soundcloud.com/julialb/mathematics-monument-and-the-guide-to-making-friends
Podcast: Play in new window | Download
Subscribe: Apple Podcasts | Spotify | iHeartRadio | TuneIn | Deezer | RSS | More