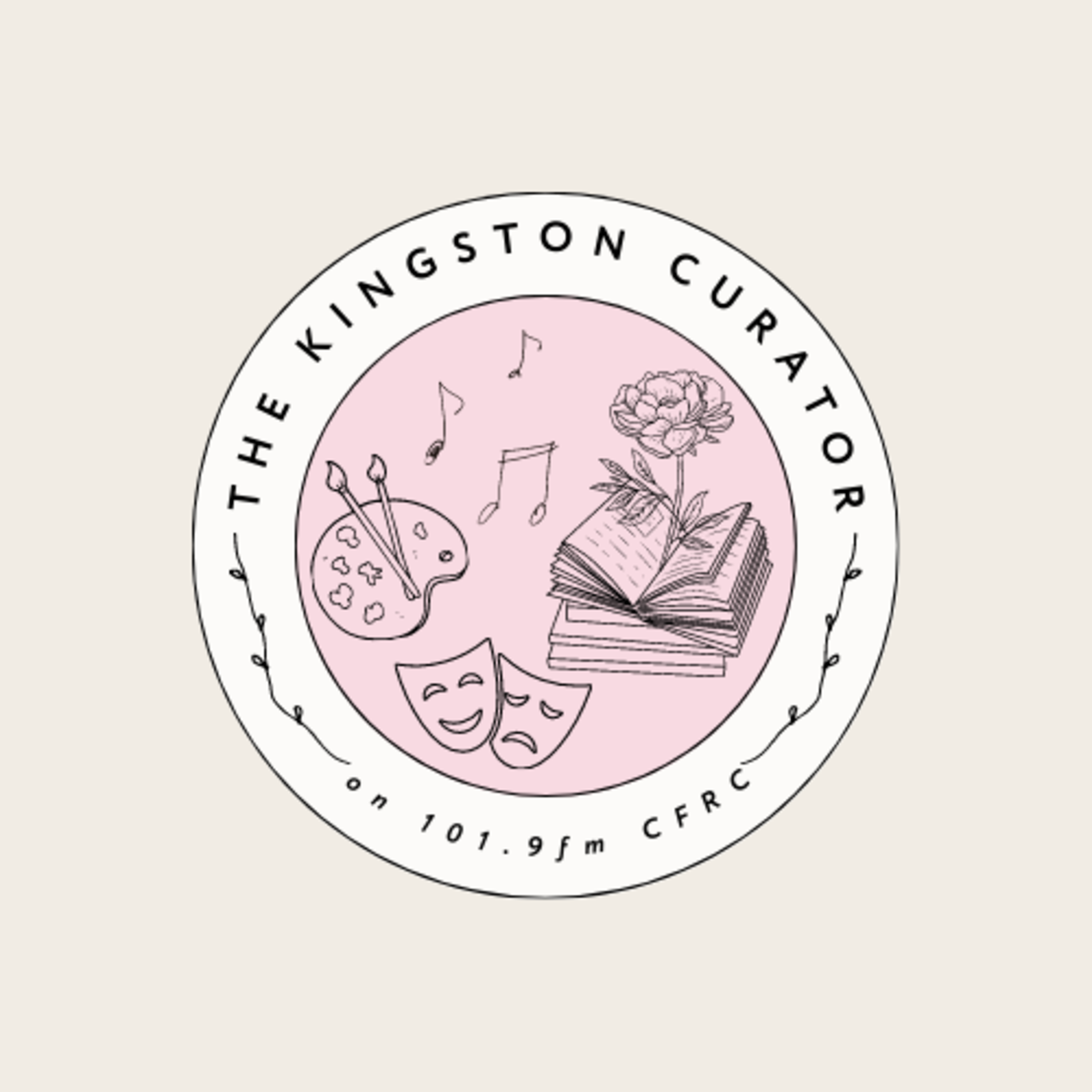 This week, the arts scene heats up into the summer in Kingston and beyond. Lauren has two conversations on festivals for you to check out. First up is Charlie Boudreau, executive director of the ongoing national Image+Nation Queer Short Film Festival, who stops by to chat about queer film at this free, virtual event. Later, co-director Lory MacDonald of the upcoming, can't miss ArtFest Kingston, hitting City Park this Canada Day weekend.
Coming up after that, Mary has your live music calendar and coverage, featuring an interview with singer-songwriter Emma Cook, in advance of the Kingston date on her Fight Left In Me Tour. Later, hear a performance from the Dave Mowat Trio, and a conversation about how this dynamic blues group came to be.
Stay tuned for all that and your arts headlines, and remember that you can catch the Kingston Curator live on CFRC every Friday at 3pm!
This episode featured "I Will" by Emma Cook, available here on Spotify: https://open.spotify.com/track/5w82x5mohtbn9Q3aLvTvyH?si=6307444bf4564147
This episode also featured Dave Mowat Trio's rendition of "Death Don't Have No Mercy".
Our theme music is "Mathematics Monument and The Guide to Making Friends" by Julia Lynn Sepúlveda, found here: https://soundcloud.com/julialb/mathematics-monument-and-the-guide-to-making-friends
Podcast: Play in new window | Download
Subscribe: Apple Podcasts | Spotify | iHeartRadio | TuneIn | Deezer | RSS | More