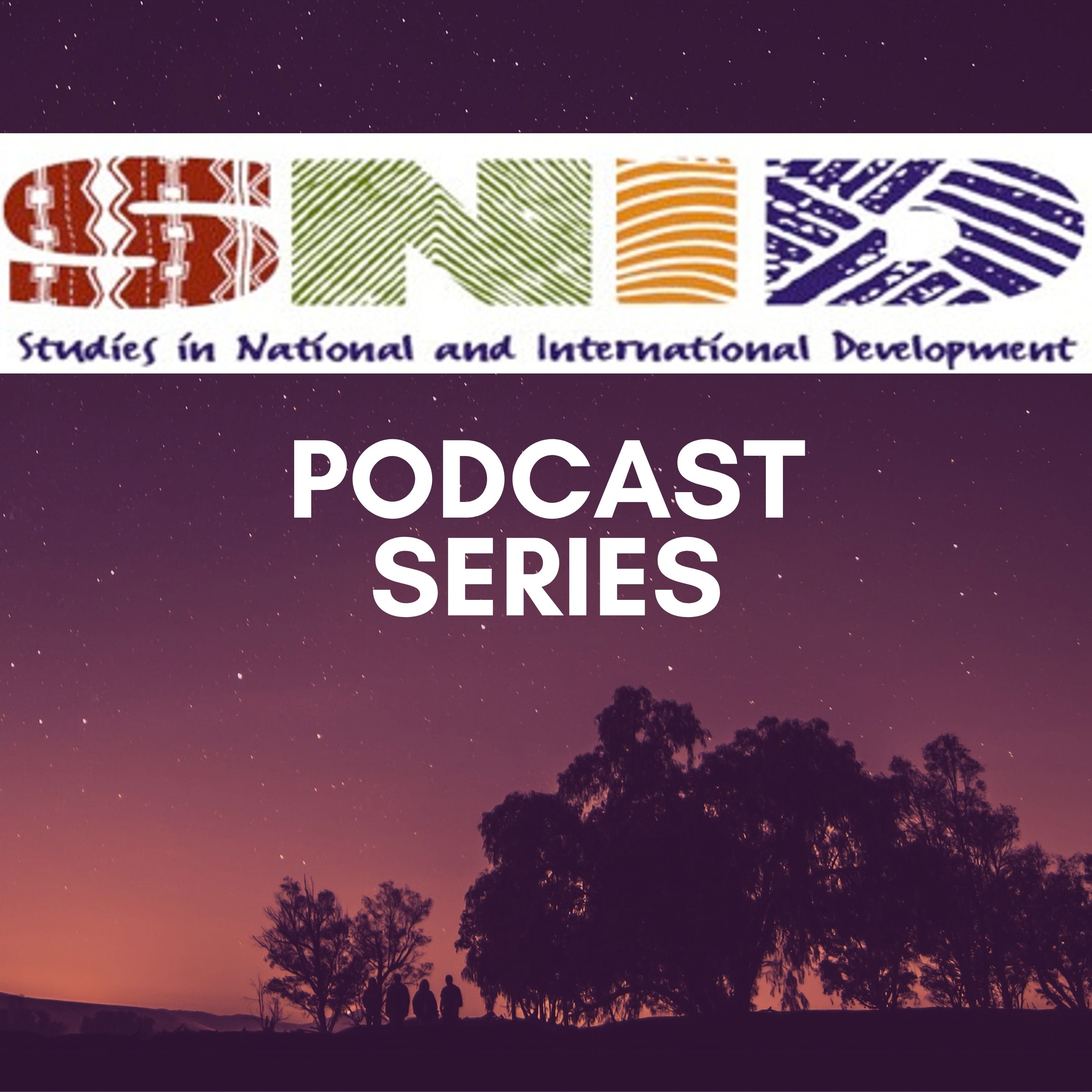 This podcast series features audio footage of the SNID lecture series.  During the academic year, SNID organizes weekly seminars, which are normally held on Thursdays from 1:00 to 2:30 pm in Mackintosh Corry Hall, Room D214. Please consult the SNID Lecture listing on this website for possible changes in dates and venue. SNID also regularly sponsors conferences, film festivals, workshops and other development-related activities, all of which are posted in advance on our Lecture Calendar.
Studies in National and International Development (SNID) is the longest-running weekly, interdisciplinary seminar series at Queen's University. Since 1983, SNID has proudly hosted prominent Canadian and international scholars who bring fresh perspectives to issues of local, national and global development. SNID has also organized several major workshops and conferences that have resulted in numerous publications. SNID serves a large, varied constituency of faculty, graduate students, undergraduates, and community participants.
All SNID events are free and open to the public.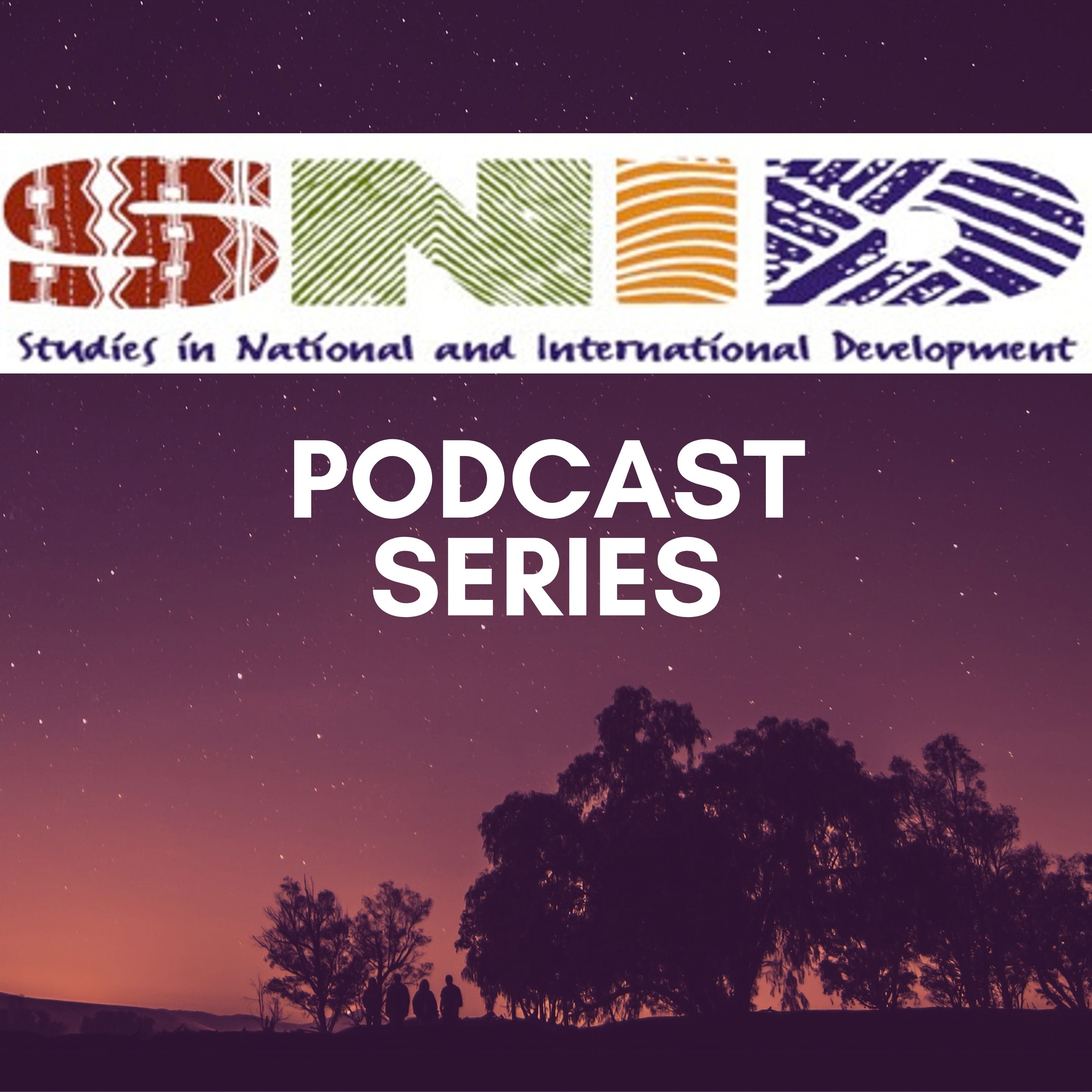 Studies in National and International Development Podcast Series – CFRC Podcast Network
CFRC.ca Podcast Network
The SNID Lectures
Recent Episodes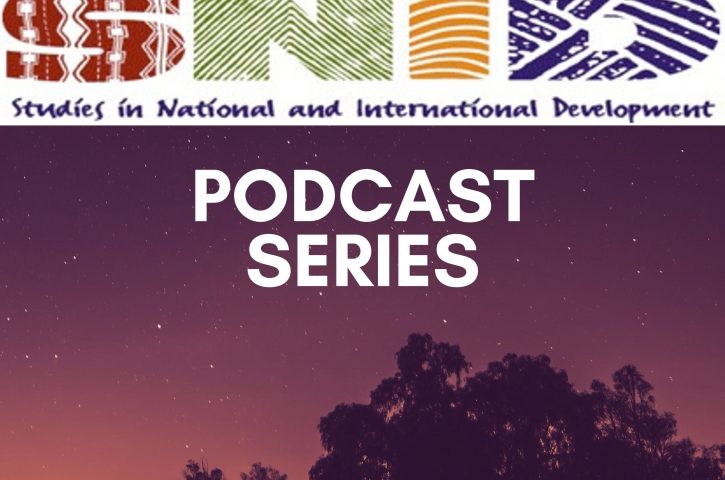 David P Thomas, Veldon Coburn, Rebecca Hall  This talk features a discussion of the new book Capitalism & Dispossession: Corporate Canada...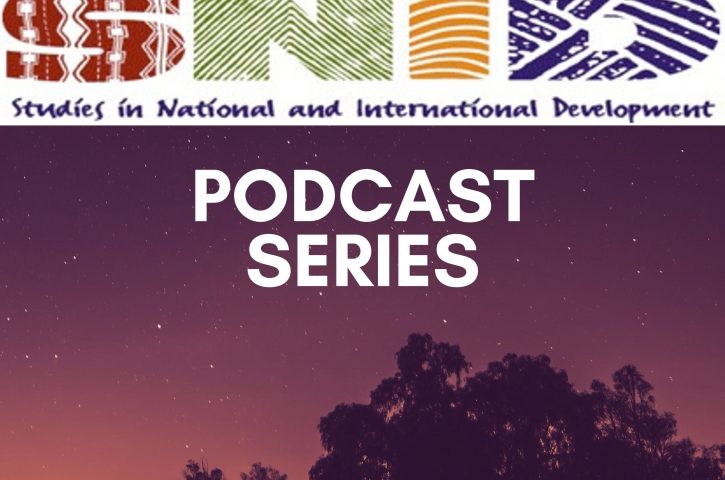 José Marcelo Zacchi / September 22, 2022 In this talk, José Marcelo Zacchi reflects on his years as a lawyer...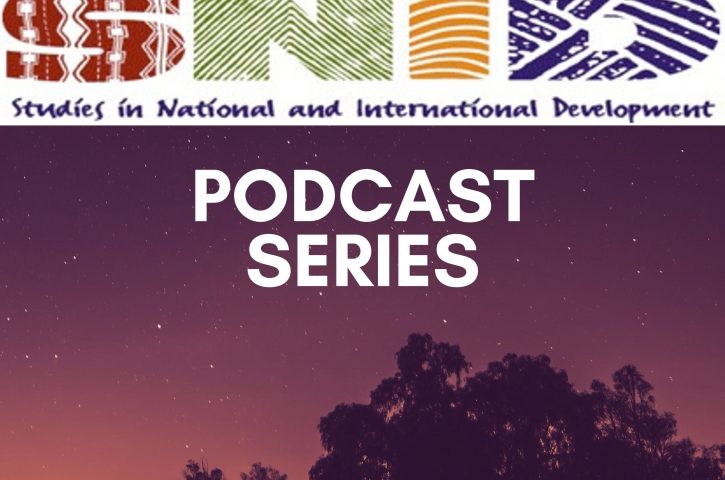 March 31st 2022 Equity, diversity and inclusion initiatives are often characterized as a "hallmark of the neoliberal university," and a...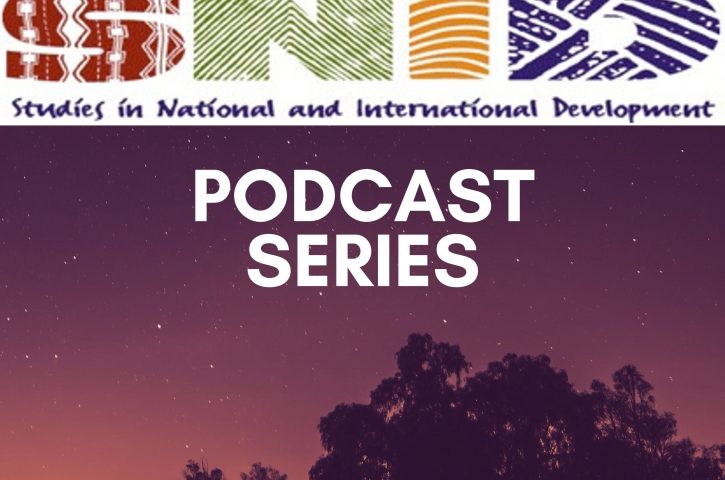 Panelists will draw from their studies both in Canada and internationally to highlight the lives and livelihoods reproduced, sustained and...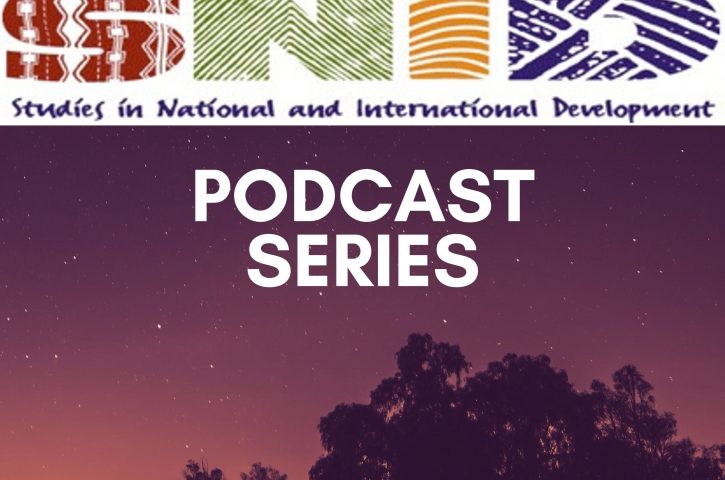 Canada's waste crisis is the product of two inter-related issues: the problems of amplification and ongoing settler colonialism. In this...