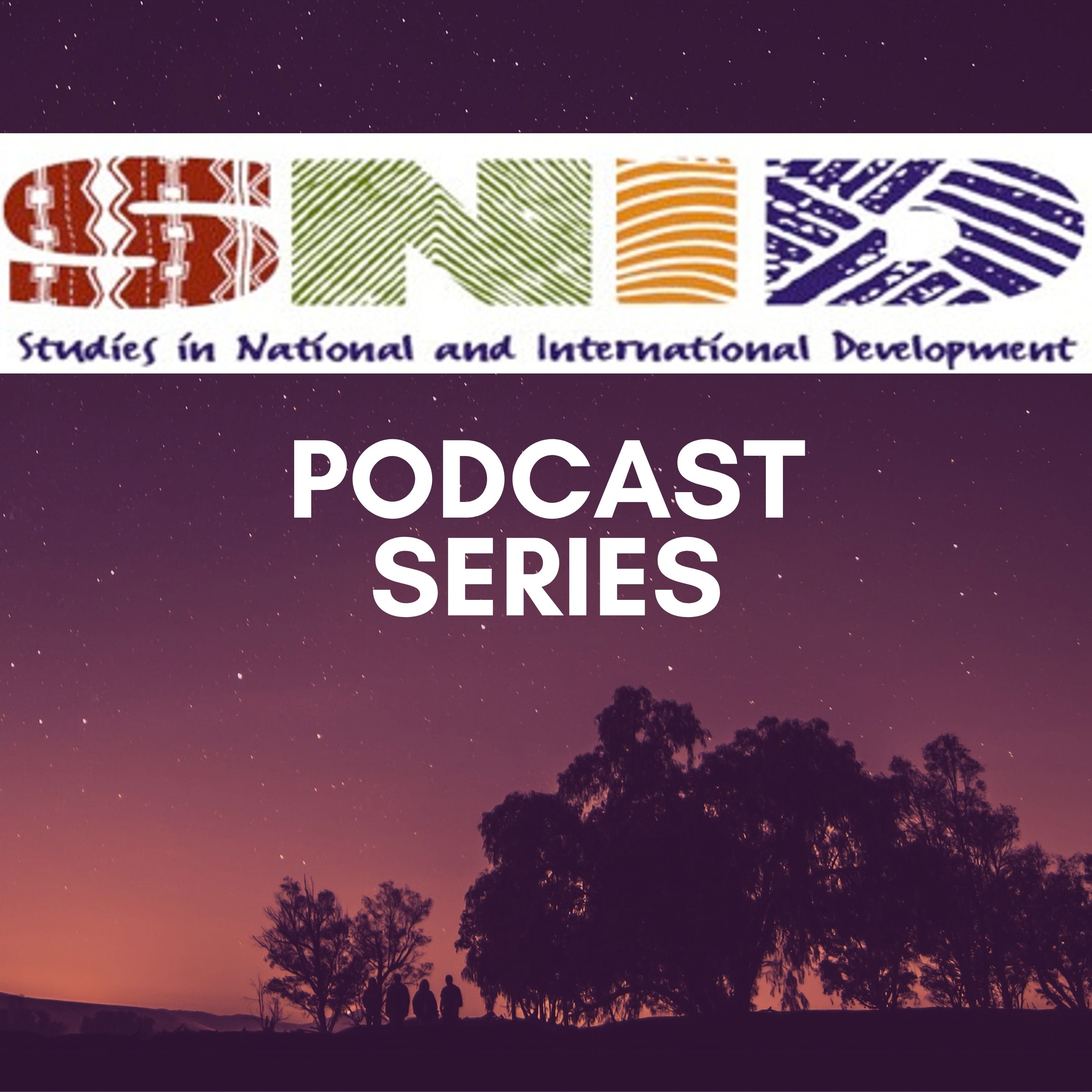 This podcast series features audio footage of the SNID lecture series.  During the academic year, SNID organizes weekly seminars, which are normally held on Thursdays from 1:00 to 2:30 pm in Mackintosh Corry Hall, Room D214. Please consult the SNID Lecture listing on this website for possible changes in dates and venue. SNID also regularly sponsors conferences, film festivals, workshops and other development-related activities, all of which are posted in advance on our Lecture Calendar.
Studies in National and International Development (SNID) is the longest-running weekly, interdisciplinary seminar series at Queen's University. Since 1983, SNID has proudly hosted prominent Canadian and international scholars who bring fresh perspectives to issues of local, national and global development. SNID has also organized several major workshops and conferences that have resulted in numerous publications. SNID serves a large, varied constituency of faculty, graduate students, undergraduates, and community participants.
All SNID events are free and open to the public.
Subscribe to
Studies in National and International Development Podcast Series – CFRC Podcast Network
Or subscribe with your favorite app by using the address below
Recent Episodes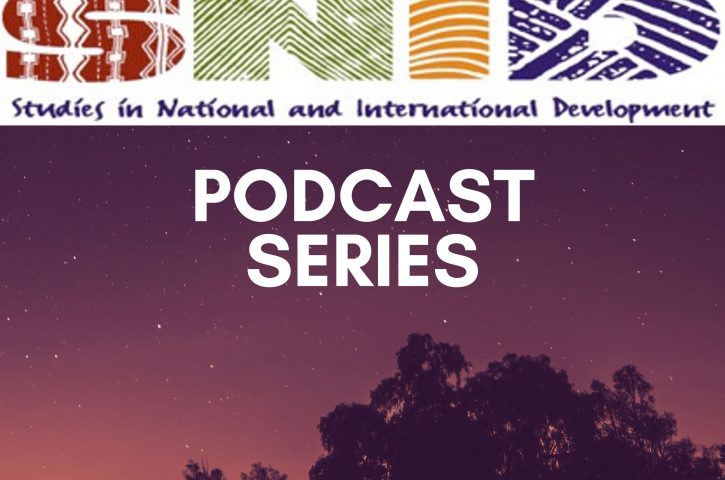 María Constanza Guzmán The author of Mapping Spaces of Translation in Twentieth-Century Latin American Print Culture discusses her investigation of the interplay...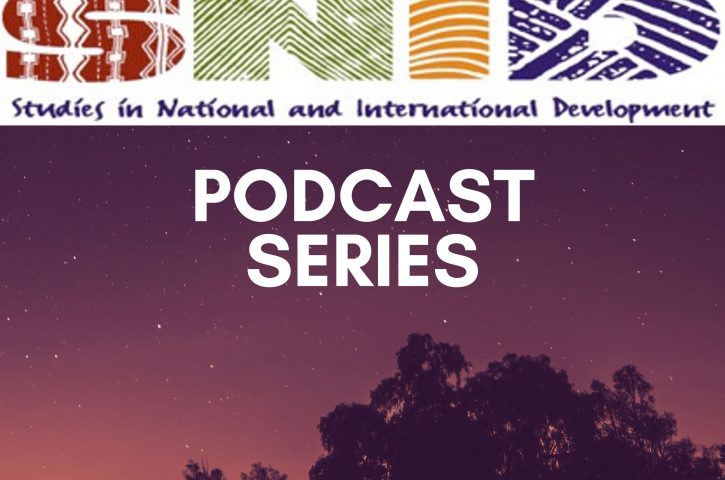 In early November 2020, a civil war broke out in Ethiopia that quickly turned into a humanitarian crisis. The raging...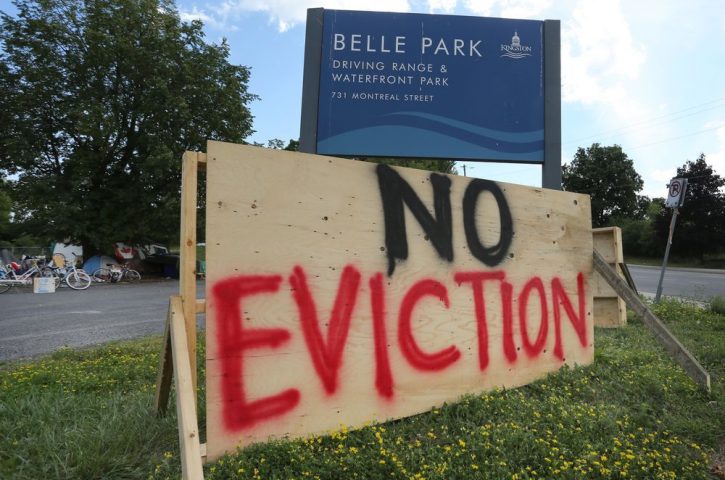 Join SNID for a panel discussion about the role of grassroots movements and local activism during COVID-19 with Jade Da...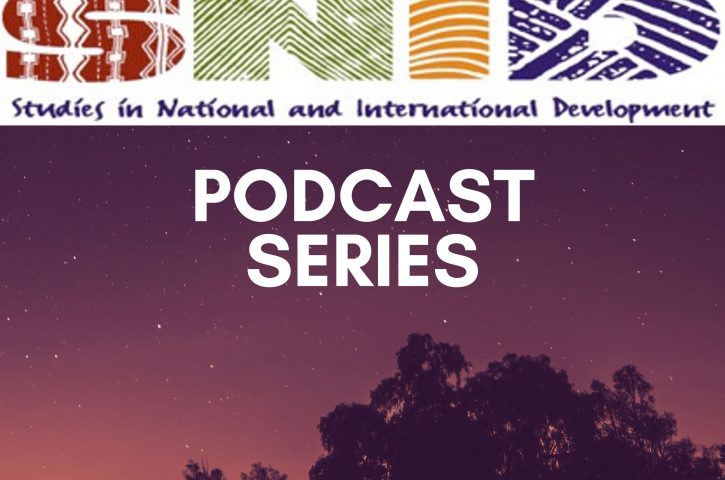 This episode features a presentation by Dr. Scott Rutherford (Queen's University).  He discusses the histories of "Red Power" in Canada...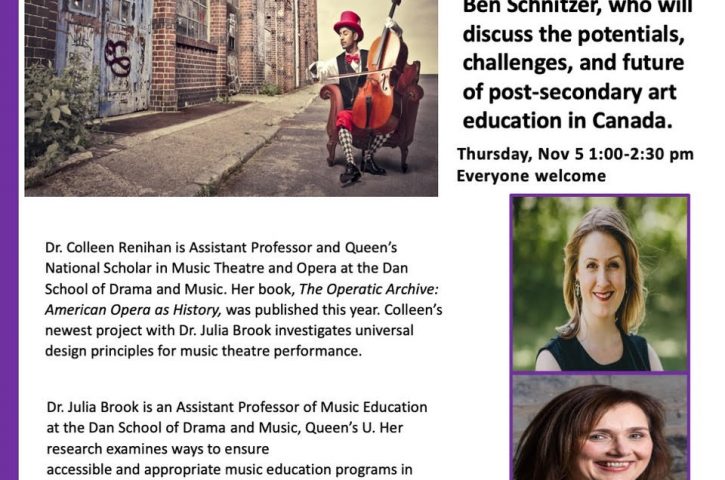 The pandemic has magnified many issues that we face as a society, including post-secondary programming in the arts, including music....