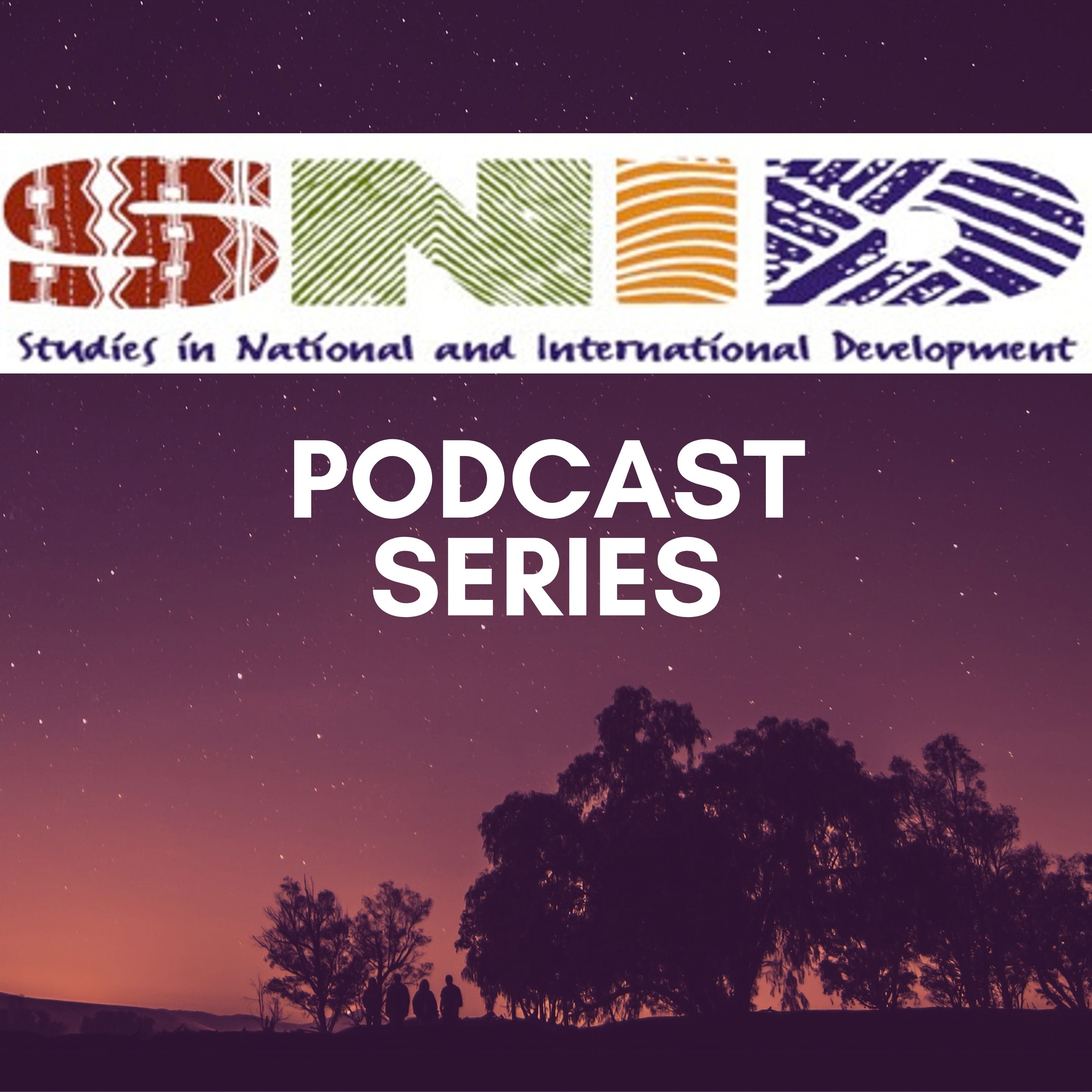 This podcast series features audio footage of the SNID lecture series.  During the academic year, SNID organizes weekly seminars, which are normally held on Thursdays from 1:00 to 2:30 pm in Mackintosh Corry Hall, Room D214. Please consult the SNID Lecture listing on this website for possible changes in dates and venue. SNID also regularly sponsors conferences, film festivals, workshops and other development-related activities, all of which are posted in advance on our Lecture Calendar.
Studies in National and International Development (SNID) is the longest-running weekly, interdisciplinary seminar series at Queen's University. Since 1983, SNID has proudly hosted prominent Canadian and international scholars who bring fresh perspectives to issues of local, national and global development. SNID has also organized several major workshops and conferences that have resulted in numerous publications. SNID serves a large, varied constituency of faculty, graduate students, undergraduates, and community participants.
All SNID events are free and open to the public.
Subscribe to
Studies in National and International Development Podcast Series – CFRC Podcast Network
Or subscribe with your favorite app by using the address below
Recent Episodes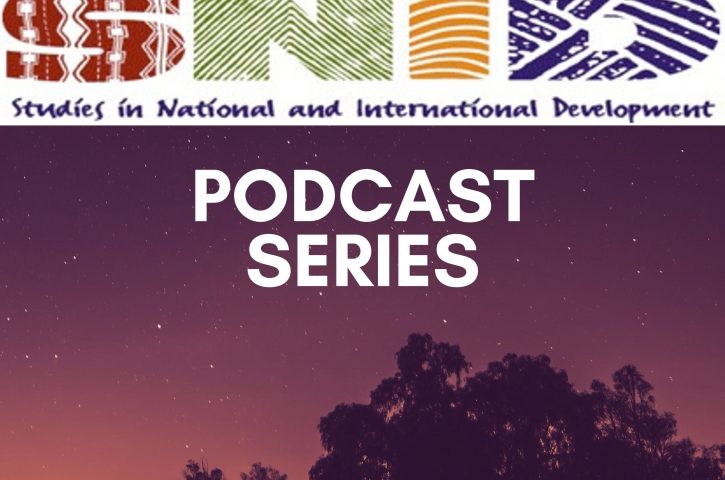 Please join SNID for a conversation with Queen's University's 15th Chancellor, the Honourable Murray Sinclair LLB MSC IPC. In this...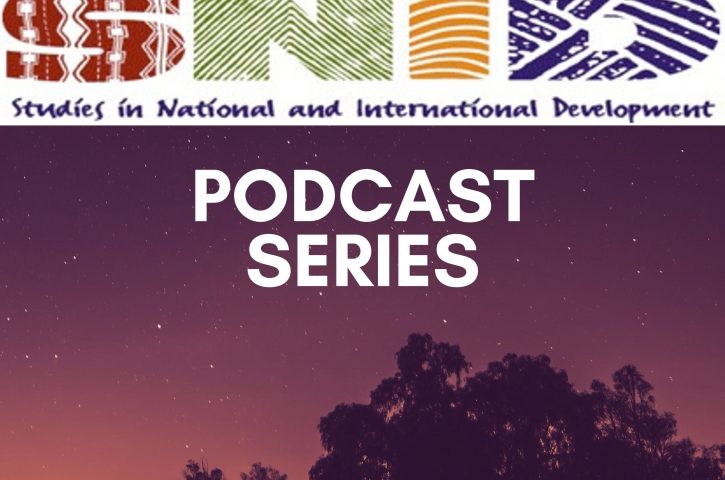 Theories of hauntology emphasize how past experiences leave an imprint by re-appearing in people's present lives, affecting emotions and gendered...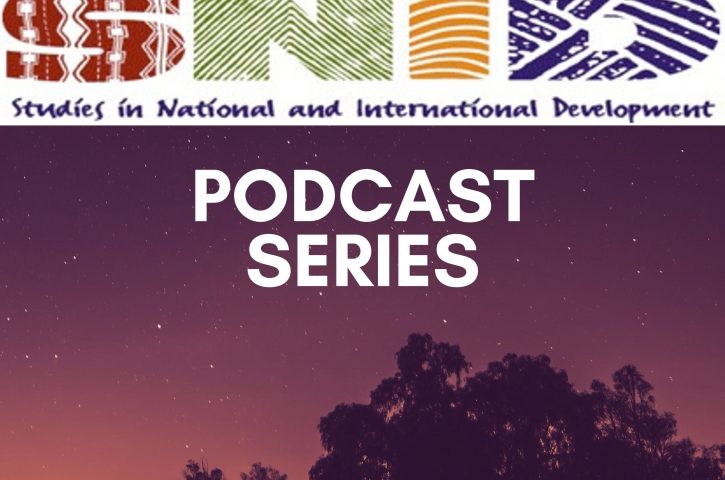 A conversation about the film Kapana and LGBTQI+2 rights in Africa, with filmmaker Philippe Talavera and artist and educator Nashilongweshipwe Mushaandja moderated...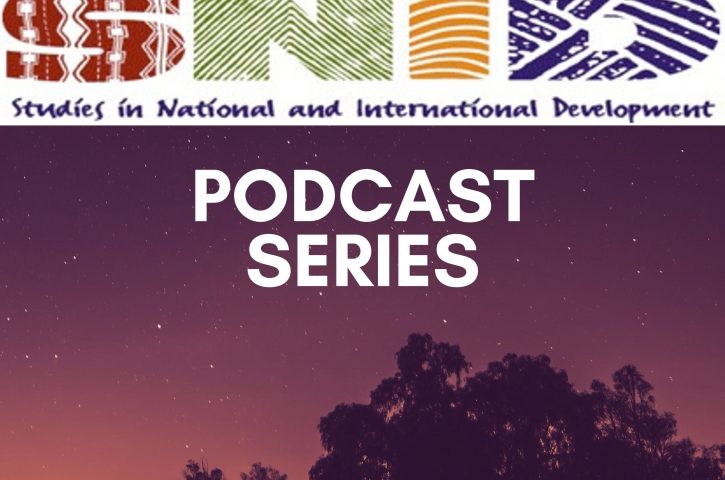 In this talk, Dr Debora Lima delivered on October 21st 2021, discusses the ultra-neoliberal narrative that the Brazilian government has...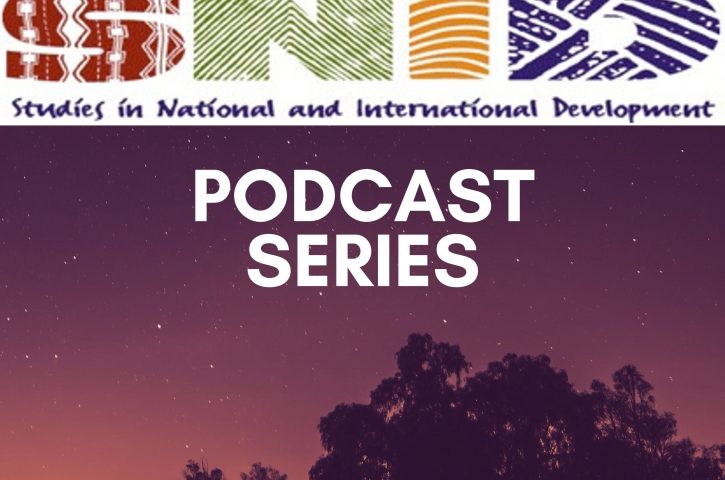 Join SNID for a panel discussion about intellectual property rights and global vaccine (in)equity. Our speakers will discuss: how transnational...