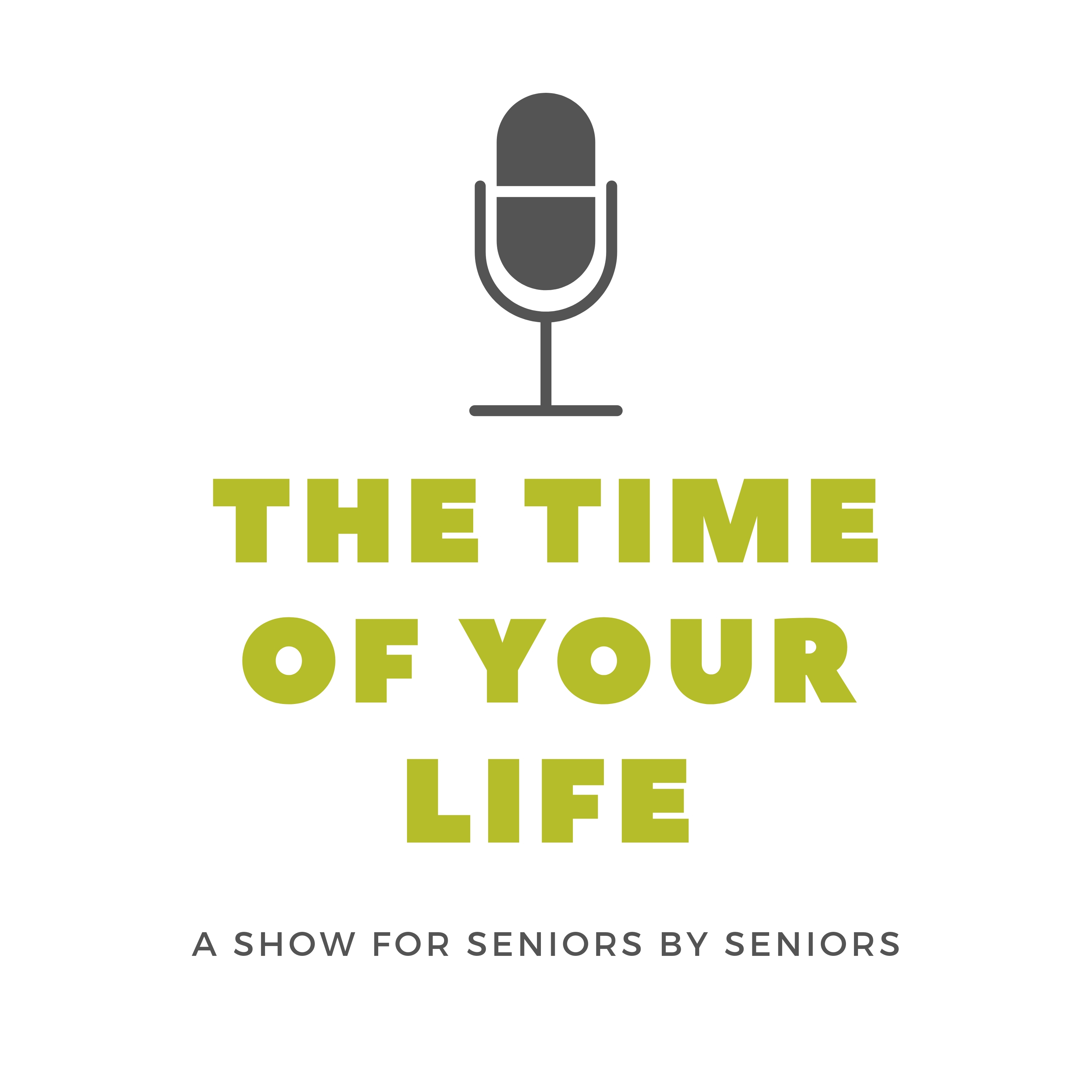 "Time of Your Life for Feb.24 Compassionate Communities Kingston Host : Elizabeth Macdonald Guests : Florence Campbell, Eleanor Rivoire"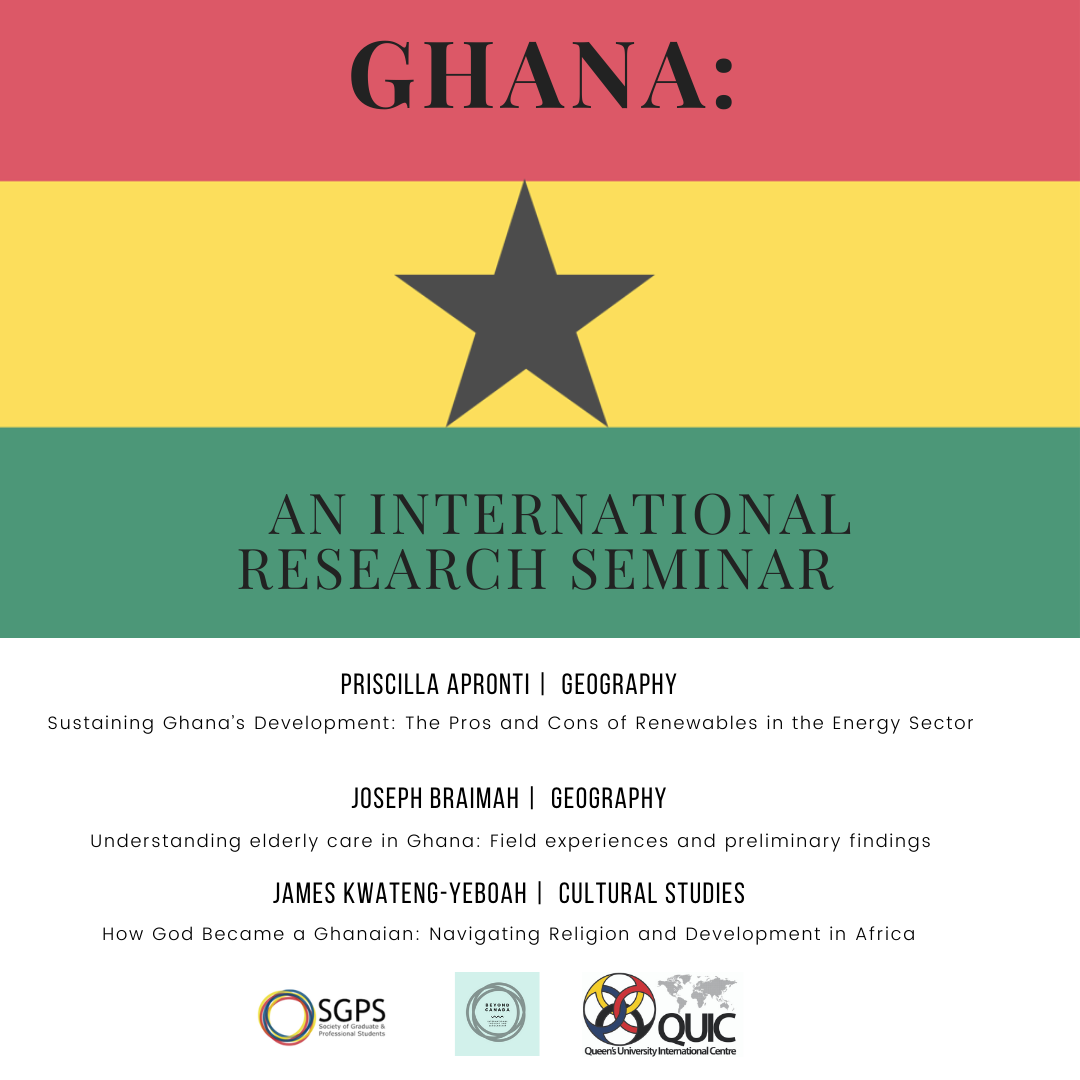 In this episode Claudia records an international research seminar in which three international graduate students discuss their research in Ghana. Priscilla Apronti (Geography) talks about renewable energy in Ghana, Joseph Braimah (Geography) discusses elderly care and James Kwateng-Yeboah (Cultural studies) delves into how God became Ghanaian. A dynamic and thought provoking conversation with the audience then follows. Host: Claudia Hirtenfelder (the International Student Affairs Commissioner for the SGPS) Guests: Priscilla Apronti (PhD Candidate Geography), Joseph Braimah (PhD Candidate Geography) James Kwateng-Yeboah (PhD Candidate Cultural studies) Bed Music: Mafikizolo Featuring Uhuru singing Khona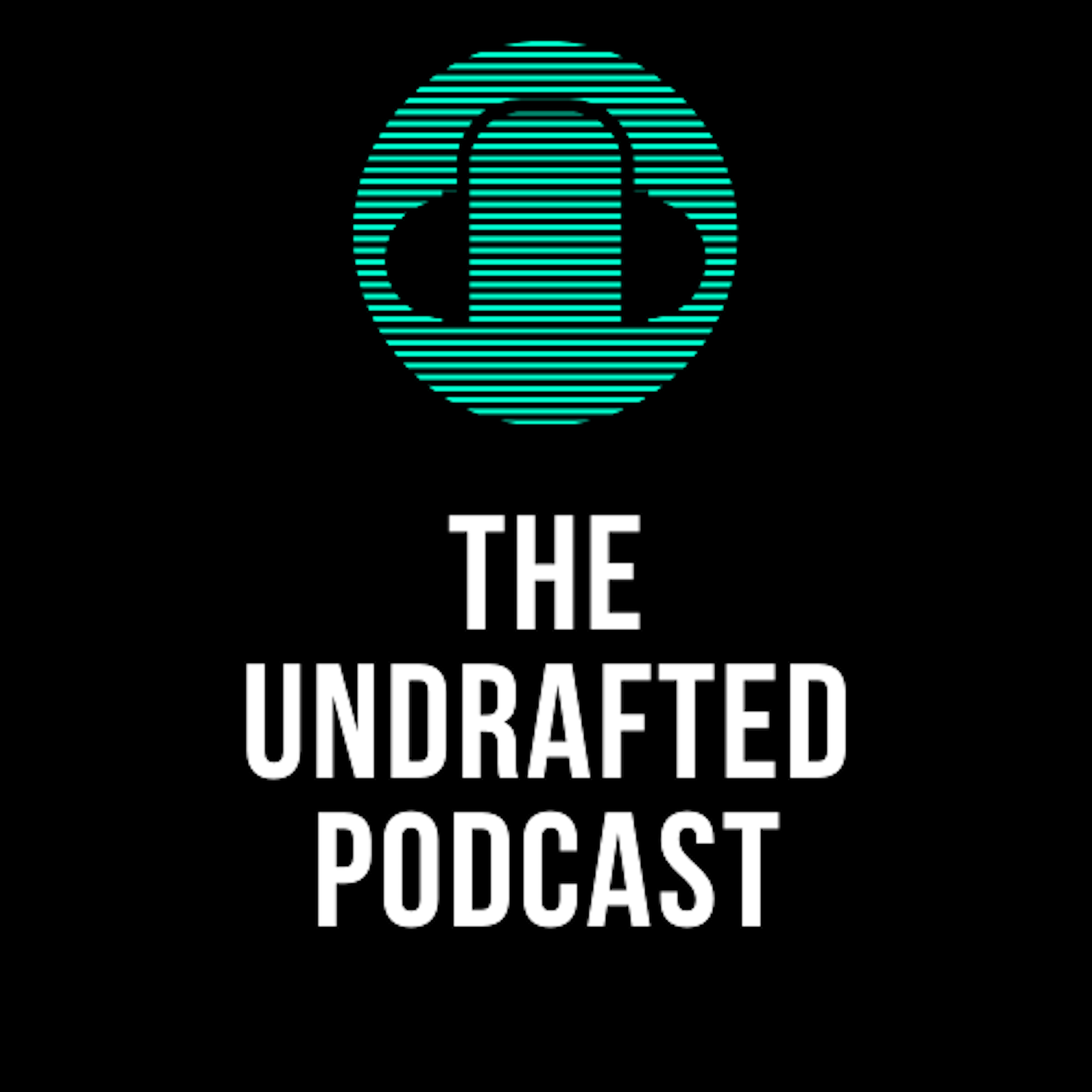 Jai and Sam are back and provide live commentary of the Champions League throughout this episode. First, discuss the final stretch of the NBA season and the potential playoff matchups (1:05). Next, they move onto the NFL where they discuss Brady's free agency and the new playoff format (18:43). Then, the issue of VAR and the Premier League is brought up (23:12). Finally, Sam takes on our new segment Golf Corner (31:18). 
What are the challenges of being a language minority family in Kingston? What services are available to Francophone and Multilingual Families? How are these services lacking and impacting the daily lives of Francophone and Multilingual Families? How do Francophone and other non-English speaking families from French engage with the community that surrounds them? How does being a Canadian Armed Forces member or military spouse compound these impacts? Our panelists, whom all work closely with diverse families in Kingston will share their insight about daily life of families in Kingston. Quels sont les défis d'être une famille de langue minoritaire à Kingston? Quels services sont offerts aux familles francophones et multilingues? Comment ces services font-ils défaut et ont-ils un impact sur la vie quotidienne des familles francophones et multilingues? Comment les familles francophones et autres familles non anglophones s'engagent-elles avec la communauté qui les entoure? Comment le fait d'être membre des Forces armées canadiennes ou conjoint militaire aggrave-t-il ces répercussions? Nos panélistes, qui travaillent tous en étroite collaboration avec diverses familles de Kingston, partageront leurs points de vue sur la vie quotidienne des familles de Kingston.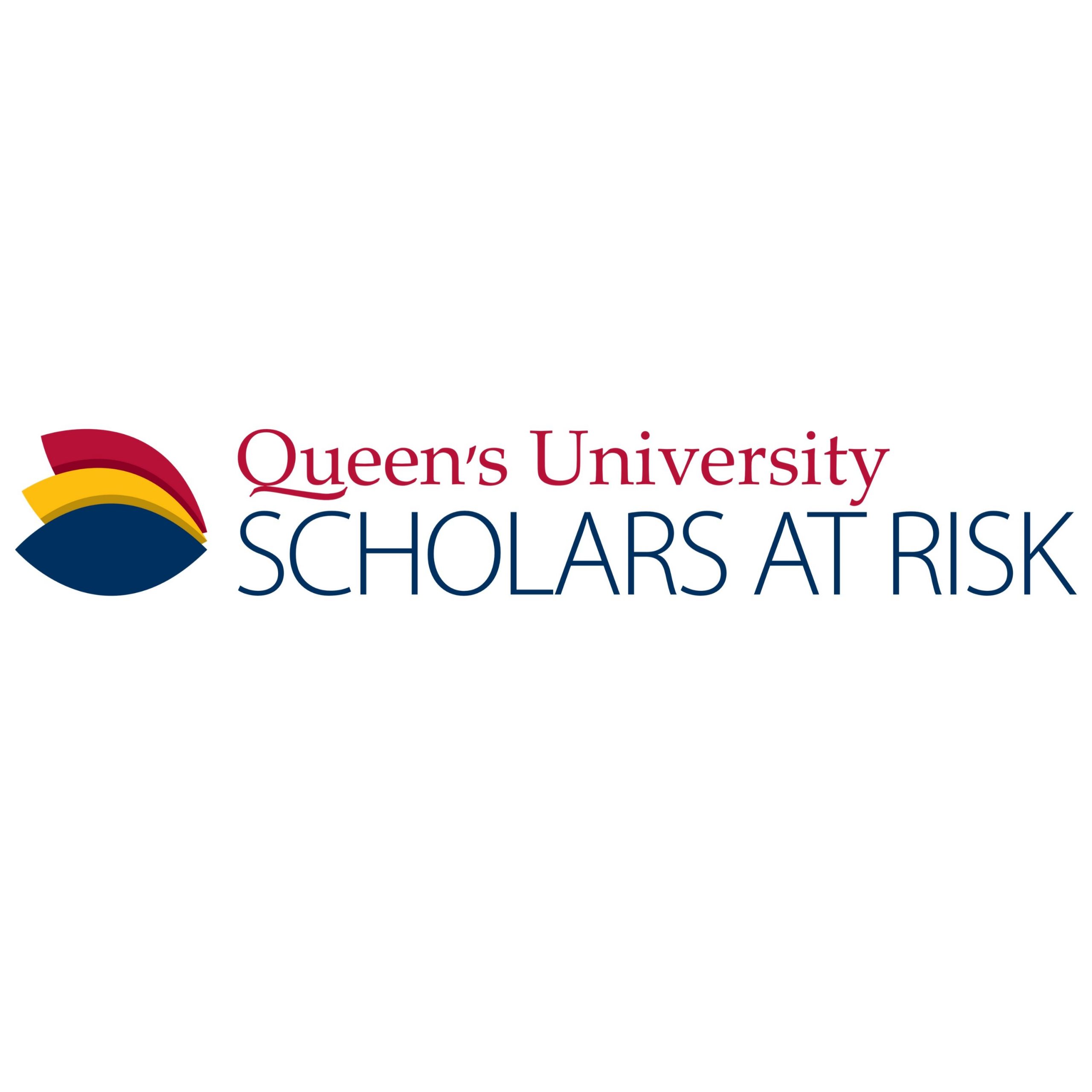 Fahim Quadir, Vice-Provost and Dean of the School of Graduate Studies at Queen's University introduces listeners to the Queen's University Scholars at Risk Stories podcast.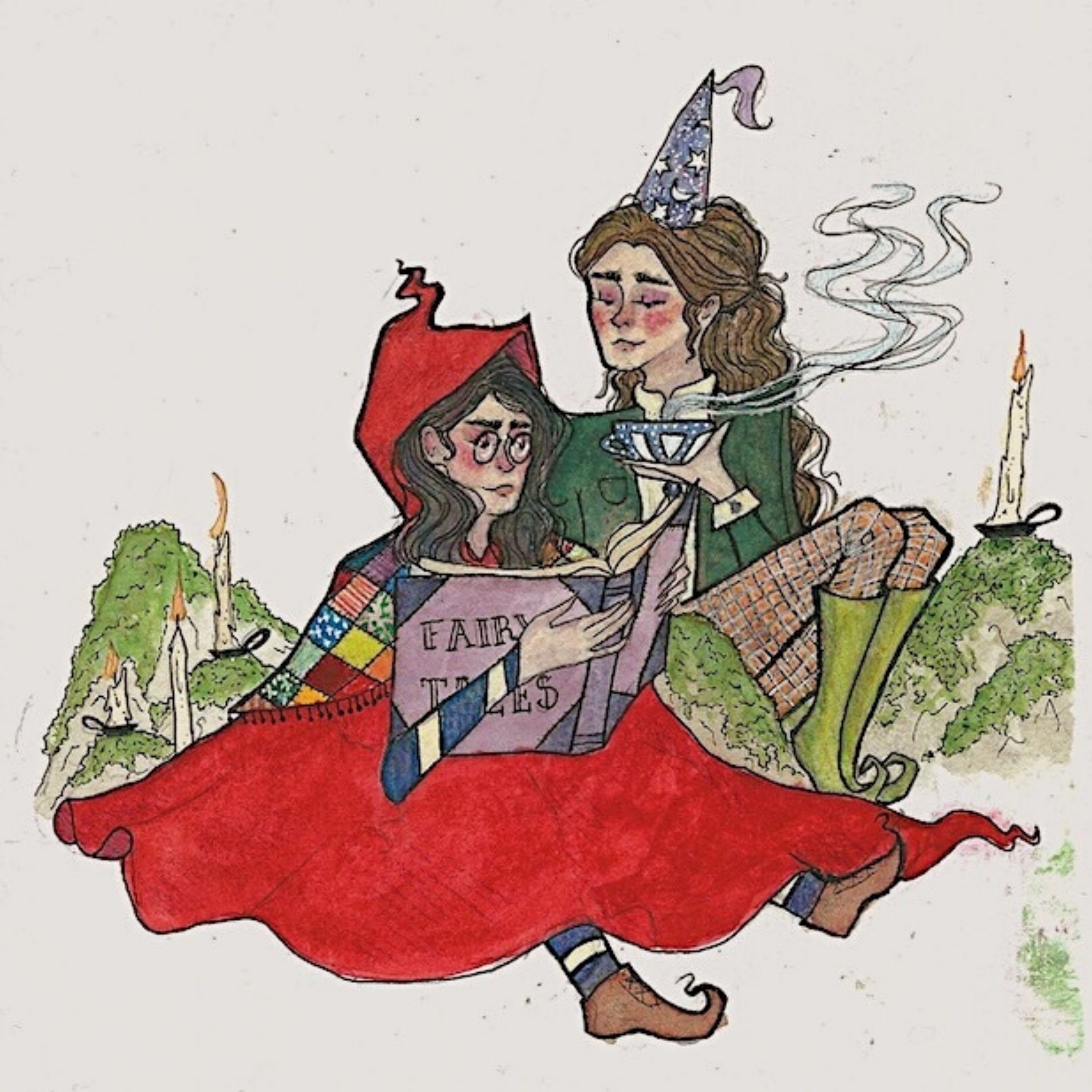 Jade and Hannah return with a reading of the German fairy tale The Twelve Dancing Princesses (Die Zwölf Tanzenden Prinzessinnen) published in 1812 by the Brothers Grimm. Heat up a pot of tea, cozy up and enjoy!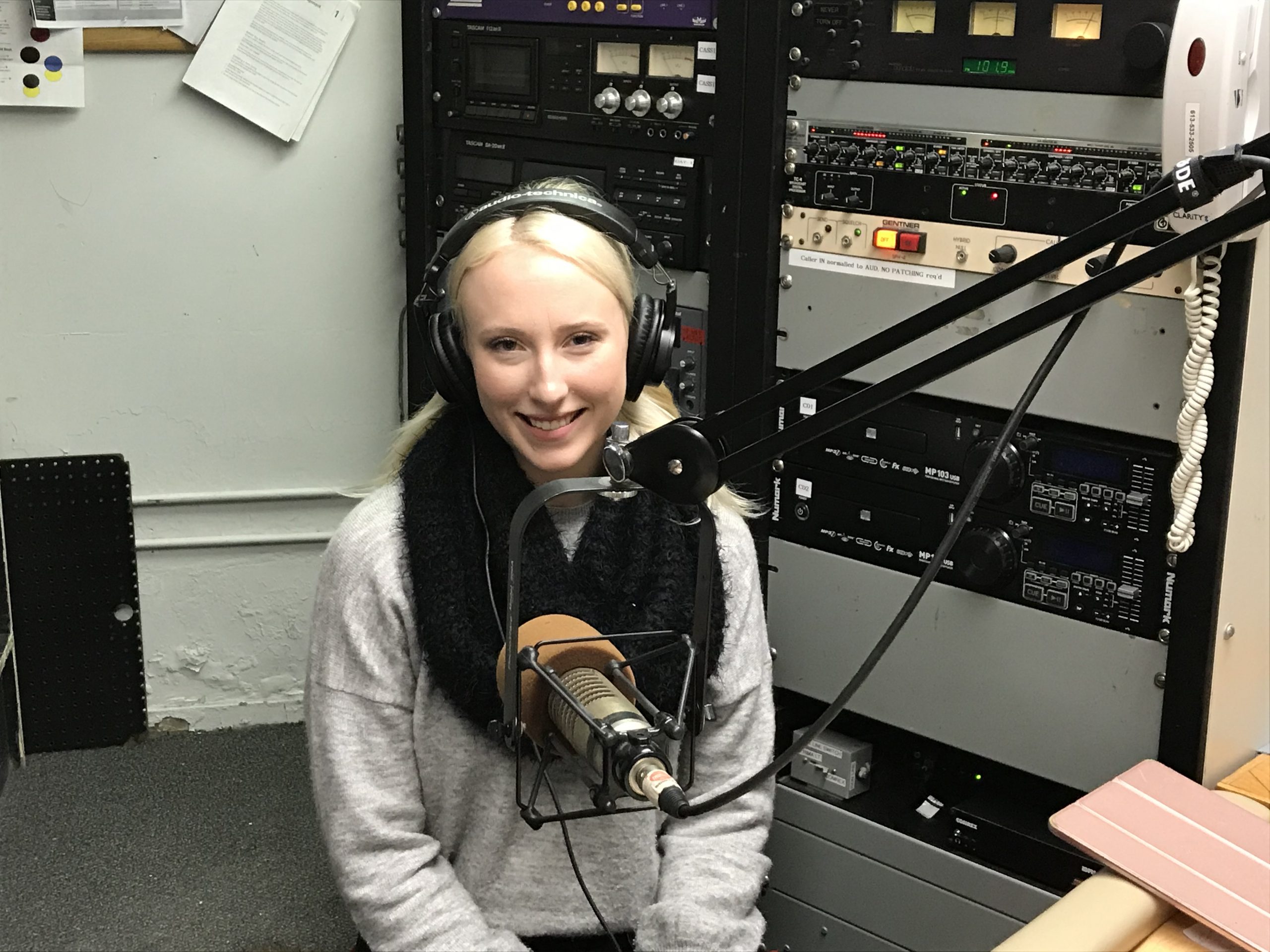 Topic: H2Only: Smart Filters for Efficient Oil/Water Separation. Overview: In a world that relies heavily on the use of crude oil as an energy source, clean oil recovery and spill remediation is of dire importance. Removing oil from surfactant stabilized oil-in-water emulsions has become an issue in numerous industries as current separation processes are tedious and wasteful of resources. Our research group has developed functionalized 'smart' filters that can selectively and efficiently separate the oil from oil-in-water emulsions. I will discuss the environmental and operational advantages of this novel filter and its potential to improve the cleanliness of a normally dirty industry.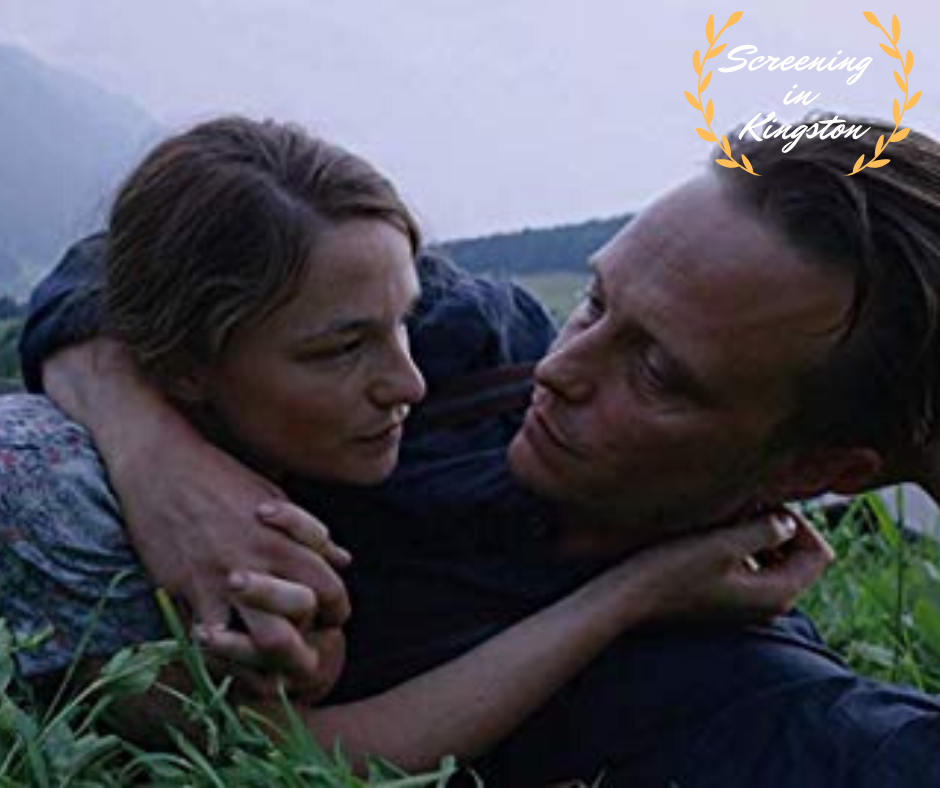 As we end our discussion on Taylor Swift and the Oscars, Taylor and Mike get back at it reviewing 2020 films! Taylor reviews A Hidden Life, and Mike reviews Downhill, starting the show with 3 fan questions left over from last week.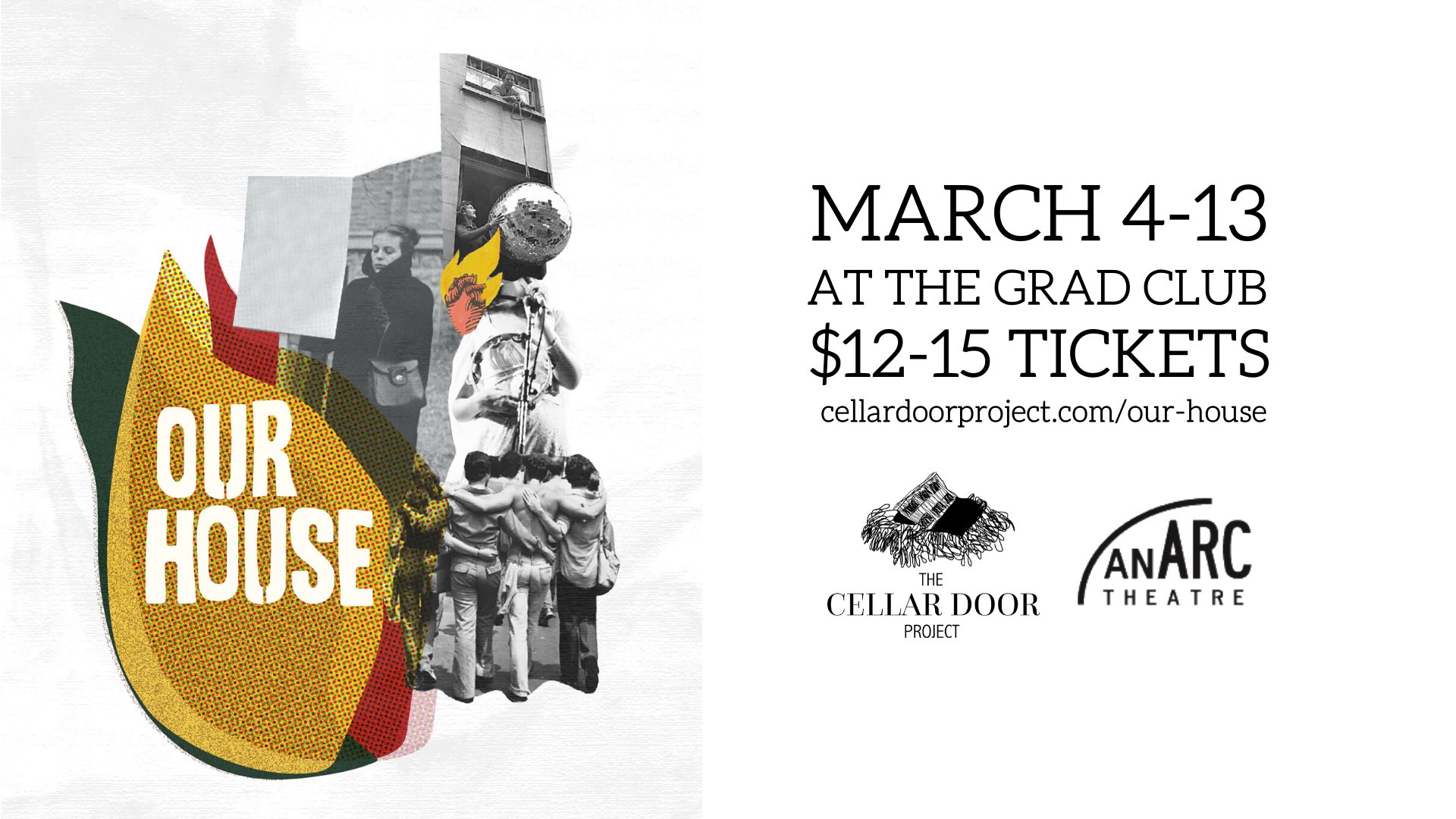 Tracey Guptill and Liam Bidmead, two actors in the upcoming performance of Cellar Door Project and AnArc Theatre performance of Our House at The Grad Club between March 4th and 13th join us in studio. They chat about the work done to develop this live performance meditation on the cyclical nature of civic engagement in public spaces, a site-specific play at The Grad Club starring Mariah Horner, Tracey Guptill, Liam Bidmead, and Kay Kenney at everyone's favourite Queen's University pub and restaurant. We also get the inside scoop on the amazing labs emergent from the project including a movement lab, soundscapes lab, and colLaboratory, a community thought lab process developed from Guptill's graduate thesis research in the School of Environmental Studies at Queen's. Information about tickets can be found here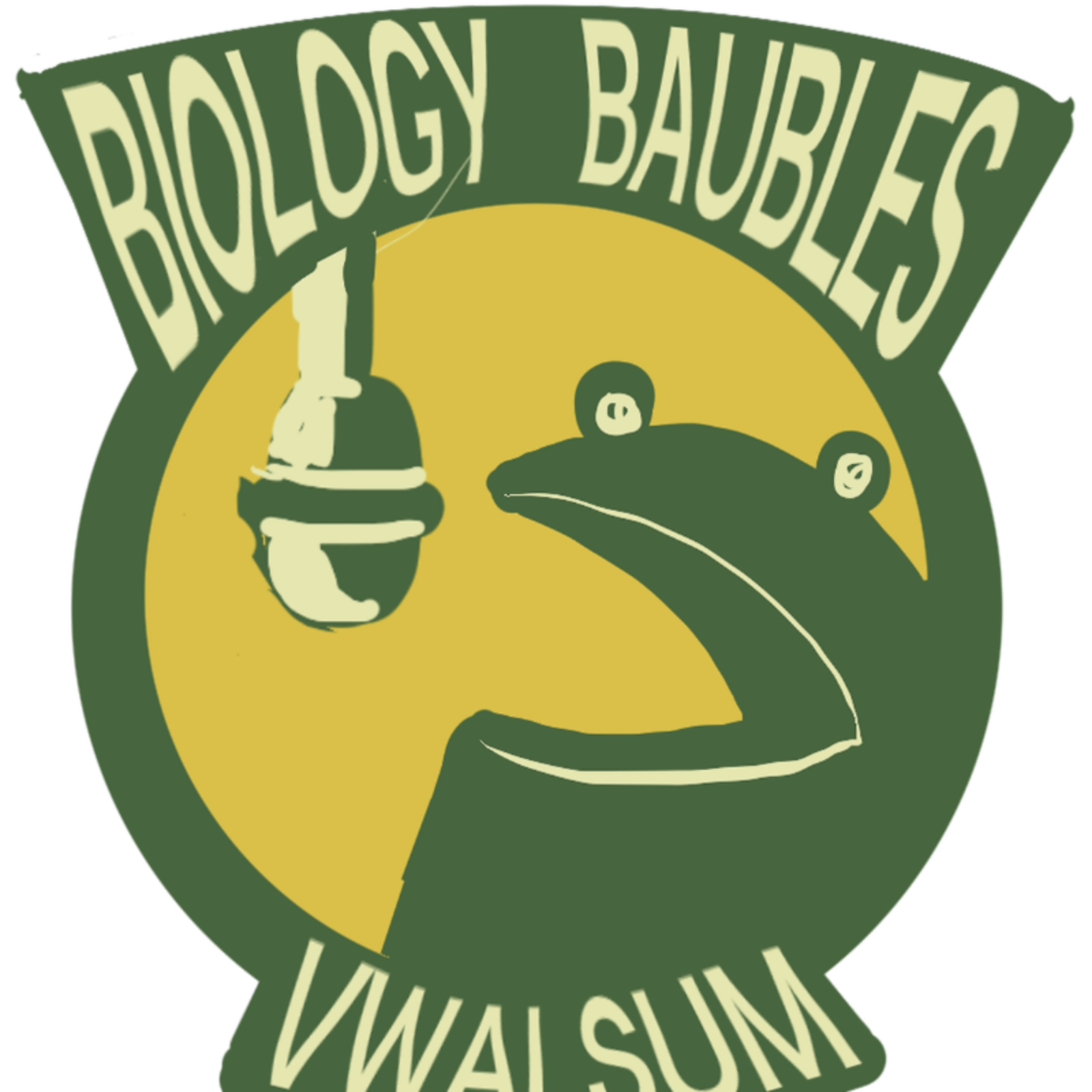 Any time you experience nature, be it through the lens of a nature documentary or a guided fungus walk, you are experiencing the world as it is translated to you by our human understanding. In this episode we discuss this phenomenon with regards to human and animal sexuality, as well as the moral, philosophical, and sociopolitical meanings therein. In other words, gay animals.
scroll to top