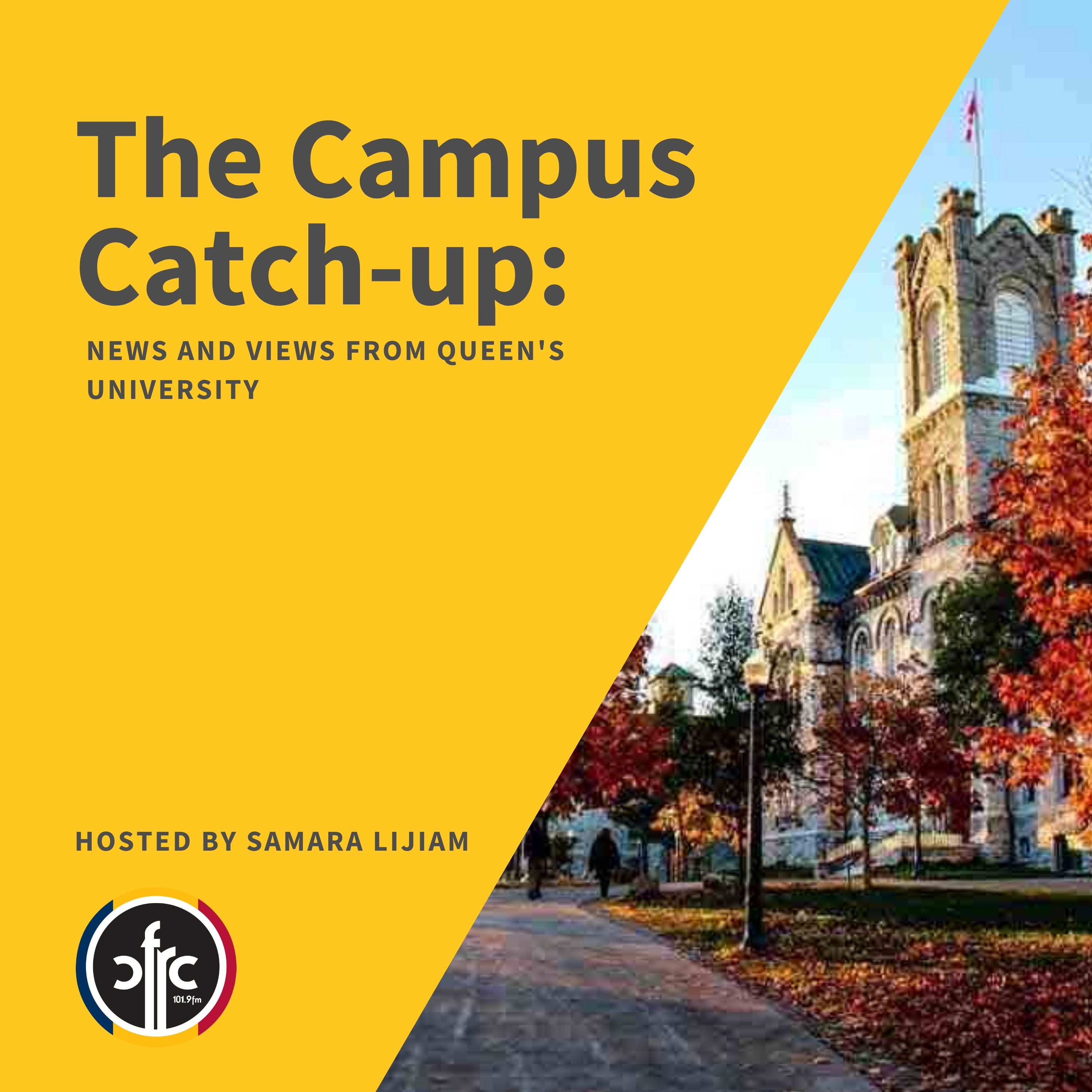 Download now for campus news for the week of February 24th 2020!
Continue Reading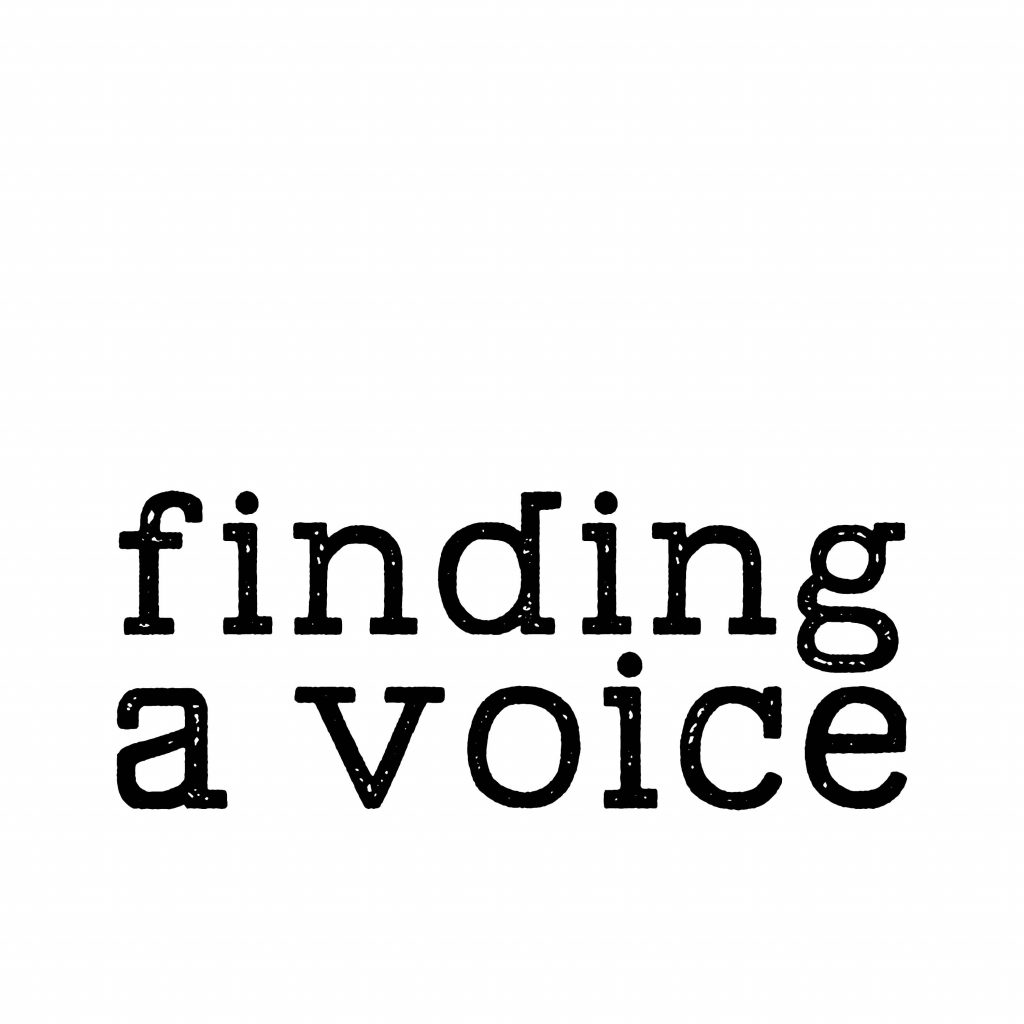 Brodcasted on Friday, February 21, 4-6pm ET on CFRC 101.9fm's 'finding a voice' – In the first hour, from a January 30th book launch event at Novel Idea Bookstore, you'll hear M. Max Hamon with his new book "The Audacity of his Enterprise: Luis Riel and the Metis Nation That Canada Never Was, 1840-1875". Following […]
Continue Reading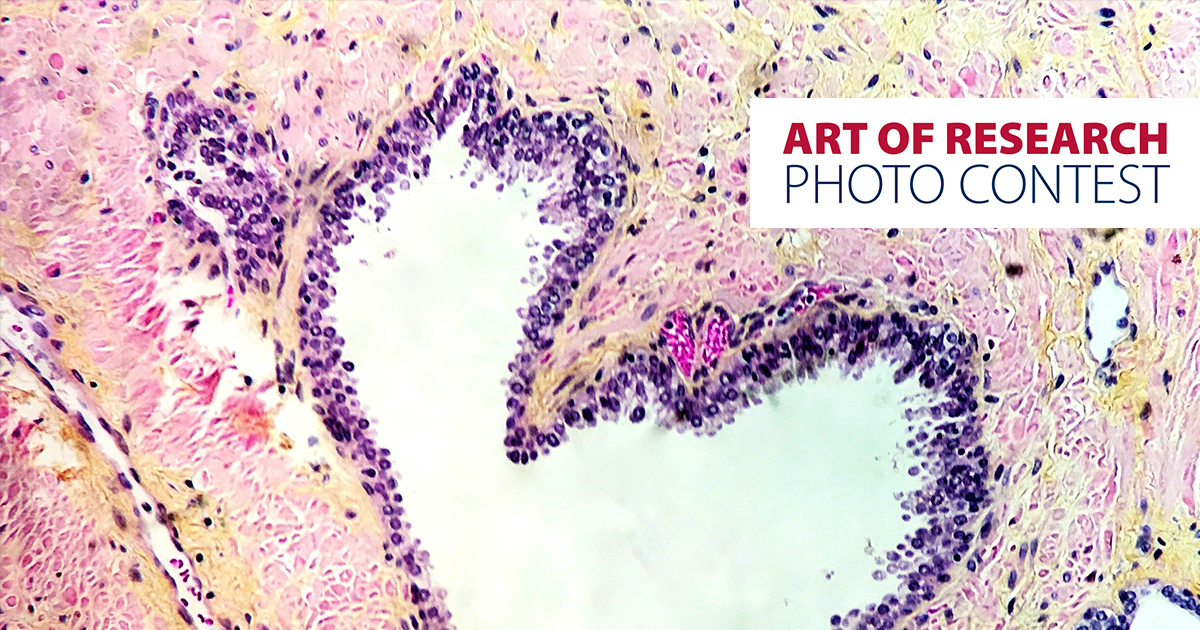 Melinda Knox, Associate Director – Research Profile and Initiatives and Kayla Dettinger, Research Promotions Coordinator with University Relations at Queen's University join us in this episode. Together, they tell us all about the 2020 Art of Research Photo Contest now underway at Queen's. We learn about the contest's inspirations and the ways in which researchers […]
Continue Reading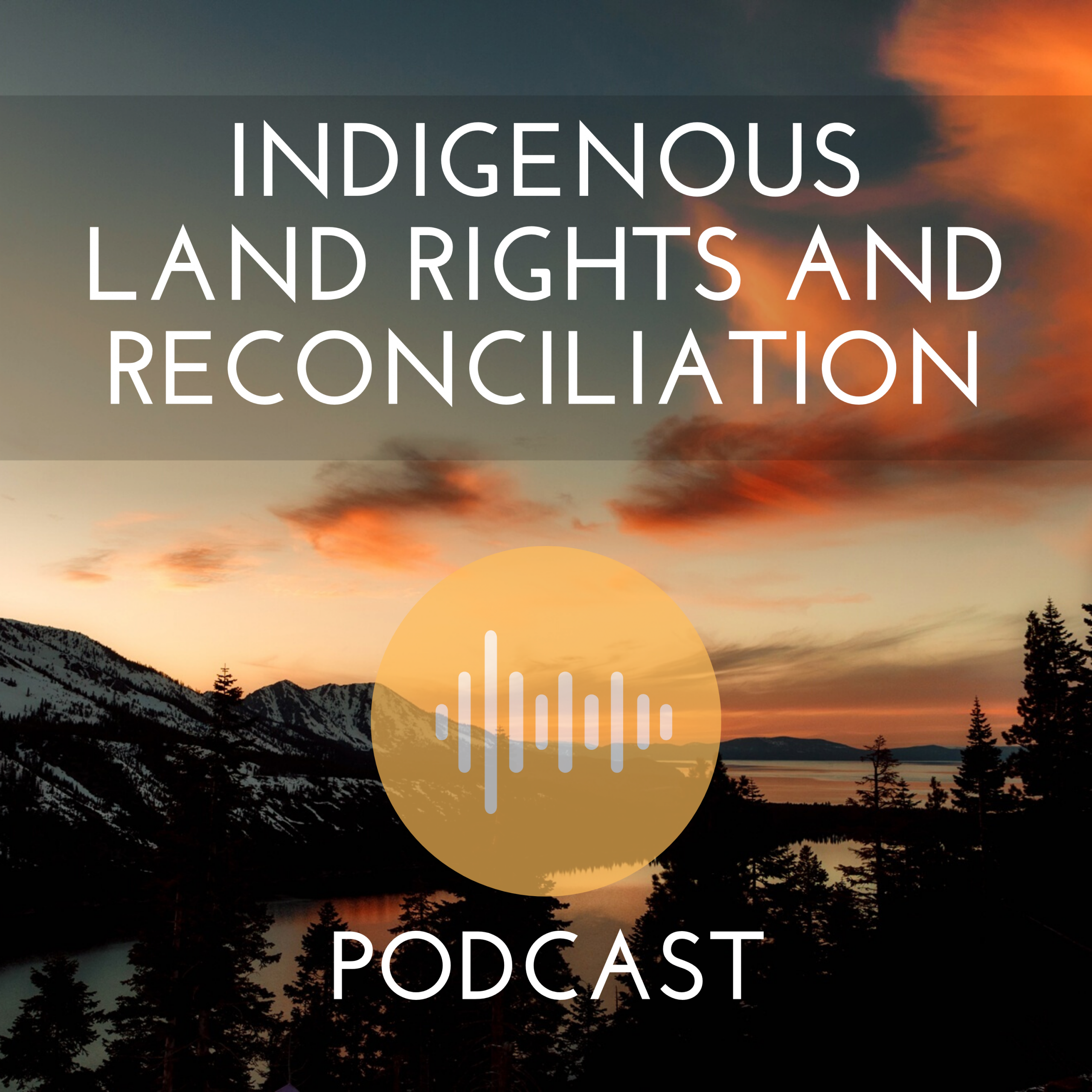 The "Interacting with the State" panels emphasize different legal regimes which currently define relationships between indigenous people's and the state. Our final episode of the series features discussions on the duty to Consult, Metis land claims, and legal definitions of territory and sovereignty. Featuring: Avigail Eisenberg (University of Victoria) "Consultation, Consent, and Resistance" Janique Dubois […]
Continue Reading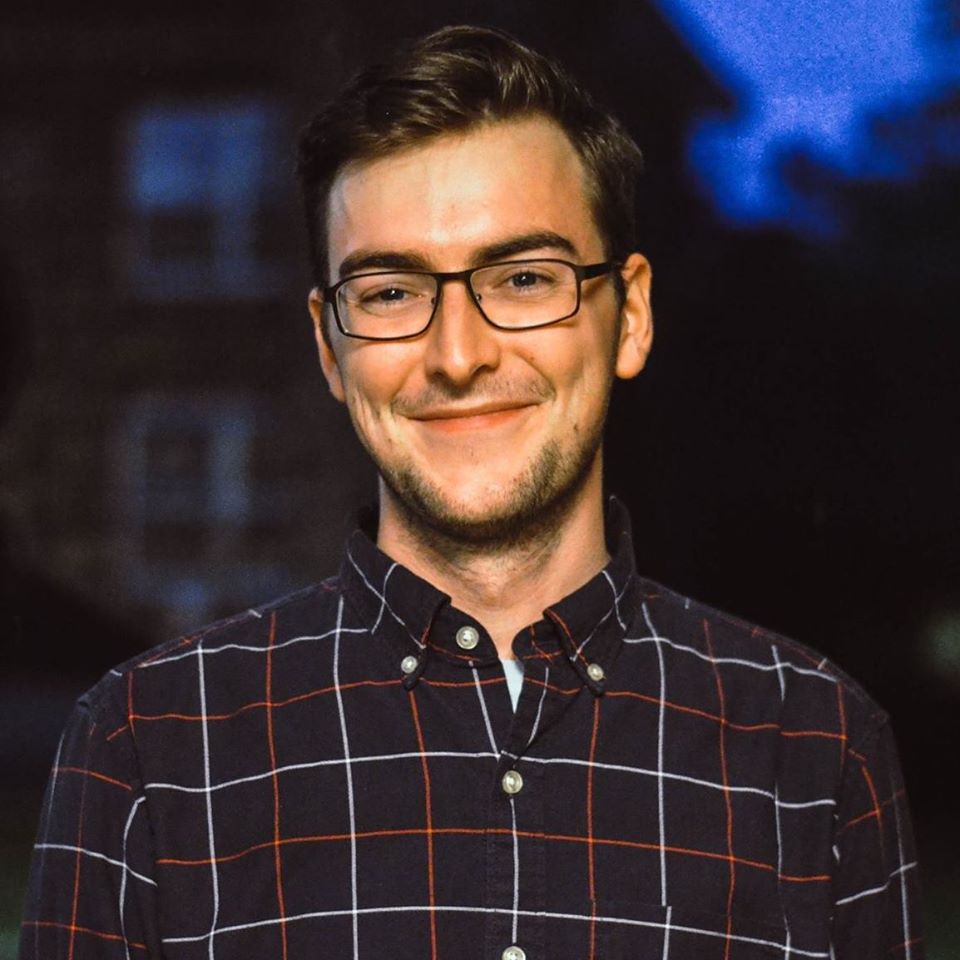 Topic: How to gain access to energy stored in plants by designing biological nanomachines which can efficiently release trapped energy. Overview: With the continued depletion of fossil fuels the search for new sources of renewable energy are growing ever more urgent. One possible source of energy is the vast repository of carbon found within plant biomass. […]
Continue Reading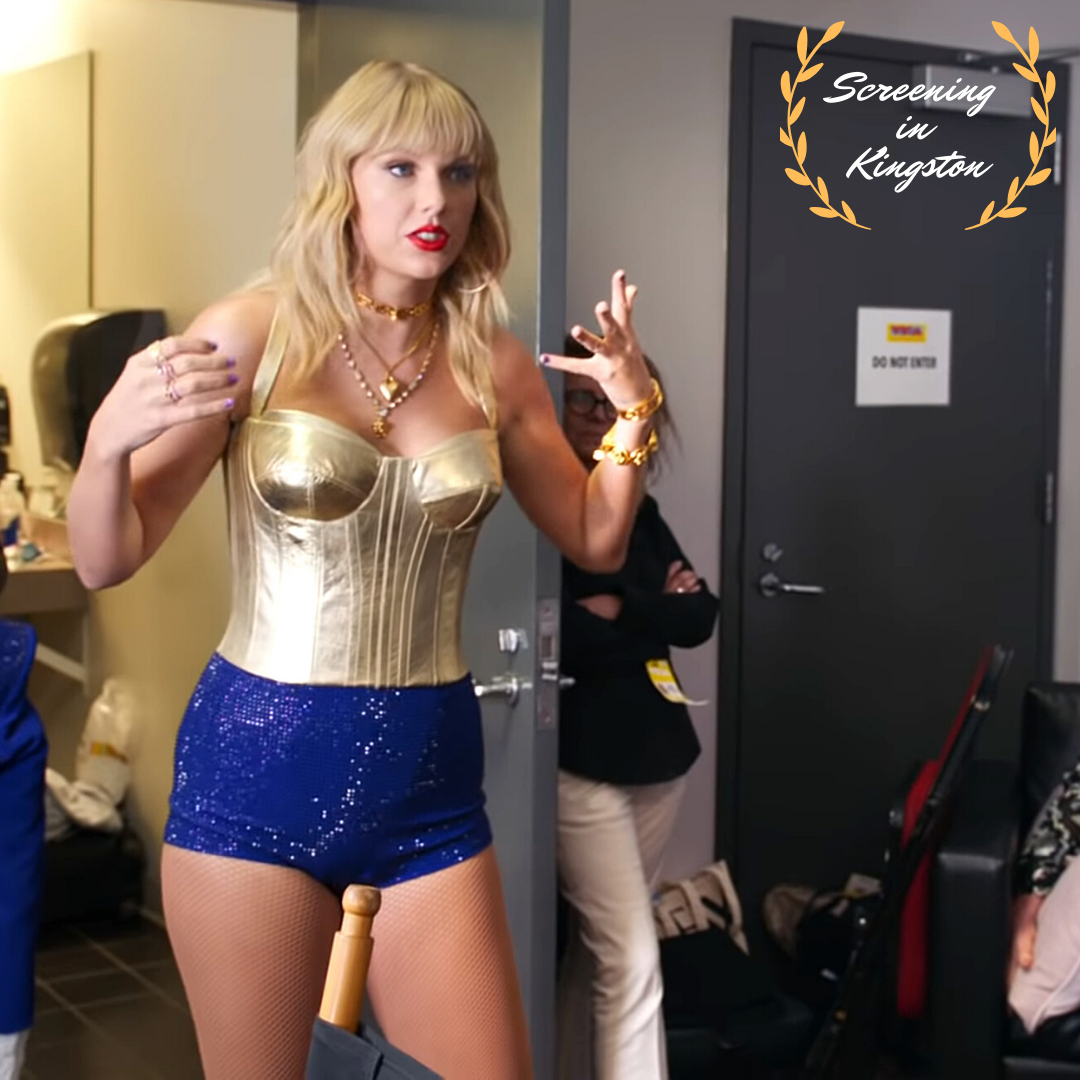 As promised, and by fan request, Screening in Kingston dives into the Taylor Swift documentary Miss Americana, now on Netflix! Mike gives his review and Taylor (our Taylor) reminds us her thoughts from a few weeks ago, we answer and discuss fan questions and thoughts on the movie and Mike gives us fun Taylor Swift […]
Continue Reading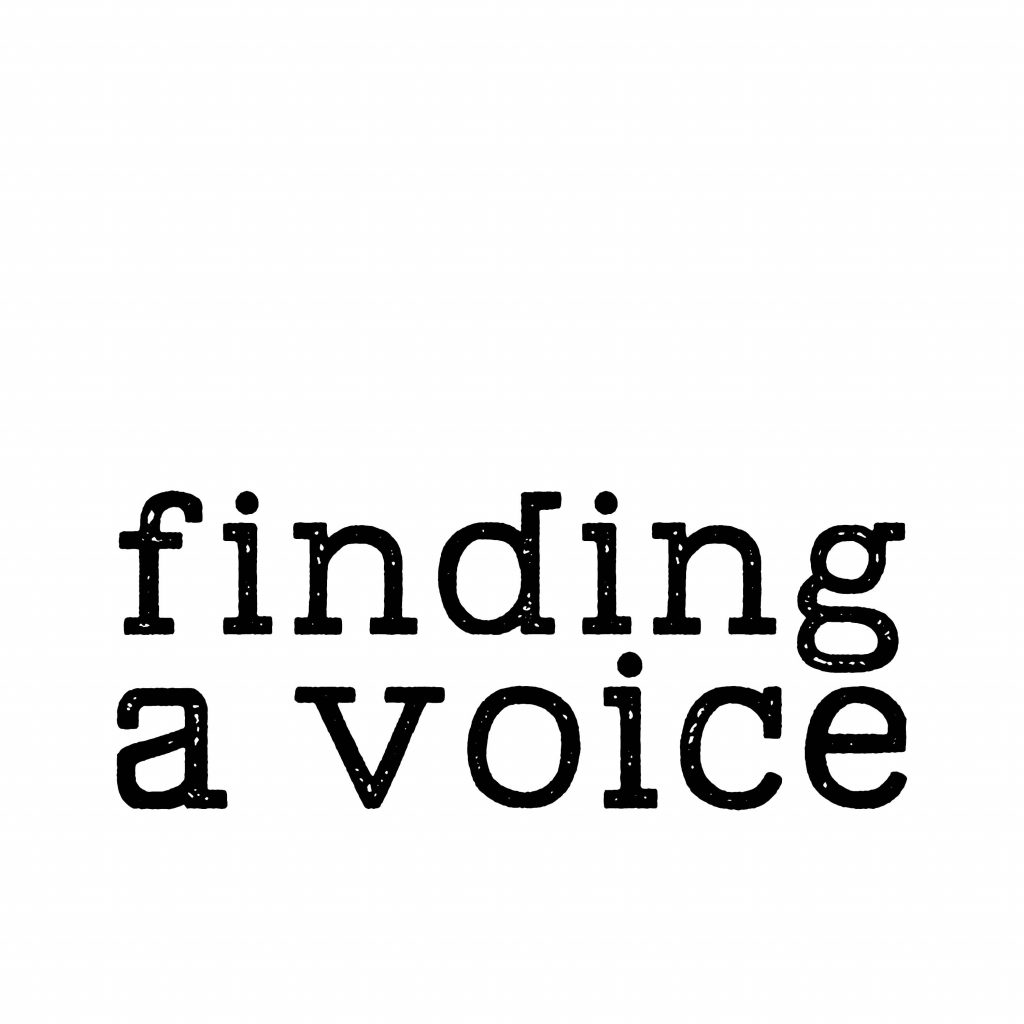 Broadcasted on Friday, February 14, 4-6pm ET on CFRC 101.9fm's 'finding a voice' In the first hour, from the February 4th 'and the journey continues' open mic reading in that monthly series, you'll hear readings by Ron Chase, Sarah Emtage, Allan Watt, and Gretchen Huntley. Following that, from the February 5th Creative Writing at Queen's […]
Continue Reading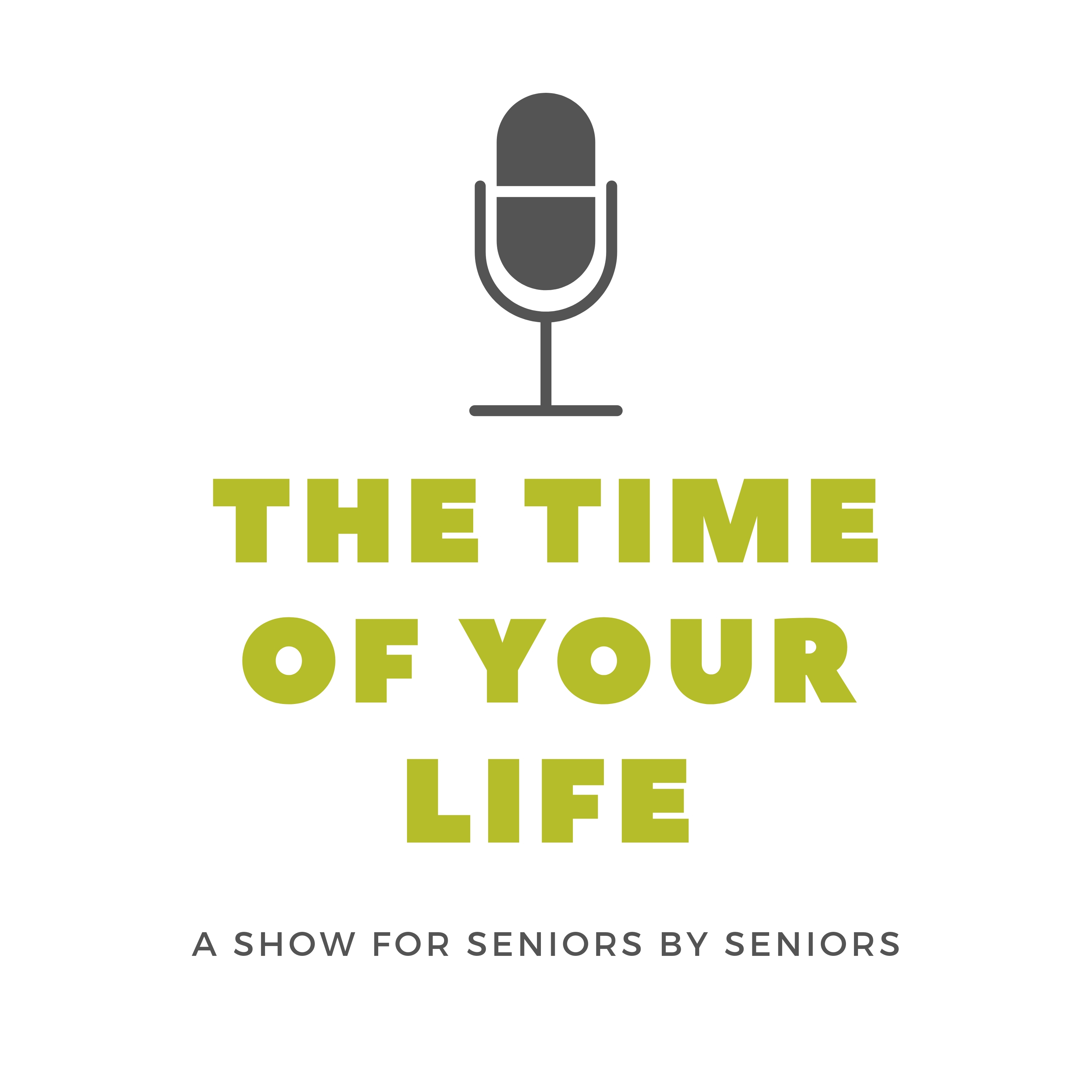 "Time of Your Life – Feb..14 This week on the Time of Your Life, we examine retirement homes and long term care facilities. Joanne Billing of the South East Local Health Integration Network which serves the Kingston area, explains the differences and how to decide which option best suits your needs. Interviewer : Carole Weir […]
Continue Reading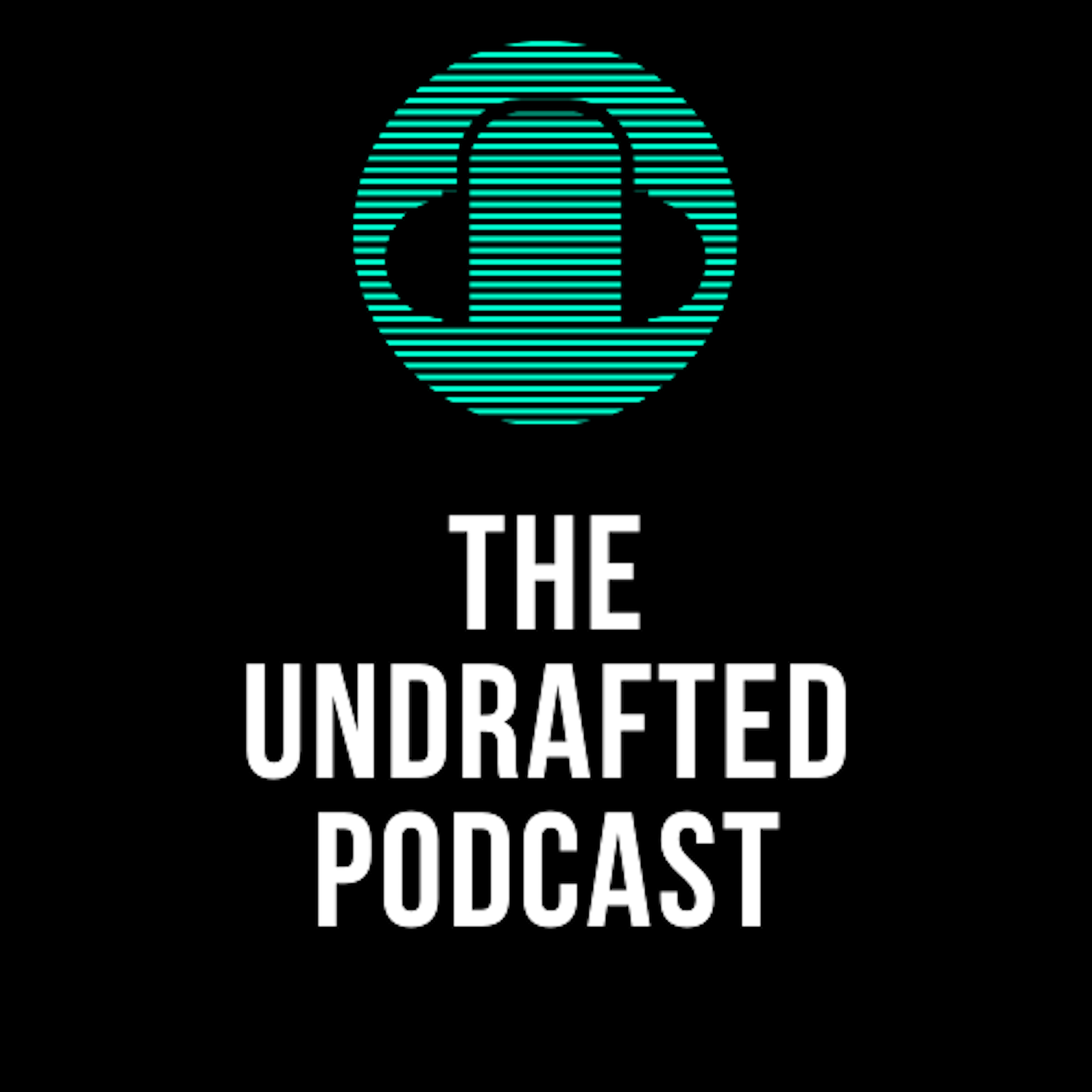 Jai and Nolan quickly give their thoughts on the Oscars and some of the winners (0:38). Next they go over some of the upcoming movies in 2020 that they are most excited (4:50).  They end with some miscellaneous topics such as Sam Raimi and his Spider-Man movies (22:28). 
Continue Reading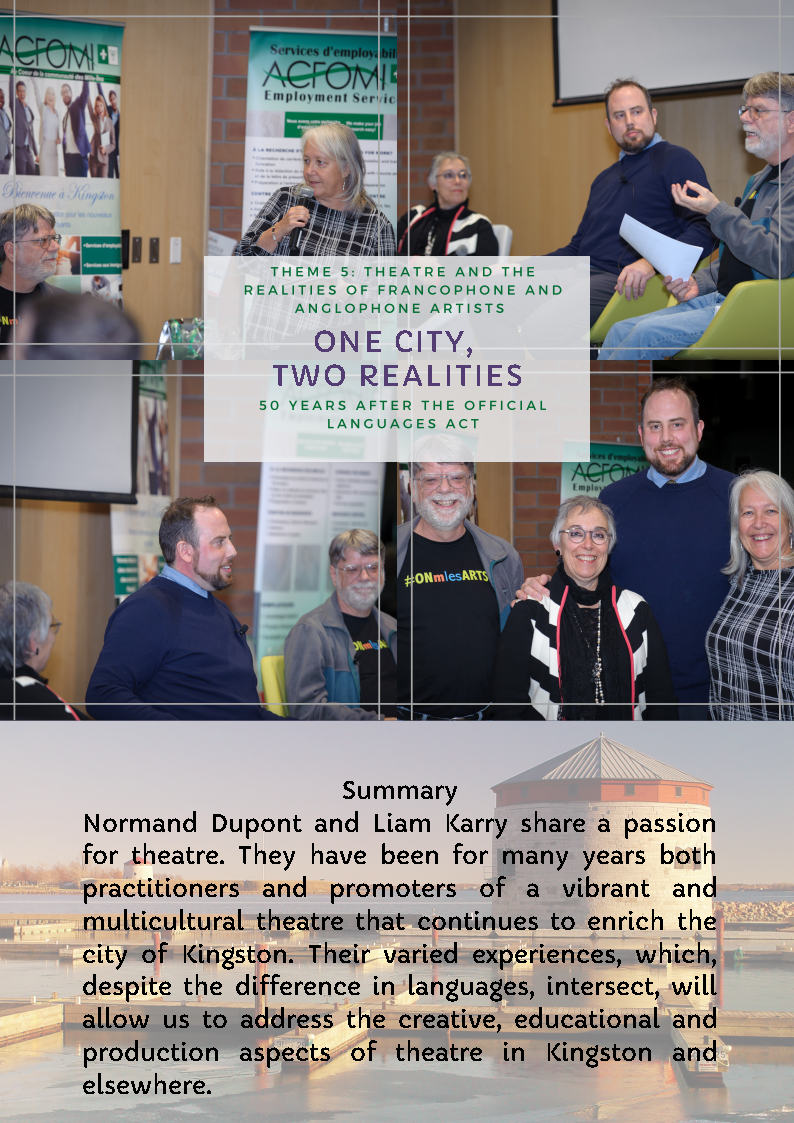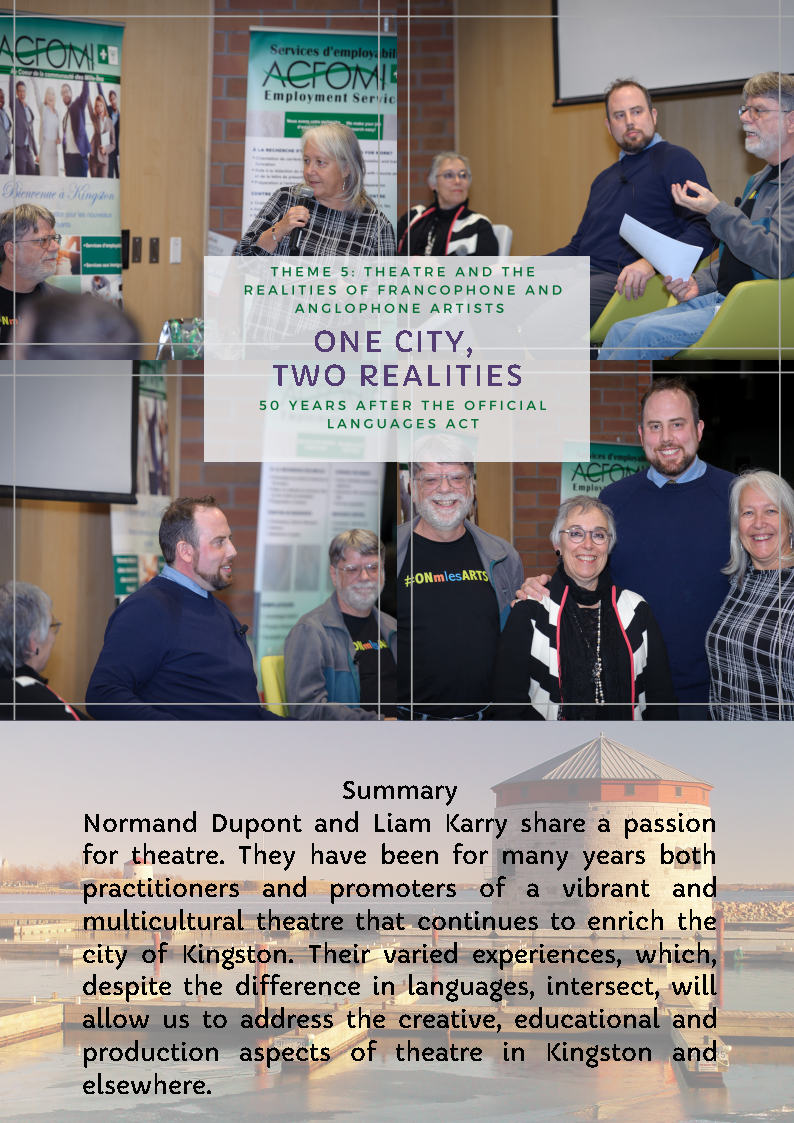 Normand Dupont and Liam Karry share a passion for theatre. They have been for many years both practitioners and promoters of a vibrant and multicultural theatre that continues to enrich the city of Kingston.Their varied experiences, which, despite the difference in languages, intersect, will allow us to address the creative, educational and production aspects of […]
Continue Reading