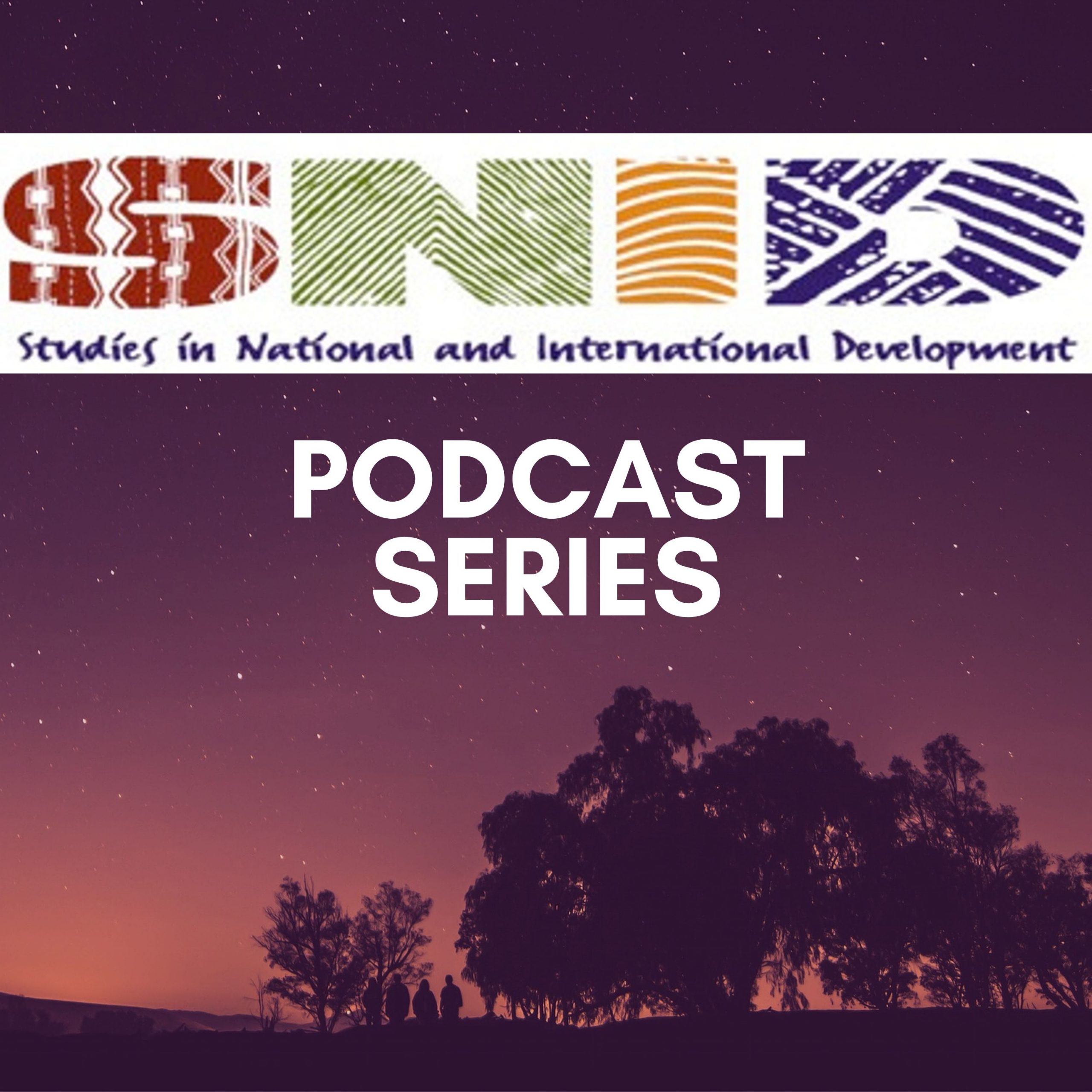 March 31st 2022
Equity, diversity and inclusion initiatives are often characterized as a "hallmark of the neoliberal university," and a "non-critical, anti-theoretical and ahistorical answer to managing difference" ("Equity, Diversity, Inclusion: A Dialogue with Human Rights and Decolonization," a roundtable hosted by Wilfred Laurier University on November 13, 2020). In this contribution to the SNID seminar series, Professors Vanessa E. Thompson and Daniel McNeil reflect on the diasporic and multi-directional articulations of Black struggles and abolitionist world-making that have informed their approaches to Black studies, interdisciplinary studies of liberation and decolonial praxis. Their wide-ranging conversation will cultivate space for critical reflection and collaborative action about the limitations and shortcomings as well as the practical benefits of an EDI framework in a higher education context where it is increasingly (if unevenly) embraced. It will also speak to the limits of top-down, national dialogues about race relations, the performativity and non-performativity of anti-racism in institutional life, and the distinctive mix of entrepreneurial fantasy and managerial technique, identity politics and market-driven policies, and mystique of meritocracy and technocratic expertise that have proliferated in the grafting of EDI initiatives onto existing multicultural policies and programs in academic, corporate, political and other institutions.
Daniel McNeil is a Professor in the Department of Gender Studies at Queen's University and the Queen's National Scholar Chair in Black Studies. His teaching and scholarship in Black Atlantic Studies explore how movement, travel and relocation have transformed and boosted creative development, the writing of cultural history and the calculation of political choices. Thinking While Black, his book about the political, intellectual, artistic and activist work of soul rebels, Black Atlantic intellectuals and planetary humanists over the past fifty years, will be published by Rutgers University Press and Between the Lines in the fall of 2022.
Vanessa E. Thompson is an Assistant Professor in the Department of Gender Studies at Queen's University. Her work focuses on black studies, abolition, critical racism and migration studies, and activist ethnographies. She has published on blackness and black movements in France and Europe more broadly, and black abolitionist struggles and world-making. Vanessa is a member of the International Independent Commission on the Death of Oury Jalloh and organizes with abolitionist feminist collectives in Europe and globally.
Podcast: Play in new window | Download
Subscribe: Apple Podcasts | Spotify | RSS | More