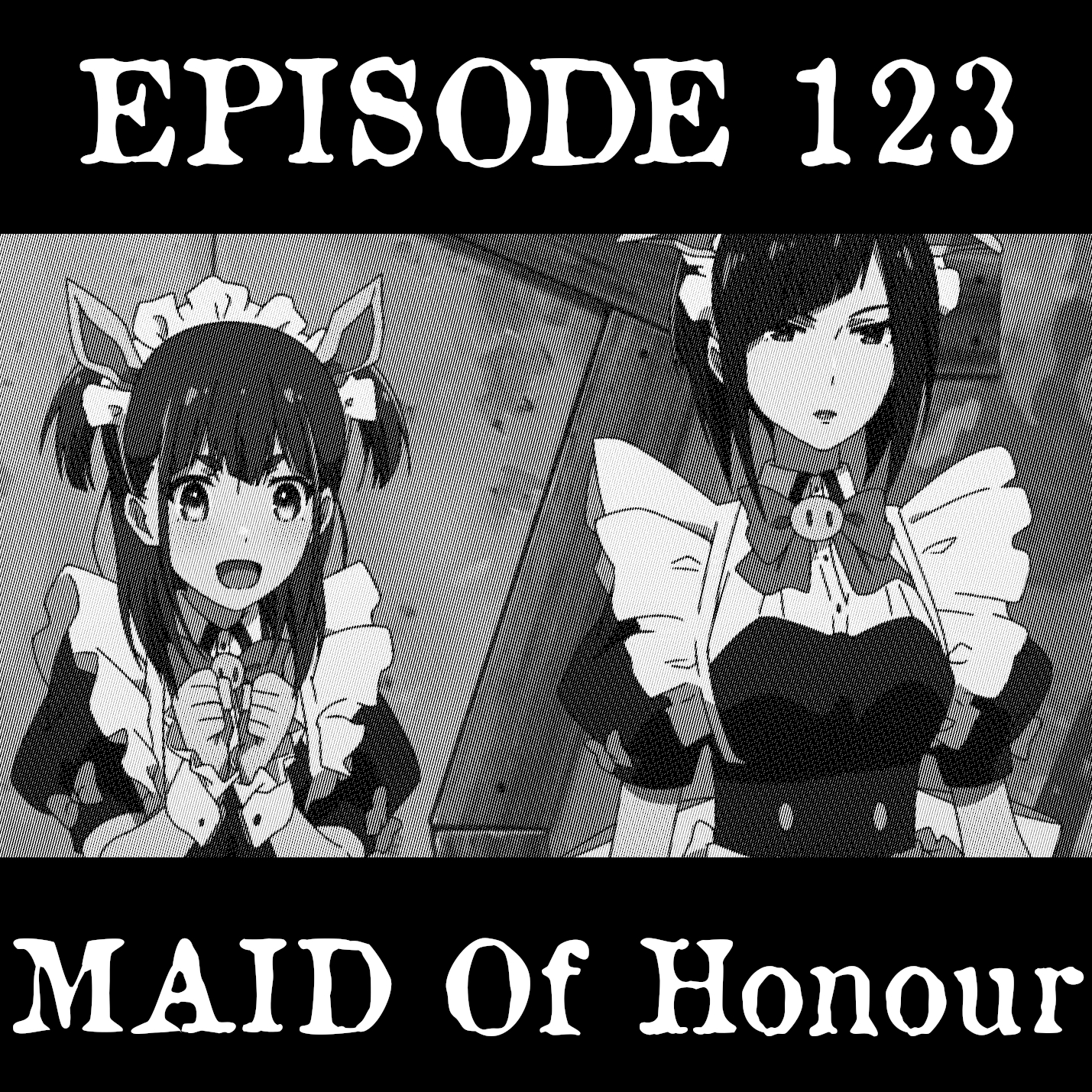 This week the crew gets hot and heavy talking about the neko waifu desu french maid aesthetic and how it has influenced our lifestyle and promiscuity. We go legs first into big thick thighs and knee high socks. How does jesse look with a garter belt? You be the judge.

Just kidding, we discuss the Medically Assisted in Dying program and its pros and cons.
.
Our theme song is "Mega Guillotine 2020" by the prophetic and powerful AJJ. Go buy their album Good Luck Everybody for instructions on magicks dark and terrible.
.
Need a place to send your manifesto now that your children have stopped returning your texts? Shoot us an email at llcscfrc@gmail.com and we promise to not report you to the authorities.
Sister Shows
Podcast: Play in new window | Download
Subscribe: Apple Podcasts | Spotify | Stitcher | RSS | More