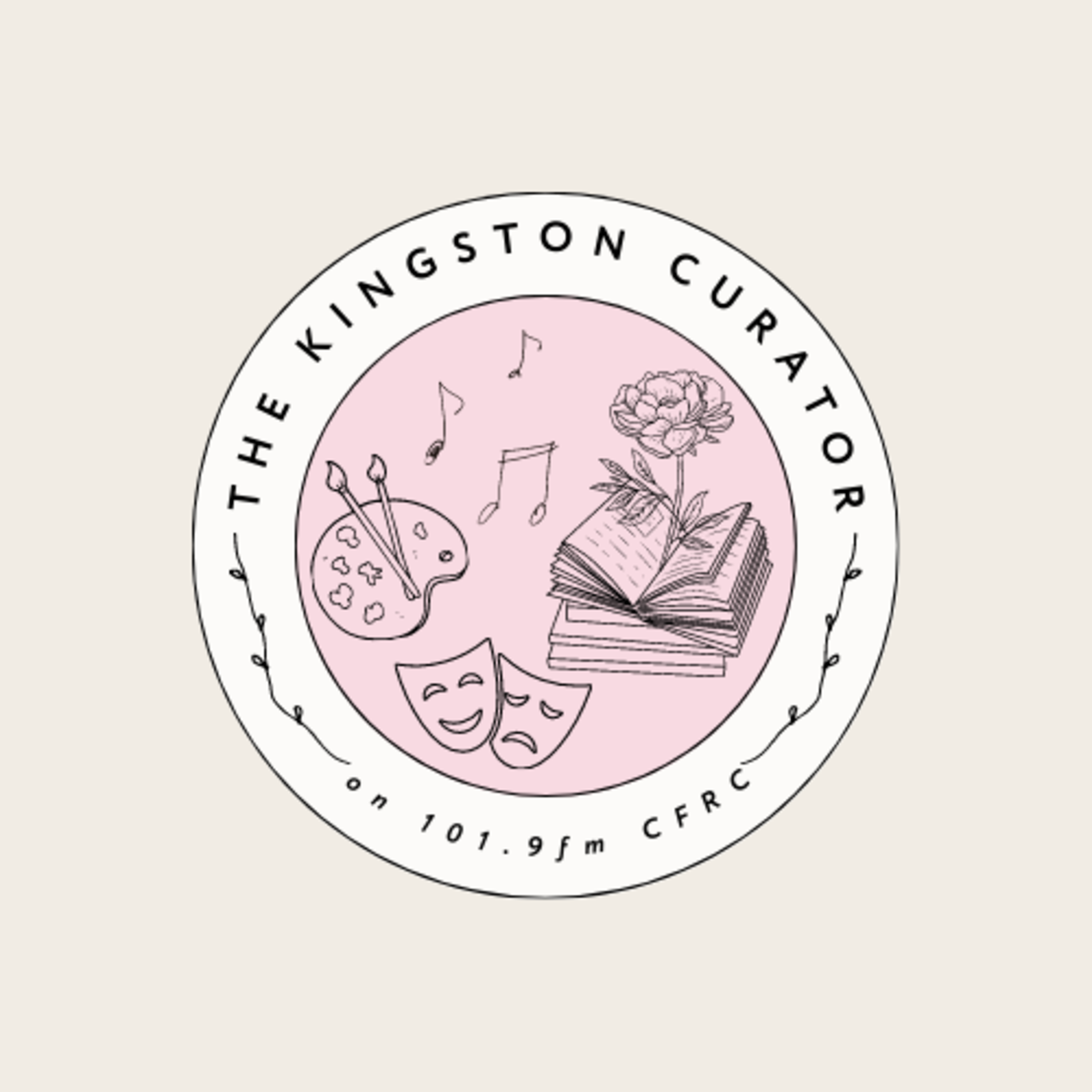 Live theatre is in full swing in Kingston, and we've got two interviews this week bringing you the latest from the stage. Lauren sits down with Artistic Director of Theatre Kingston Rosemary Doyle ahead of this year's Theatre Kingston Fringe Festival running August 3-13th. Later, we chat with Jeremy Smith, Artistic Director of Driftwood Theatre, before the company's final Bard's Bus Tour kicks off in Kingston on August 5th and 6th after thirty summers of touring.
That's not all this week, because live music continues into the summer, and local alt-folk band Tiny Horse stops by the CFRC studio to talk about their past and upcoming gigs with the Trews, at Howe Island, and this weekend at the Hillside Festival. We'll have all that, plus your headlines and live music calendar!
You can catch the Kingston Curator on the CFRC 101.9fm airwaves resuming at it's regular timeslot of Fridays at 3pm on August 11th, after the show takes an off week.
Our theme music is "Mathematics Monument and The Guide to Making Friends" by Julia Lynn Sepúlveda, found here: "Mathematics Monument and the Guide to Making Friends" by Julia Lynn Sepúlveda on Soundcloud
Podcast: Play in new window | Download
Subscribe: Apple Podcasts | Spotify | iHeartRadio | Stitcher | TuneIn | Deezer | RSS | More