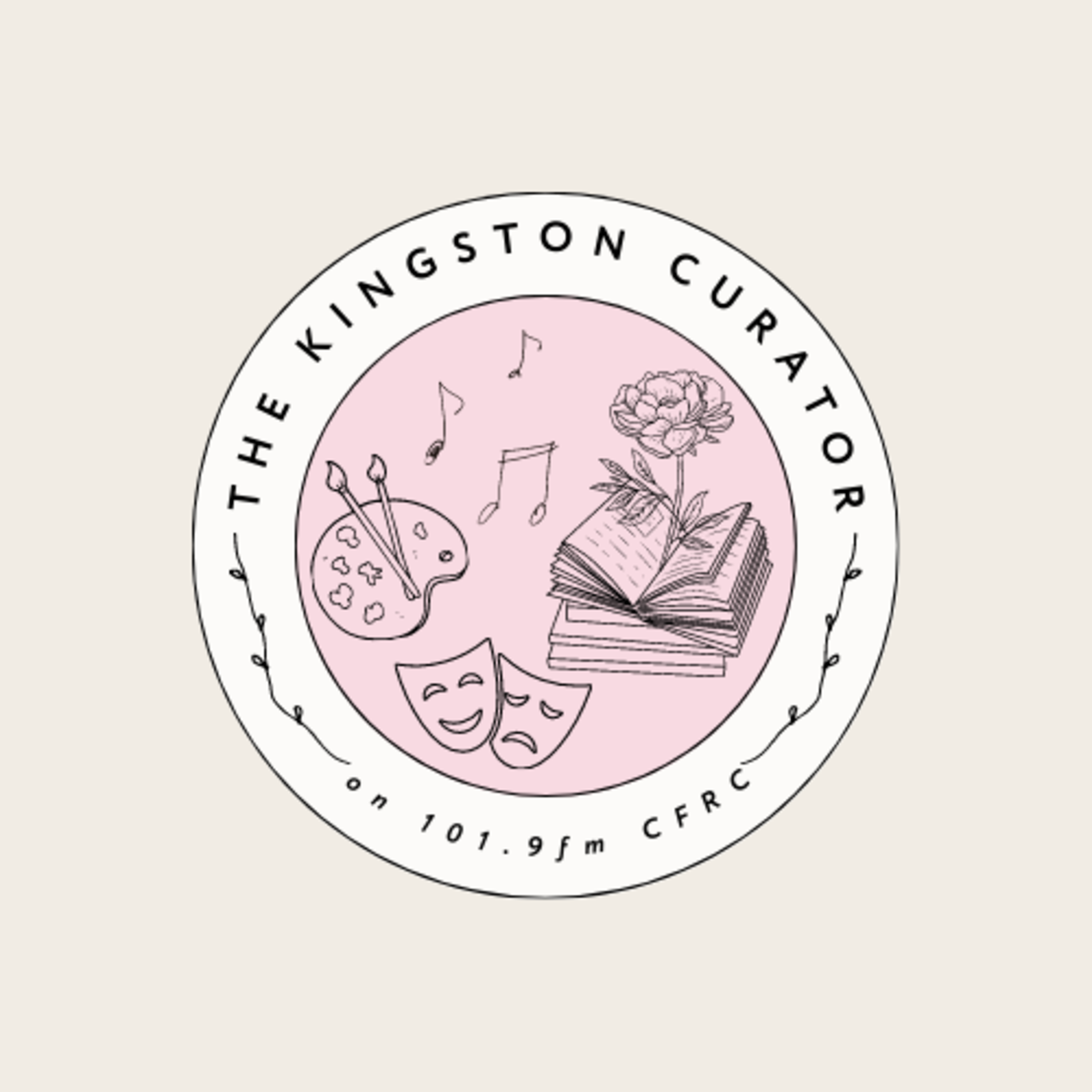 This week, we're bringing you conversations across festivals and live music releases, brought to us by collaborations like Kingston folkestra project The Gertrudes, and the teams behind upcoming autumn festivals.
Local band The Gertrudes releases their fifth full length album, Just to Please You, on August 18th. Greg Tilson of the band stopped by to chat with us about the group's history, creative process, and this brand new record. Stay tuned, because you'll hear a featured track from the album right after the interview!
Later on in the hour, we're visited by Riley Morrison and Rupert Davies of the No. 9 organization ahead of their second annual Cloud 9 Electronic Music and Eco-Art Festival, which will be hitting Rideau Lakes from September 8-10th. Plus, Artistic Director Aara McCauley of the Kingston WritersFest joins us for a first look at the 2023 festival that will be running from September 27th-October 1st.
We'll have all that plus your live music calendar, and your latest arts scoop all throughout the summer here on our podcast feed or on the CFRC 101.9fm airwaves every Friday at 3pm!
This episode featured "Living in the Wind" by The Gertrudes, available now on their album Just to Please You.
Our theme music is "Mathematics Monument and The Guide to Making Friends" by Julia Lynn Sepúlveda, found here: "Mathematics Monument and the Guide to Making Friends" by Julia Lynn Sepúlveda on Soundcloud
Podcast: Play in new window | Download
Subscribe: Apple Podcasts | Spotify | Stitcher | RSS