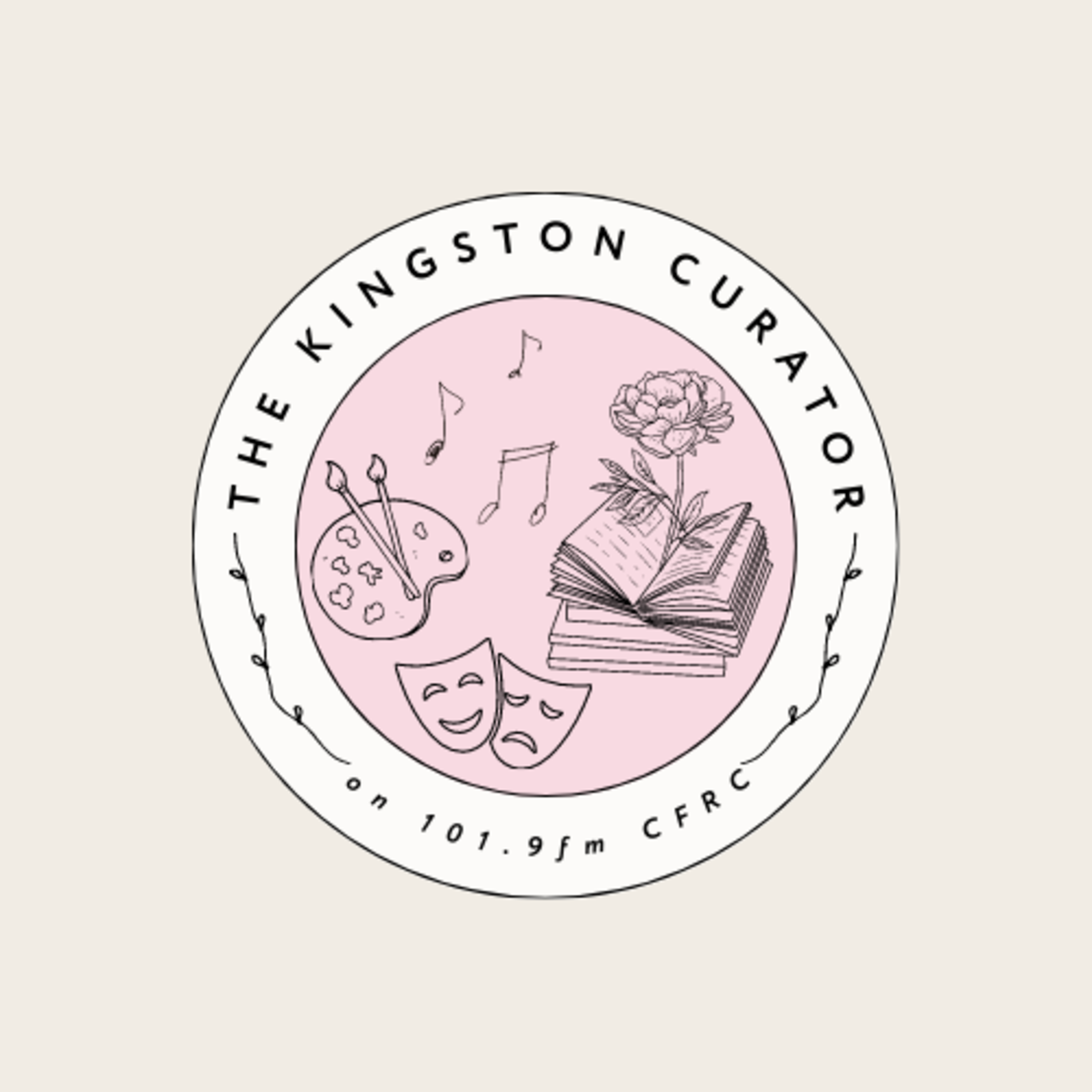 This episode marks our season finale for the summer, and thus, we'll be bringing you something a little bit different. We've been very fortunate to host tons of amazing guests this season, and so to celebrate, we'll be bringing you a highlight reel of just some of the performances and interview highlights from right here on the Curator in summer of 2023.
Plus, we'll be featuring a piece from CFRC Broadcast Jounralist Christena Lawrie and Kingston School of Art Executive Director Maddi Andrews on the school's upcoming juried exhibition. There's all of that plus your headlines and live music calendar coming up on the Kingston Curator!
This episode featured highlights from David James Allen, Greg Tilson of the Gertrudes, Dave Mowat Trio, Nick Lennox of the Wilderness, Miss Emily, Jordan Richards, Dan Simpson, Vince Ha, and Gord Sinclair.
This episode featured "Don't Pry Me Open" by David James Allen, "Living In the Wind" by the Gertrudes, a rendition of "Death Don't Have No Mercy" by the Dave Mowat Trio, and "Glory" by Miss Emily.
Our theme music is "Mathematics Monument and The Guide to Making Friends" by Julia Lynn Sepúlveda, found here: "Mathematics Monument and the Guide to Making Friends" by Julia Lynn Sepúlveda on Soundcloud
Thank you so much for tuning in to this season of the Kingston Curator. Be sure to check out all of our past episodes on our CFRC podcast feed, and check out cfrc.ca for more programs to check out!
Podcast: Play in new window | Download
Subscribe: Apple Podcasts | Spotify | Stitcher | RSS