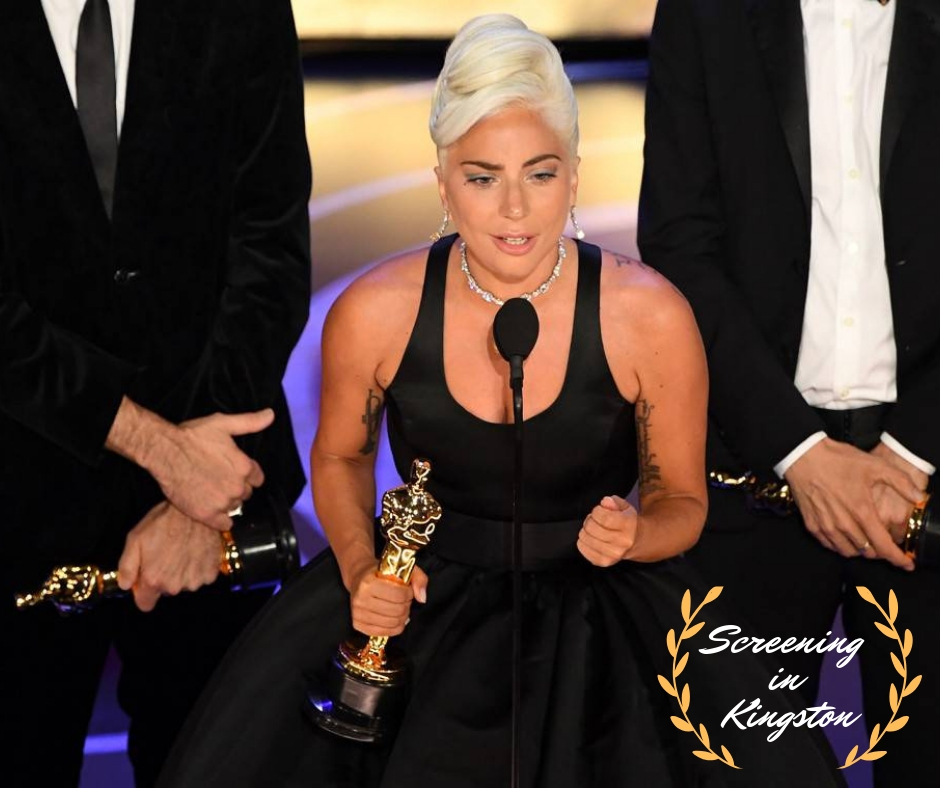 With the 91st Academy Awards now in the books we take a look back at all the action from a very interesting and entertaining Oscars! We'll chat about the big winners, any big snubs, the surprises from the night and of course talk about our Oscars Pool and see who won a movie night on us plus a chance to come on the show/produce an episode of Screening in Kingston!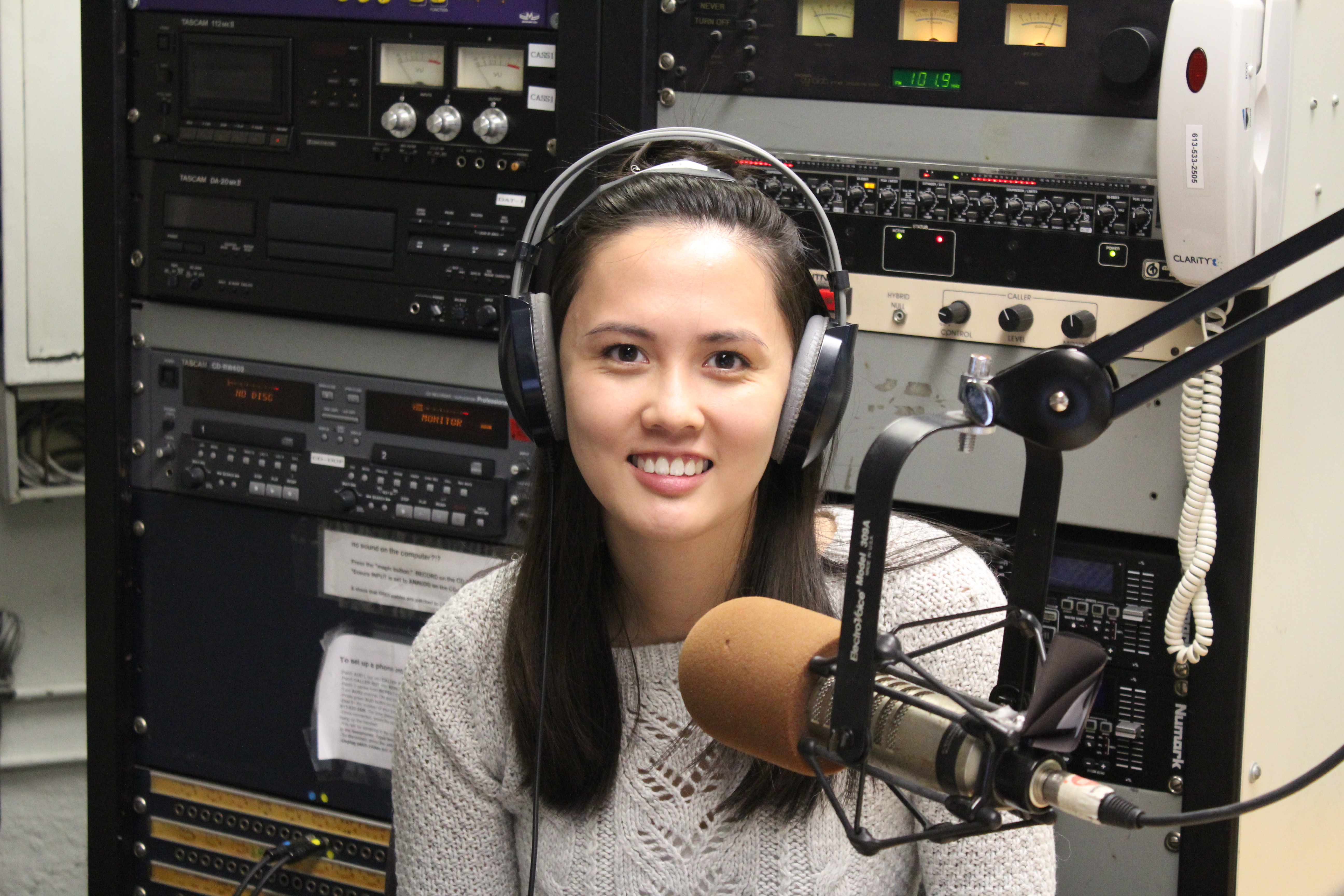 Topic: Filipinx-Canadians and how literary experiences help form our cultural identities. Overview: How can literature and art help us understand each other's inner worlds? Clarissa talks about her research and her upcoming workshop to explore close reading as a way of empathetically imagining the complex, intersectional identities of others. For more details on the workshop (as part of Queen's Reads) go to the "Empathetic Imagining: Using Literature and Art to Understand Each Other's Complexities." Facebook page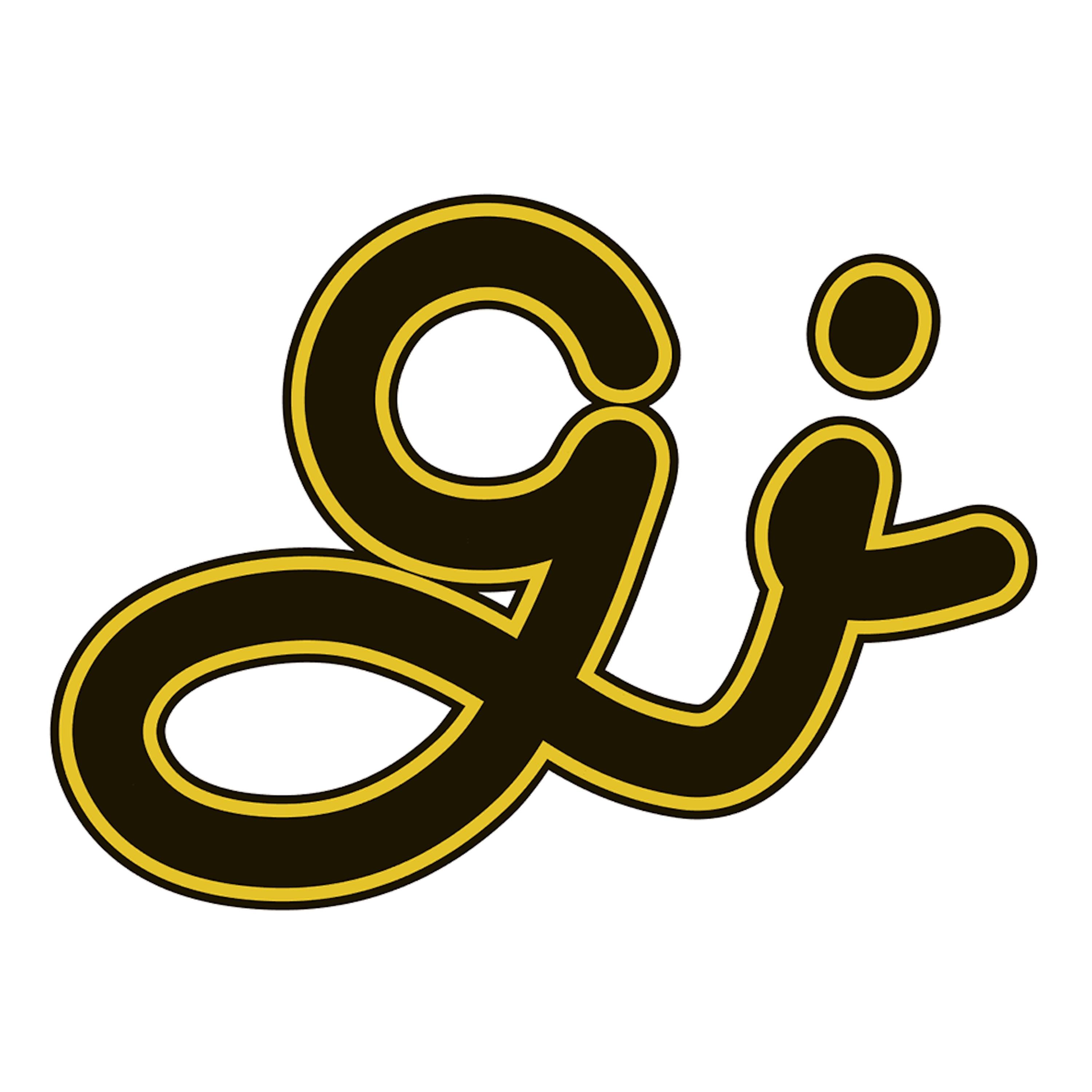 Golden Words is back to make Queen's better. Solomon needs to shower more, Jeremy reinvents global warming, Carter eliminates the need for phones, and Steven has a weird idea involving Christmas lights.
Will the Allman Brothers' follow-up be a crazy love? Find out next on One-Hit Wonders: The Follow-Ups! CRAZY LOVE, THE ALLMAN BROTHERSAMAZING GRACE, AMAZING RHYTHM ACESGREEN LIGHT, AMERICAN BREEDGEORGIE PORGIE, JEWEL AKINSNUMBER ONE MAN, BRUCE CHANNELCAN YOU GET IT, ASHTON GARDNER DYKESHAKE YOUR RUMP TO THE FUNK, BARKAYSLIKE A BABY, LEN BERRYDEAR PRUDENCE, FIVE STAIRSTEPS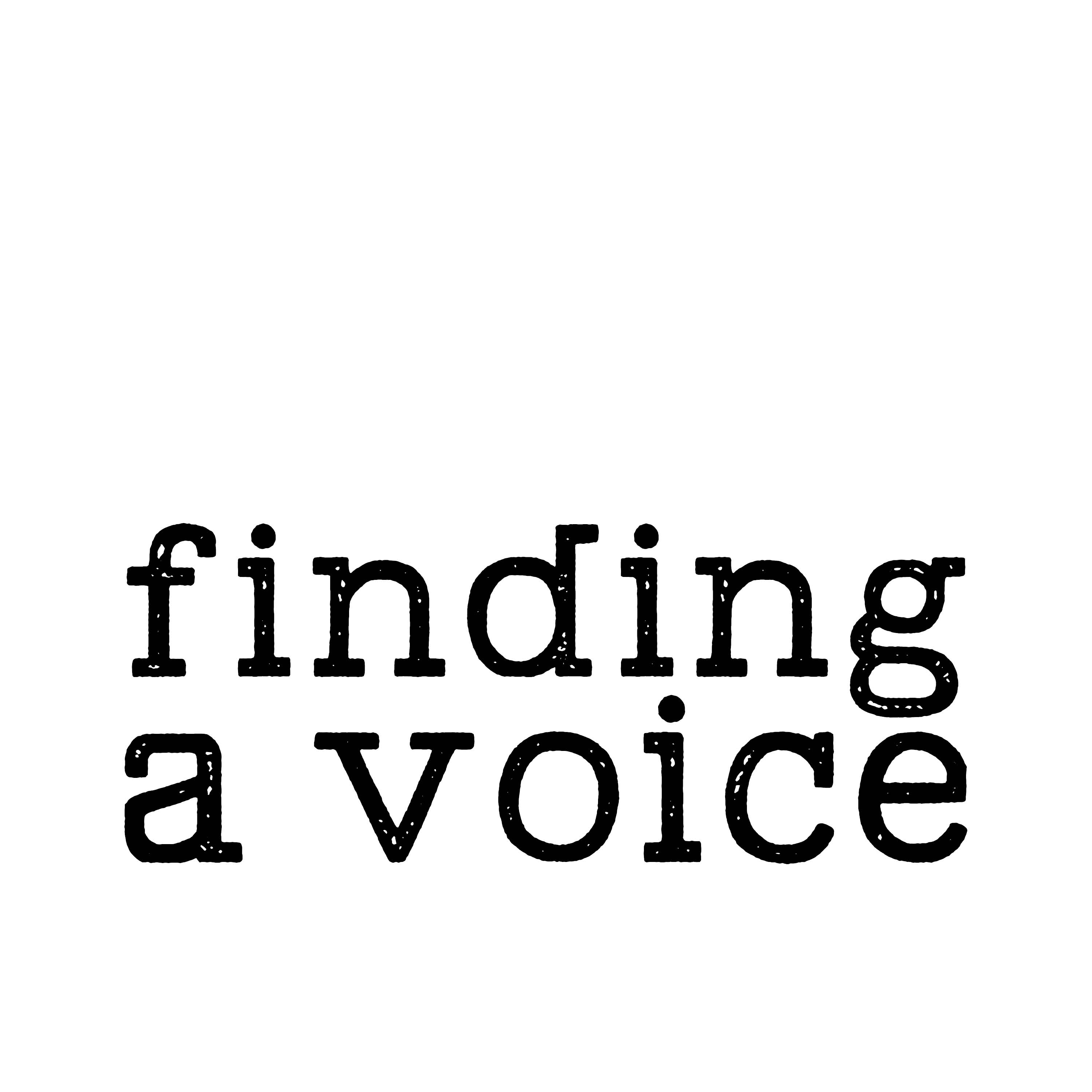 First hour featuring, from a January 14th strictly open mic event organized by Queen's Poetry Slam, you'll hear readings by Wes, Bryce, Izzy, Alicia, Katrina, Gabe, Holly, Jillian, Octavian, Sarah, Lateefa, and Tiz. Second hour featuring, from Queen's Poetry Slam's monthly event held January 30th at The Grad Club that also turned into a strictly open mic, you'll hear readings by Lexi, Michaela, Lin, Bryce, Kobe, Leo, and Michelle.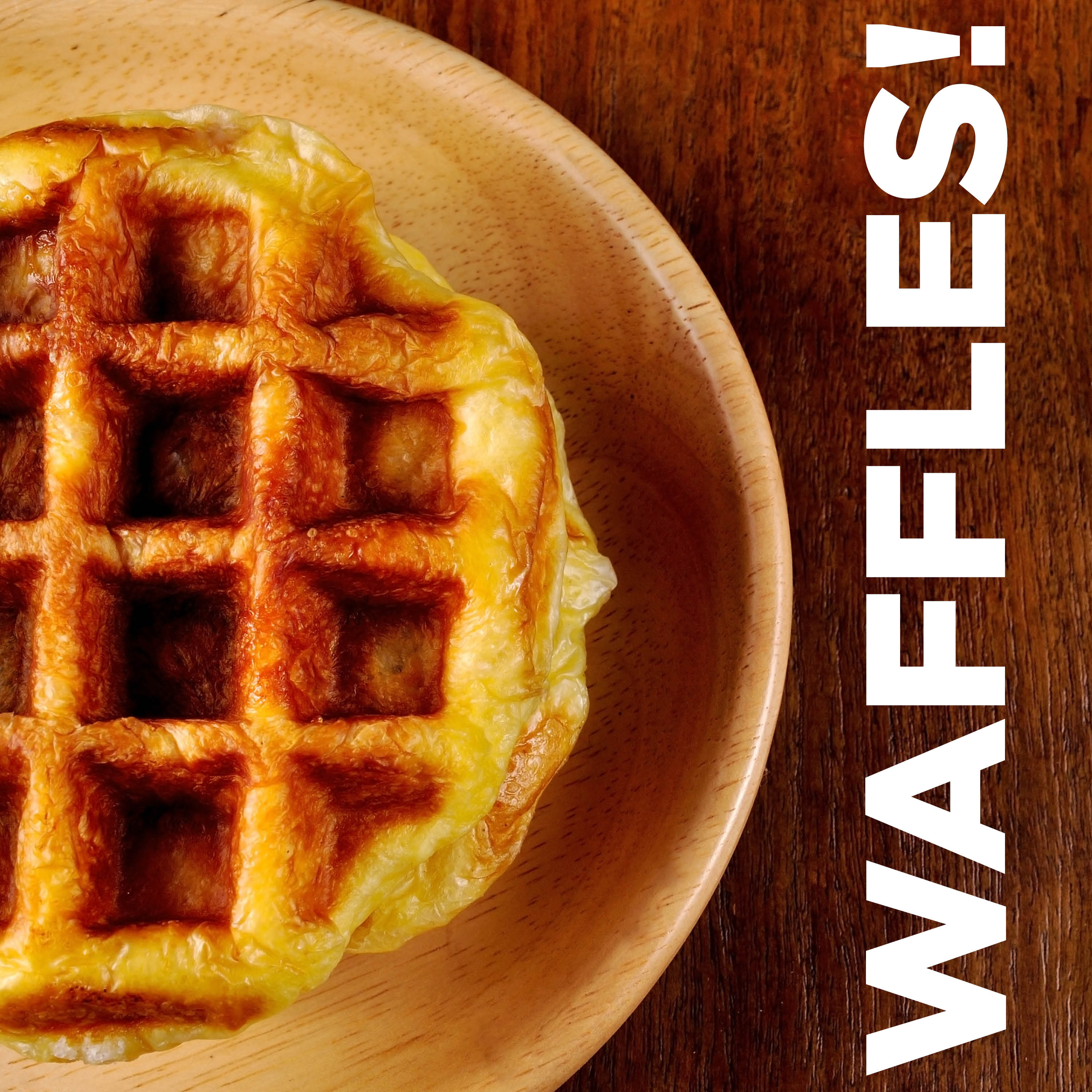 We aren't experts in Afrofuturism, but we're learning! A quick tour of Afrofuturism past and present, from the mothership of Sun Ra to the technologically infused pop/hip-hop of Janelle Monae. Music: WAFFLES theme :: Teen Titans Space is the Place :: Sun Ra Astro's Revenge :: Haolin Munk Courage :: The Souljazz Orchestra Cold Feet :: Zaki Ibrahim N'kosi Sikeli Afrika :: Ladysmith Black Mambazo Zaire Kwele :: Somo Somo & Mose Se Sengo Molalatiadi :: BLK JKS New Colossus :: Kaia Kater Viva Nigeria :: Fela Kuti Birth of Ghana :: Lord Kitchener Bad at Love :: Malo Treehouse :: Kae Sun Sexus Plexus Nexus :: Pierre Kwenders What's Hardcore? :: K'naan East :: Billy Paul Freedom in 63 :: Nick Holder Another Life :: JayWood Got the Juice :: Janelle Monae Malo :: Mel Rose Kings and Queens :: Kemba Need Someone :: Ollie Paradise :: Desiire Radio Africa :: Bhundu Boys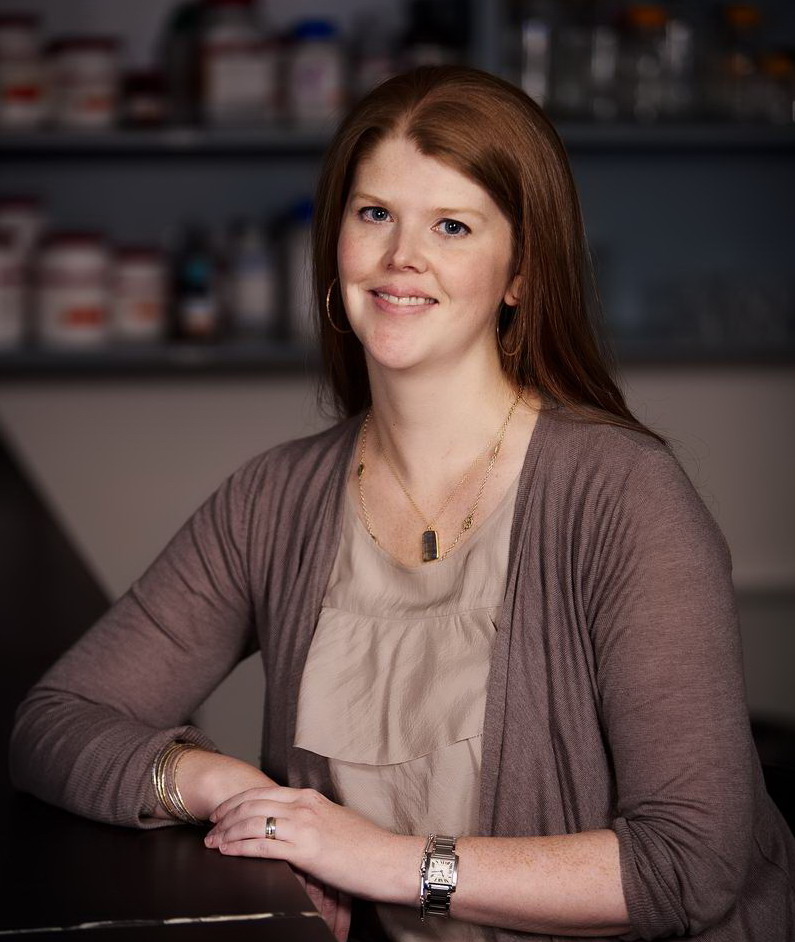 Paula James, MD, FRCPC and Professor in the Department of Medicine, Division of Hematology at Queen's University joins us to share insights about the groundbreaking research conducted in her lab with Master's student, Victoria Candy which explores why female genetic carriers of hemophilia A often experience abnormal bleeding. Listeners gain insight into the research process and the implications of the study's findings for continued research and medical practice/treatment.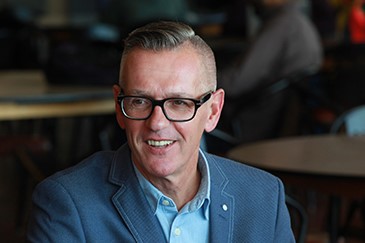 This episode features a conversation Dave Cunningham had with the President & CEO of St. Lawrence College, Glenn Vollebregt. Music in this episode: "Windy & Warm / Tommy Emmanuel / LP – "A Tribute to John D. Loudermilk"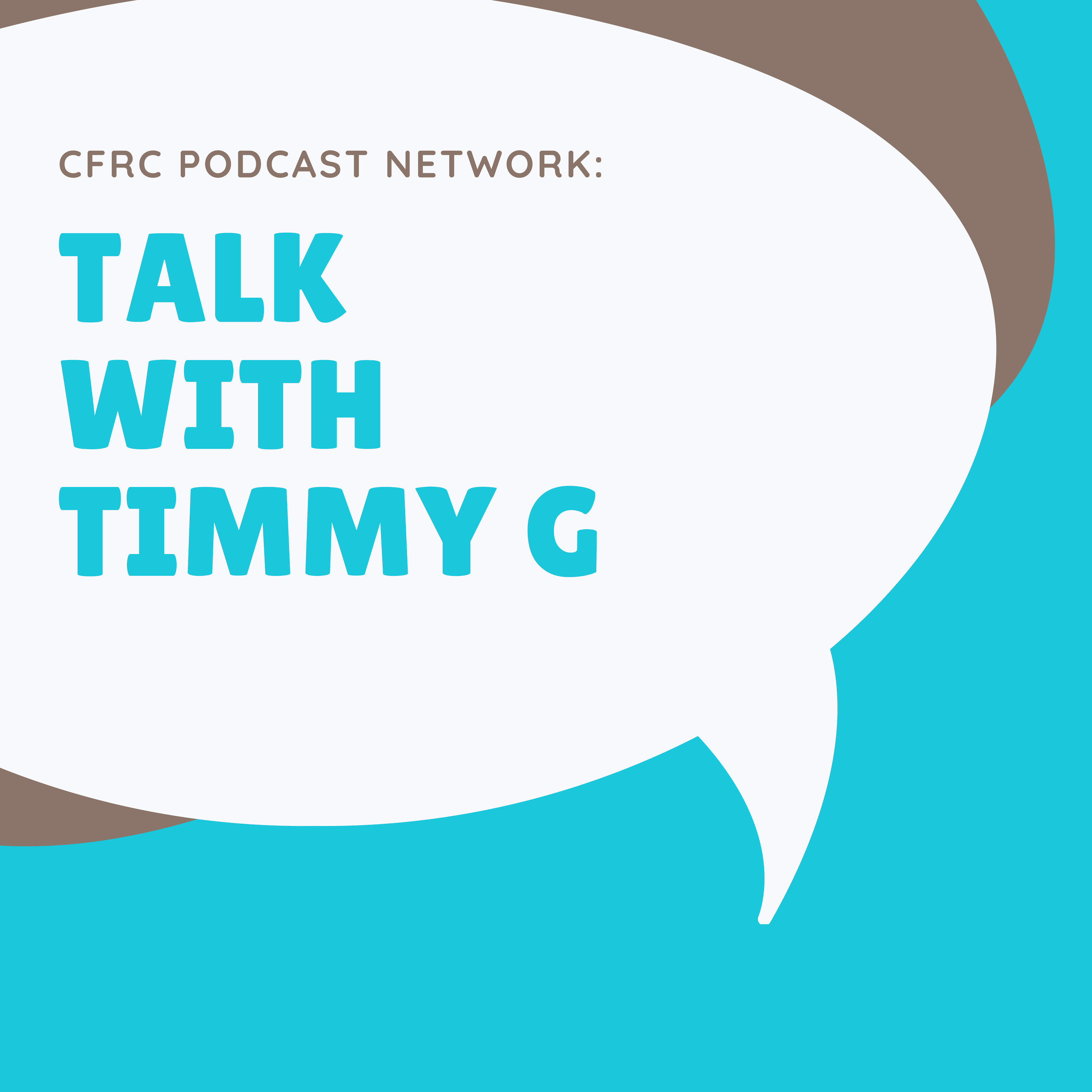 Often when we think of forgiveness, we think of a grand ceremony that involves coming face to face with someone or writing a letter. But what about all the small but significant grudges we take on during the course of an average day? Are we healthfully processing and learning to consistently let them go too, so that they are not contaminating our emotional bank account? Join TimmyG now!
scroll to top