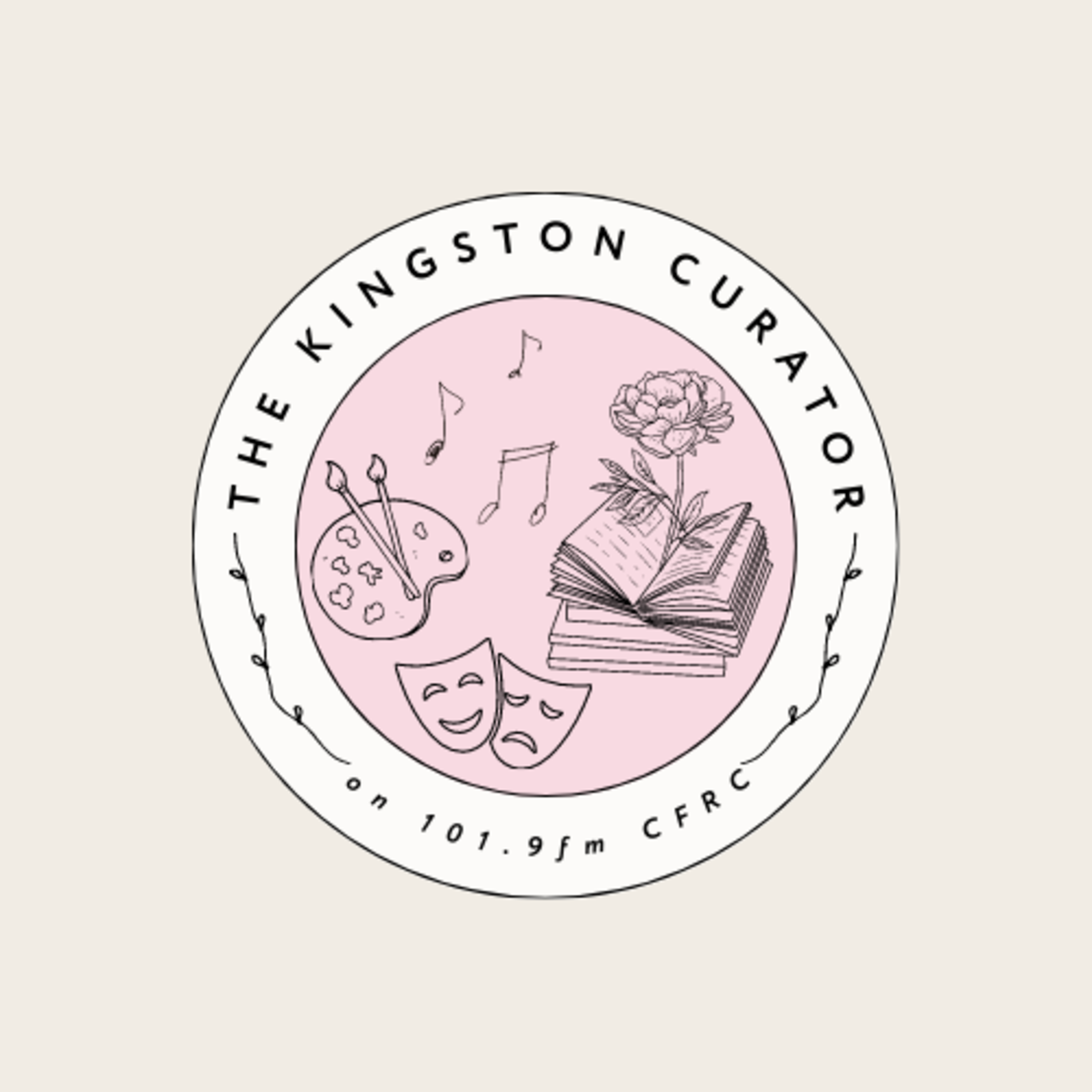 This week, we're bringing you live music updates and the inside scoop on a one-of-a-kind arts and research event from the Belle Park Project.
First up, Dr. Laura Murray from the Belle Park Project gives us an inside look at the upcoming event from this collective, entitled Unearthed, running August 26th-30th.
In live music news, we hear from Jerry Leger of Jerry Leger & the Situation, after a new single release and ahead of their Saturday main stage performance at the Limestone City Blues Festival. Next up, we hear from vocalist Tom Emmans from London, ON, metal outfit Atria, who played the Broom Factory this past Wednesday in support of Upon a Burning Body – this group is also fresh off the release of their new EP, Ground Zero.
We have all that plus your headlines and live music calendar for the week, only on CFRC 101.9fm and on our CFRC podcast feed! Be sure to tune in next week for the season finale of the Kingston Curator, as we wind this summer of arts & culture to a close. As always, thank you so much for listening.
Our theme music is "Mathematics Monument and The Guide to Making Friends" by Julia Lynn Sepúlveda, found here: "Mathematics Monument and the Guide to Making Friends" by Julia Lynn Sepúlveda on Soundcloud
Podcast: Play in new window | Download
Subscribe: Apple Podcasts | Spotify | Stitcher | RSS