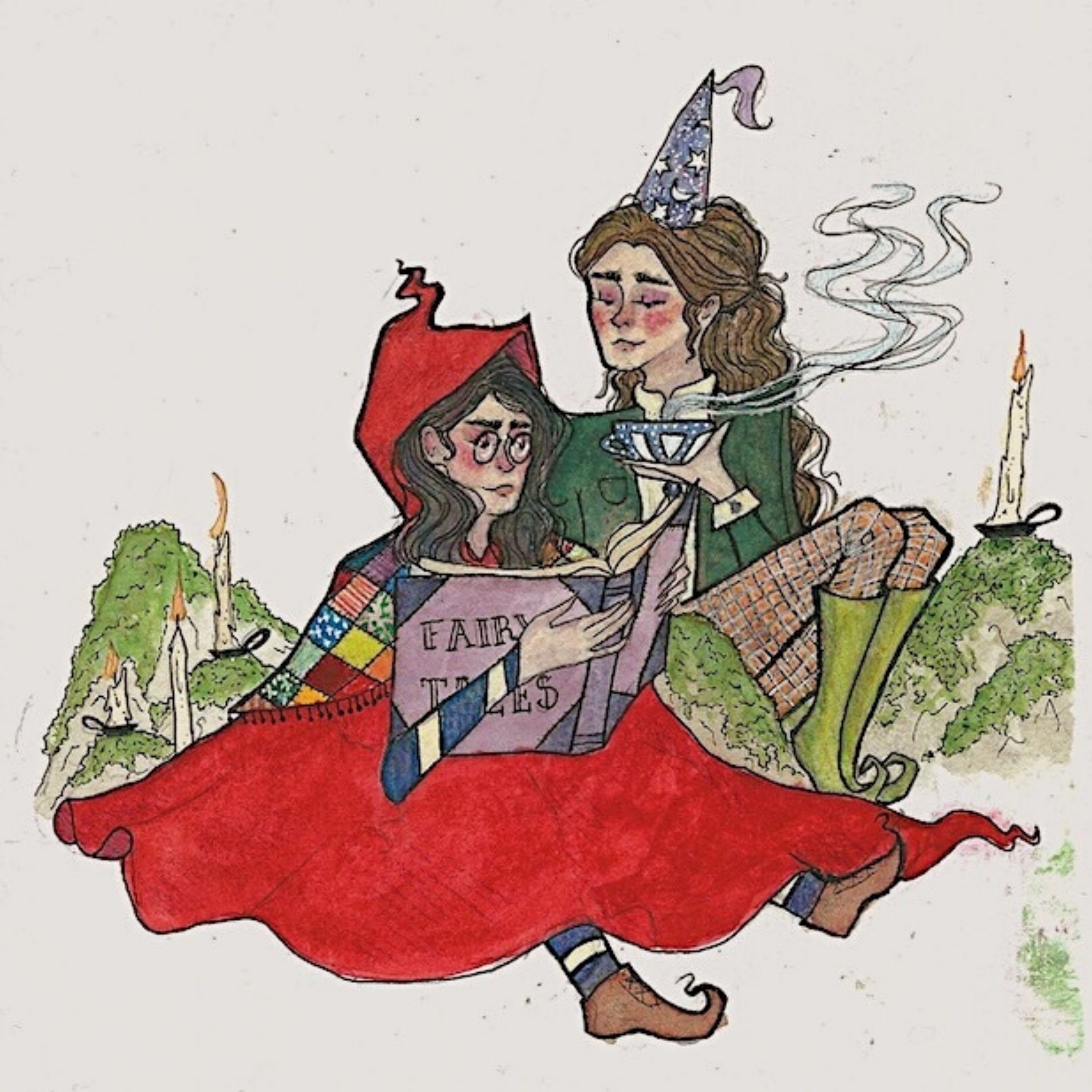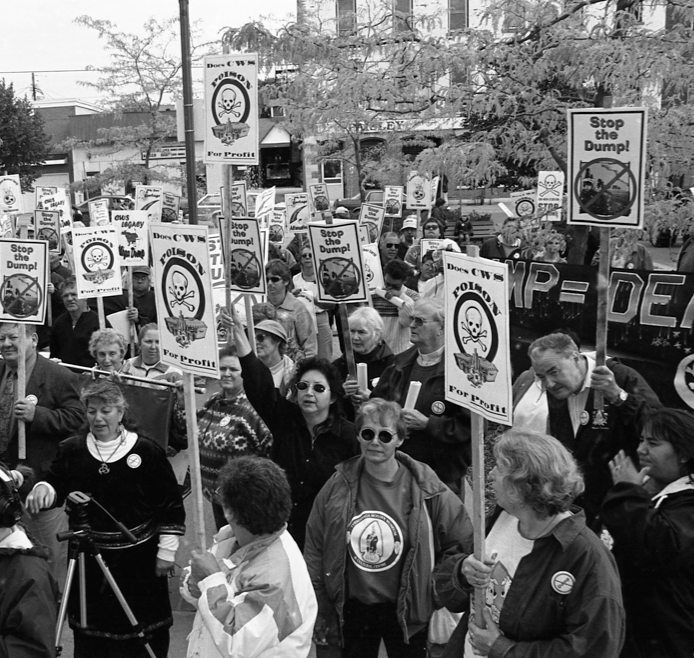 Date of Lecture: October 17, 2019Venue: Mackintosh-Corry Hall, D214Time: 1:00 PM – 2:30 PMSpeaker:  Poh-Gek Forkert, Queen's University A small rural community and a nearby First Nations community combined forces to fight a proposal to expand a local dumpsite into a mega-landfill – a project with a high potential to pollute their water. It was a pitched battle that started in 1985 and lasted for decades. They encountered many obstacles – some from their own government –as they fought together to protect their water. In 2006, the government terminated the proposed expansion. It looks tentatively like the battle has been won but to this day water contamination issues remained unresolved. About the Speaker: Poh-Gek Forkert, Queen's University Poh-Gek Forkert came to Queen's in 1982 after postdoctoral training in the United States. She is a research scientist and toxicologist who has published more than eighty papers and book chapters on the disposition and metabolism of toxic chemicals. For the past ten years, she has worked as an expert consultant with environmental lawyers and citizen groups and has testified at public hearings of the Environmental Review Tribunal. She is Professor Emerita at Queen's University. Her book Fighting Dirty has recently been shortlisted for the Speaker's Book Continue Reading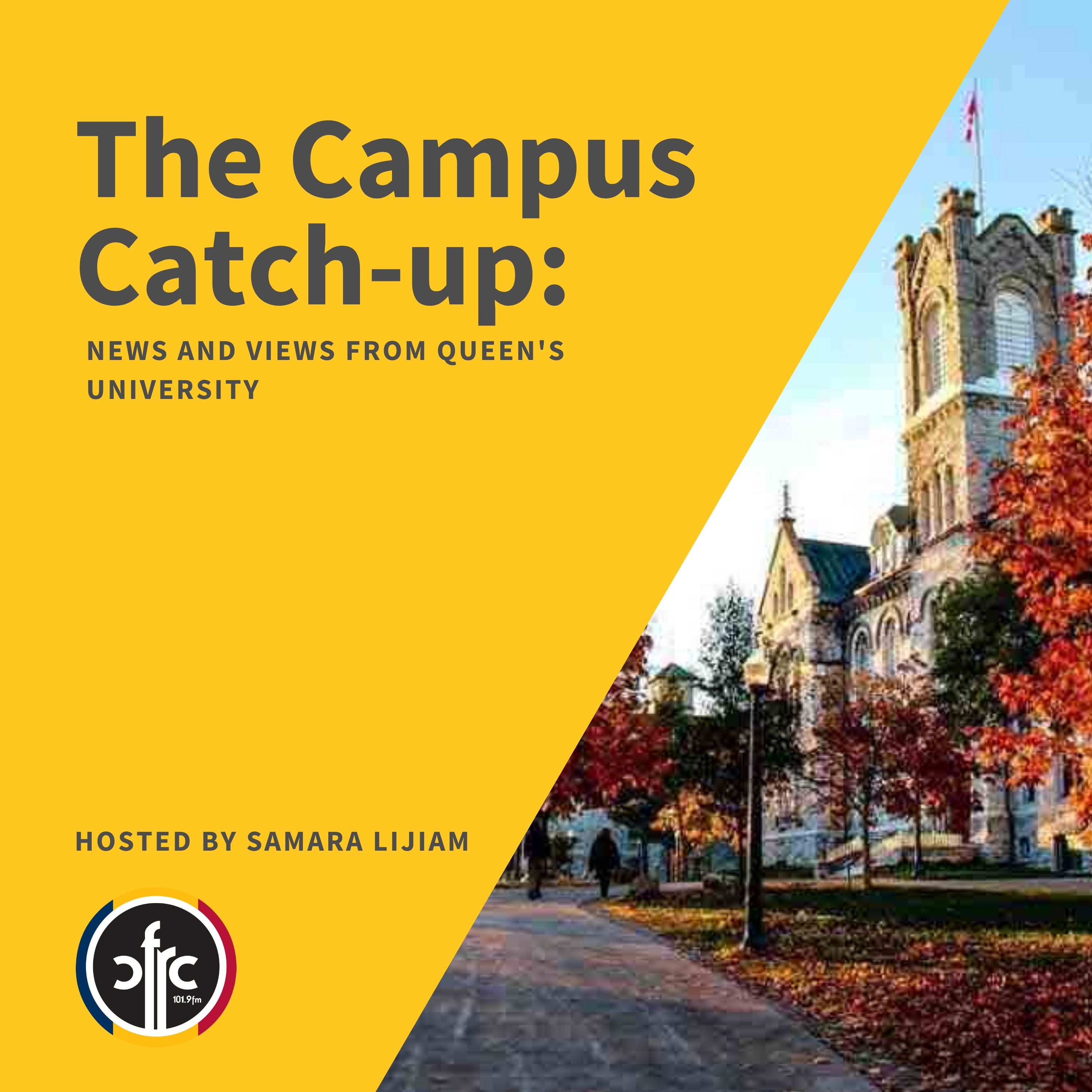 In this episode you will hear some news about the federal election results, recent AMS news and dive into all things Halloween. Martha Hillen answers the questions about cultural appropriation and cultural sensitivity. You will also learn about some tips and tricks to make your Halloween more environmentally sustainable! Finally, there is an extensive roundup of the exciting campus events and initiatives you don't want to miss out on!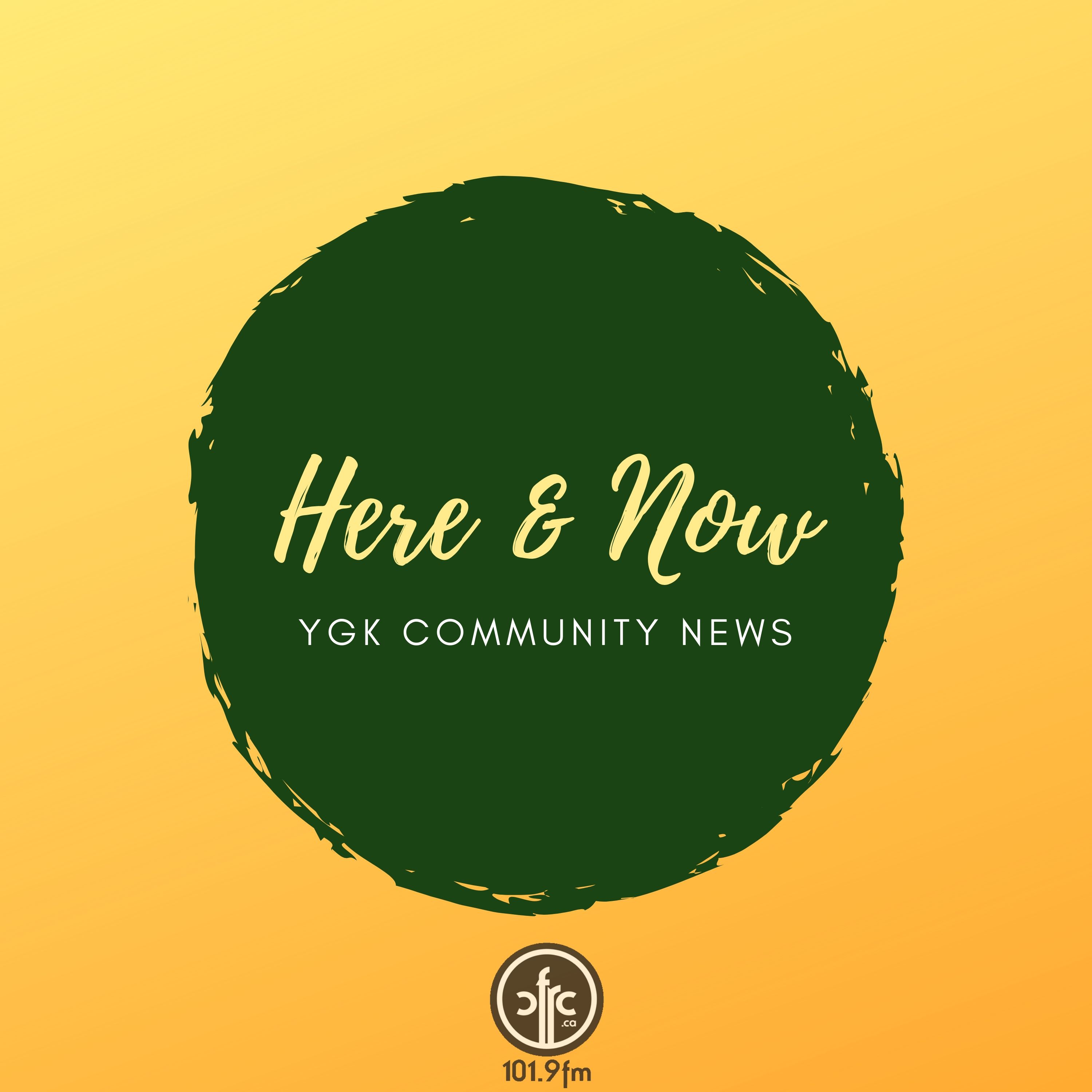 Labour News Privatization of LCBO and the protests against the proposed plan led by OPSEU 497. The recent tension between the province and the educators in terms of class size. Election results Major takeaways from the newly elected Liberal MPP Mark Gerretsen's speech on the night of the election and his promise to work with the City's Task Force to solve housing crisis Housing Crisis in Kingston An interview with Doug Yearwood, a member of Katarokwi Union of Tenants on the housing crisis and what Task Force can do Climate Crisis and the City of Kingston Dianne Saxe's presentation in the City Council and her major emphases, the pressure on the City to budget its carbon emissions The theft from Martha's Table and the immense solidarity to support their charity The charity concert by Kingston Community Concerts and Kingston Community House The fundraiser bowl sale in Martha's Table The statement written by the Islamic Society of Kingston to condemn the Synagogue shooting in Halle, Germany International News 39 People found dead in a truck in Essex, London: refugees and borders Updates on Chilean Uprising Updates on Lebanese Uprising: an interview with Ole Hreiche, a Lebanese MA student in Global DEVS Continue Reading

Professor Tony Noble, Scientific Director and Mark Richardson, Education and Outreach Officer, McDonald Institute join us in studio. Professor Noble chats with us about the science of detecting dark matter and Richardson shares details about the upcoming Dark Matter Day events happening at Stirling Hall at Queen's University on November 9th.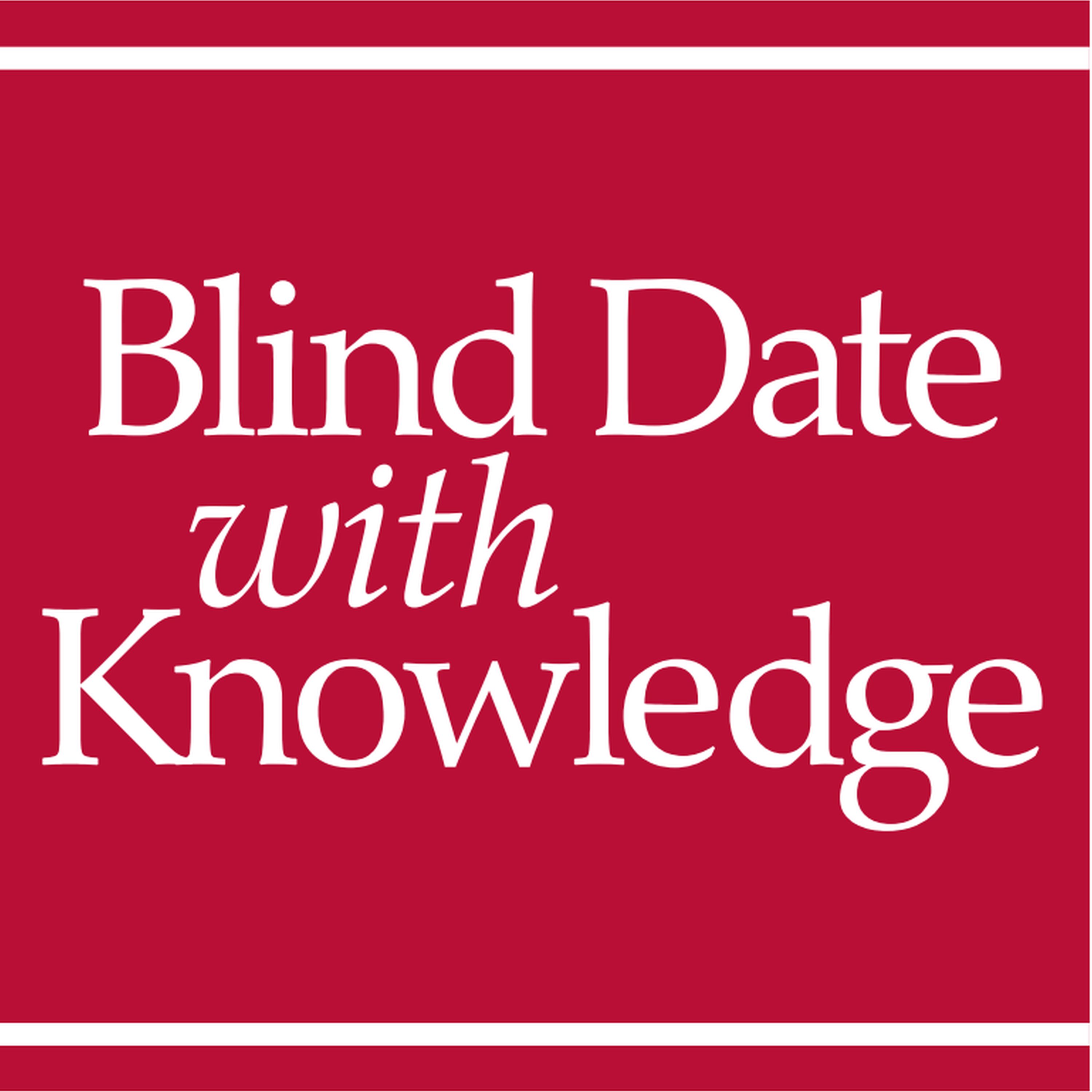 Fahim Quadir, Vice-Provost and Dean, School of Graduate Studies Professor, Department of Global Development Studies Civil society, cosmopolitan citizenship, and realistic utopia Host: Barry KaplanSynopsis: Dr. Fahim Quadir is the Vice-Provost and Dean of the School of Graduate Studies at Queen's University and a Professor in the Department of Global Development Studies. His research explores international development, international relations, and international political economy. In particular, Dr. Quadir focuses on South-South cooperation, emerging donors, aid effectiveness, good governance, democratic consolidation, transnational social movements, and human security. Aligning his research and administrative interests, he has served as the President of the Canadian Consortium for University Programs in International Development. In this episode, Dr. Quadir discusses how his research focuses on producing new knowledge to address some of the pressing challenges facing the world today. He also explores how the concepts of civil society, cosmopolitan citizenship, and realistic utopia contribute to the role of post-secondary education in society. Please visit the School of Graduate Studies for more information about Dr. Quadir's research Janet Jull, Occupational Therapist and Assistant Professor, School of Rehabilitation Therapy Shared decision-making: a partnership for client-centred healthcare Host:Barry Kaplan Synopsis:Dr. Janet Jull is an occupational therapist and Assistant Professor in Continue Reading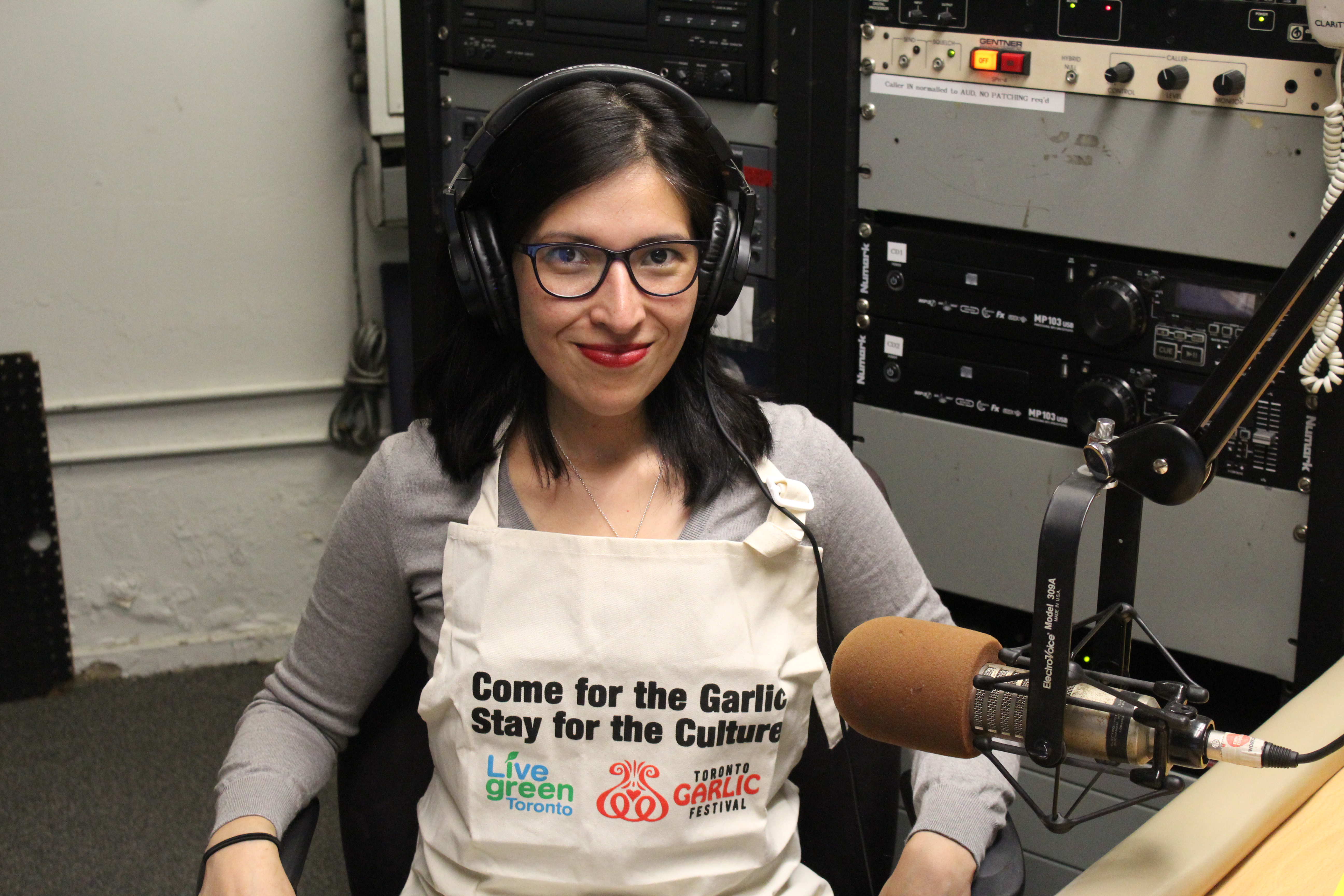 Topic: Halloween Special – Vampires and Garlic: the Science, Literature, and Folklore of Fending off Vampirism". Overview: Why does learning more about vampires and garlic matter?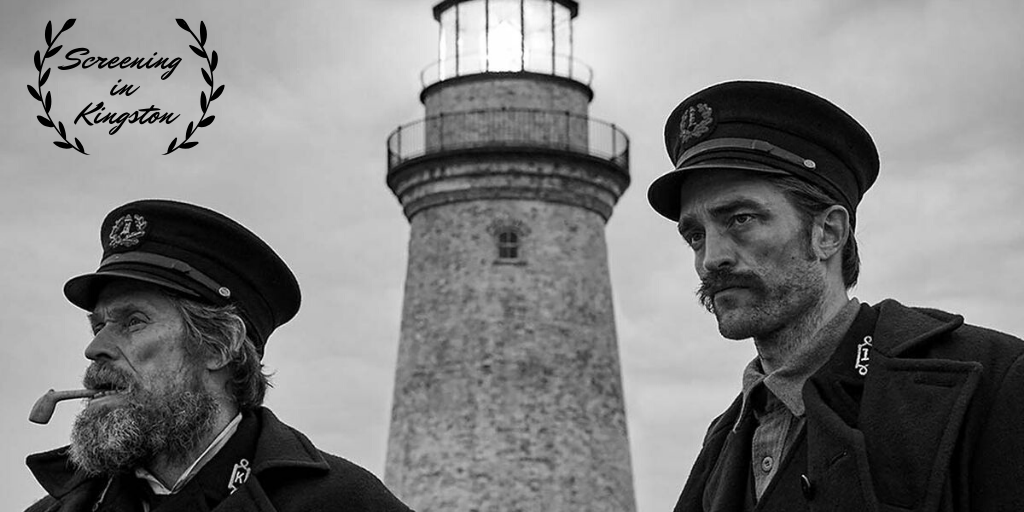 This week Mike and Taylor get some final Halloween thoughts in, give updates on The Joker and casting news from the 2021 Batman Film! Movie reviews this week include Ad Astra and The Lighthouse.
Will Smyle follow up Glory Glory with another hit? Find out next on One-Hit Wonders: The Follow-Ups! ITS GONNA BE ALRIGHT, SMYLE DOWN AT LULUS, OHIO EXRESS TERQUAY TWO, JIMMY GILMER A QUESTION OF TEMPERATURE, THE MAGICIANS WHAT THE NEW BREED SAY, THE BARBARIENS MR FARMER, THE SEEDS DARK SIDE, THE SHADOWS OF KNIGHT HALLOWEEN MAY, PF SLOAN TAKE A LOOK AROUND, SMITH ITS A GAS, THE HOMBRES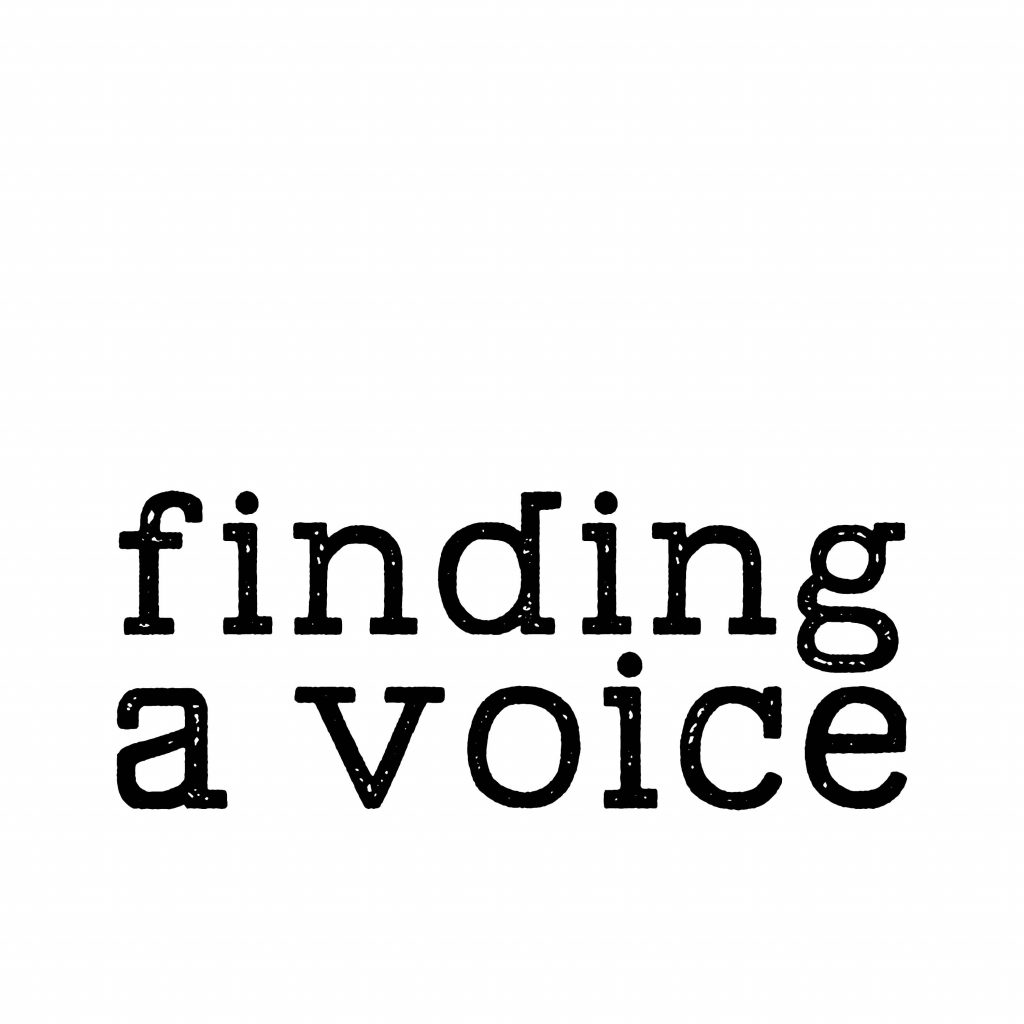 Broadcasted on Friday, October 25th, from 4-6pm ET on CFRC 101.9fm's 'finding a voice' –In the first hour, from the September 21st '100 Thousand Poets for Change – Kingston' event, you'll hear readings by Yessica Rivera Belsham, Sasha Hill, Travis Canadien, Robert Millard, Alyssa Cooper, and Billie Kearns. In the second hour from again the September 21st '100TPC – Kingston' event, you'll hear a reading by Paul Kelley, Tia Lunn, Paul Chaput, and Sarah Dunkley.
scroll to top