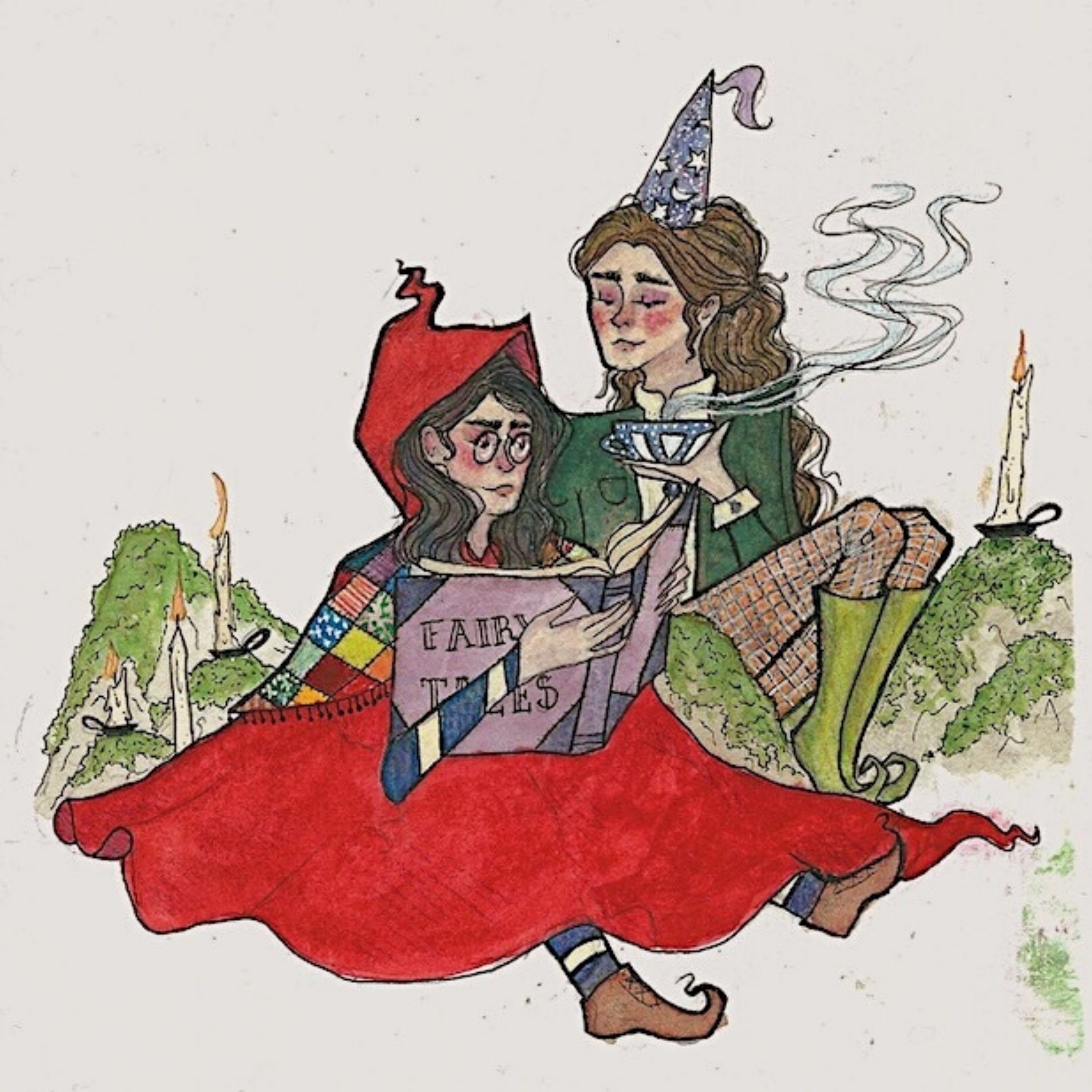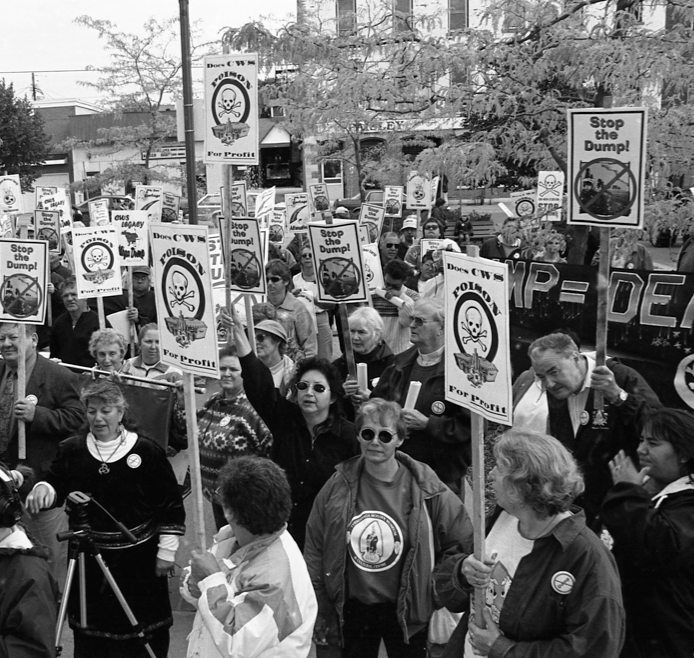 Date of Lecture: October 17, 2019Venue: Mackintosh-Corry Hall, D214Time: 1:00 PM – 2:30 PMSpeaker:  Poh-Gek Forkert, Queen's University A small rural community and a nearby First Nations community combined forces to fight a proposal to expand a local dumpsite into a mega-landfill – a project with a high potential to pollute their water. It was a pitched battle that […]
Continue Reading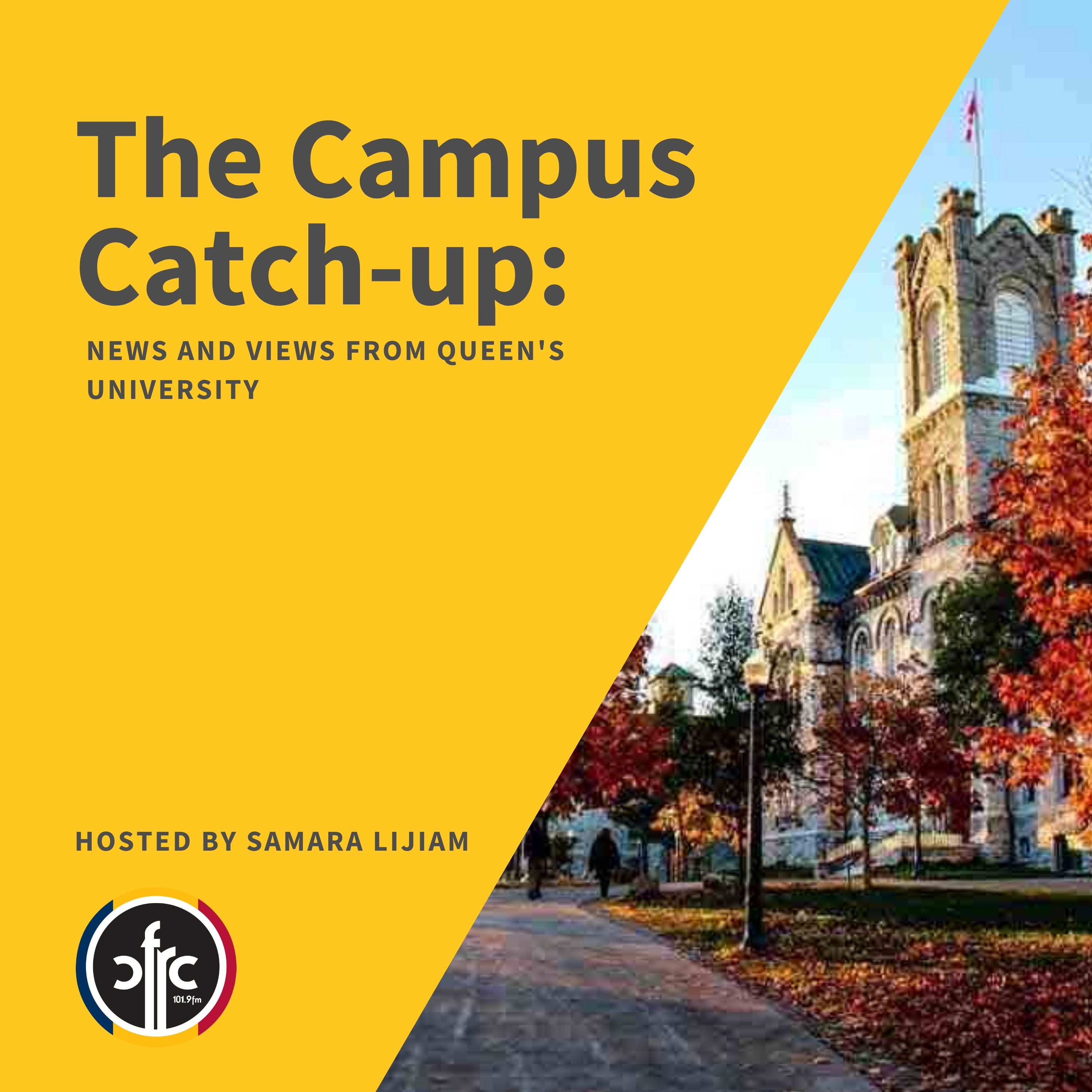 In this episode you will hear some news about the federal election results, recent AMS news and dive into all things Halloween. Martha Hillen answers the questions about cultural appropriation and cultural sensitivity. You will also learn about some tips and tricks to make your Halloween more environmentally sustainable! Finally, there is an extensive roundup of the […]
Continue Reading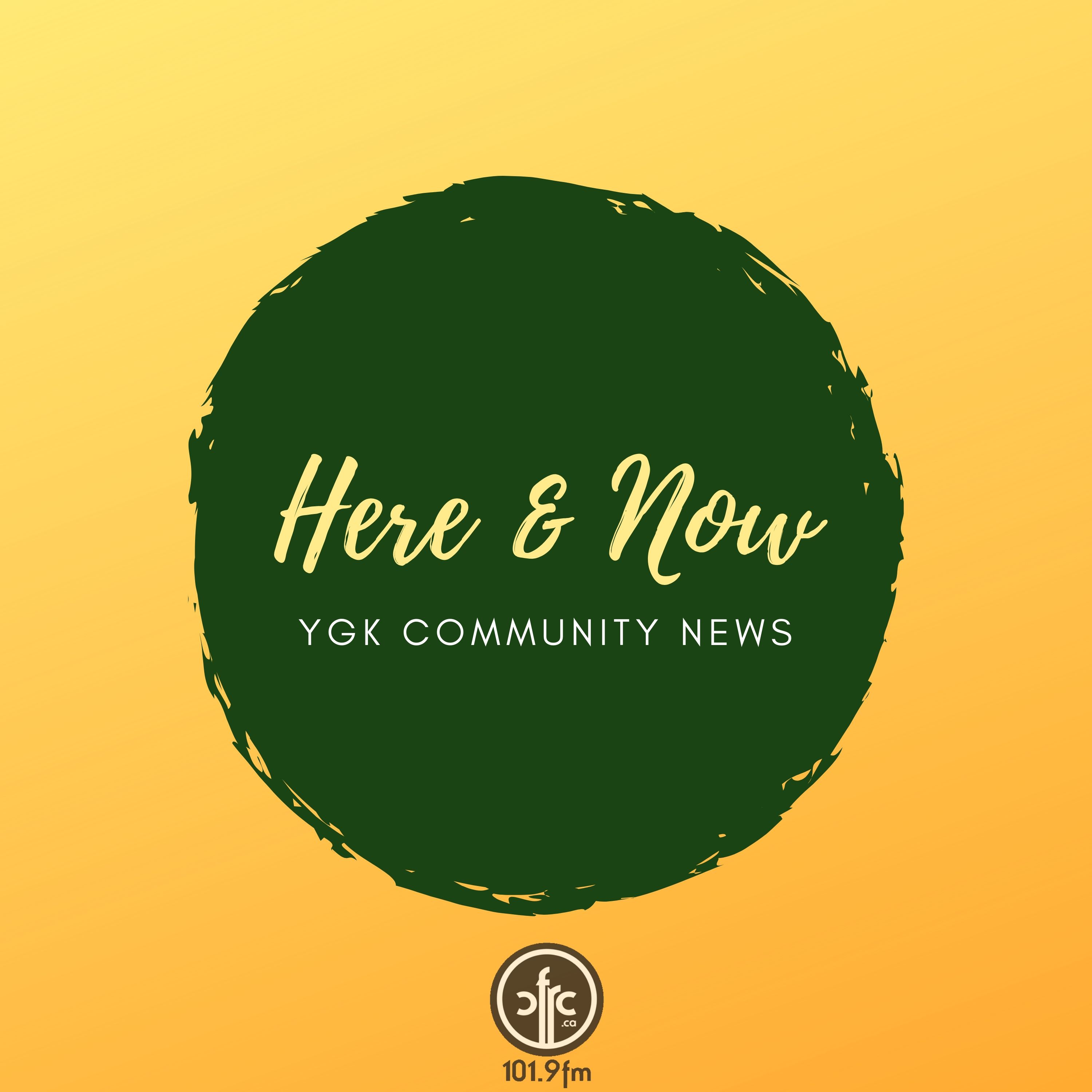 Labour News Privatization of LCBO and the protests against the proposed plan led by OPSEU 497. The recent tension between the province and the educators in terms of class size. Election results Major takeaways from the newly elected Liberal MPP Mark Gerretsen's speech on the night of the election and his promise to work with […]
Continue Reading

Professor Tony Noble, Scientific Director and Mark Richardson, Education and Outreach Officer, McDonald Institute join us in studio. Professor Noble chats with us about the science of detecting dark matter and Richardson shares details about the upcoming Dark Matter Day events happening at Stirling Hall at Queen's University on November 9th.
Continue Reading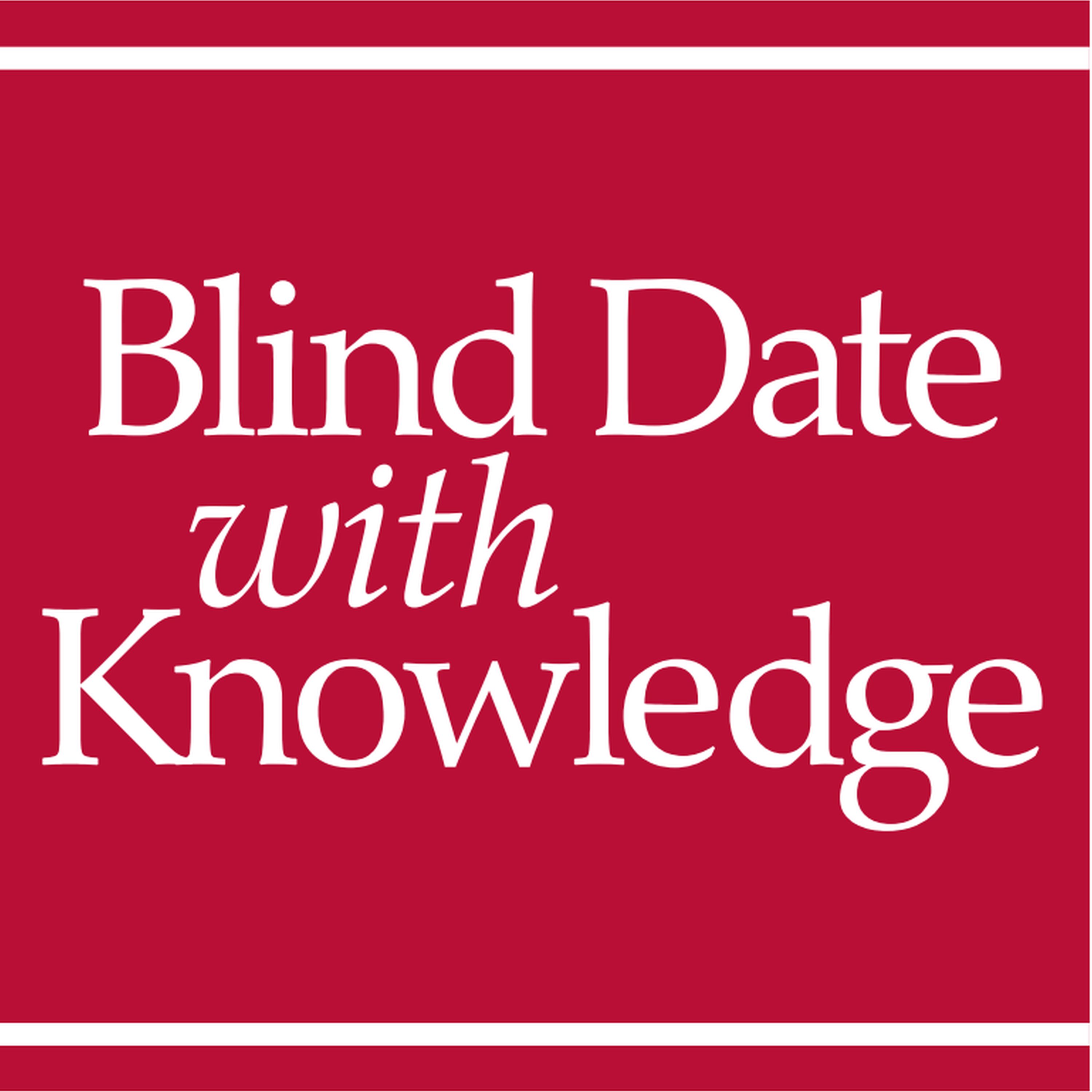 Fahim Quadir, Vice-Provost and Dean, School of Graduate Studies Professor, Department of Global Development Studies Civil society, cosmopolitan citizenship, and realistic utopia Host: Barry KaplanSynopsis: Dr. Fahim Quadir is the Vice-Provost and Dean of the School of Graduate Studies at Queen's University and a Professor in the Department of Global Development Studies. His research explores […]
Continue Reading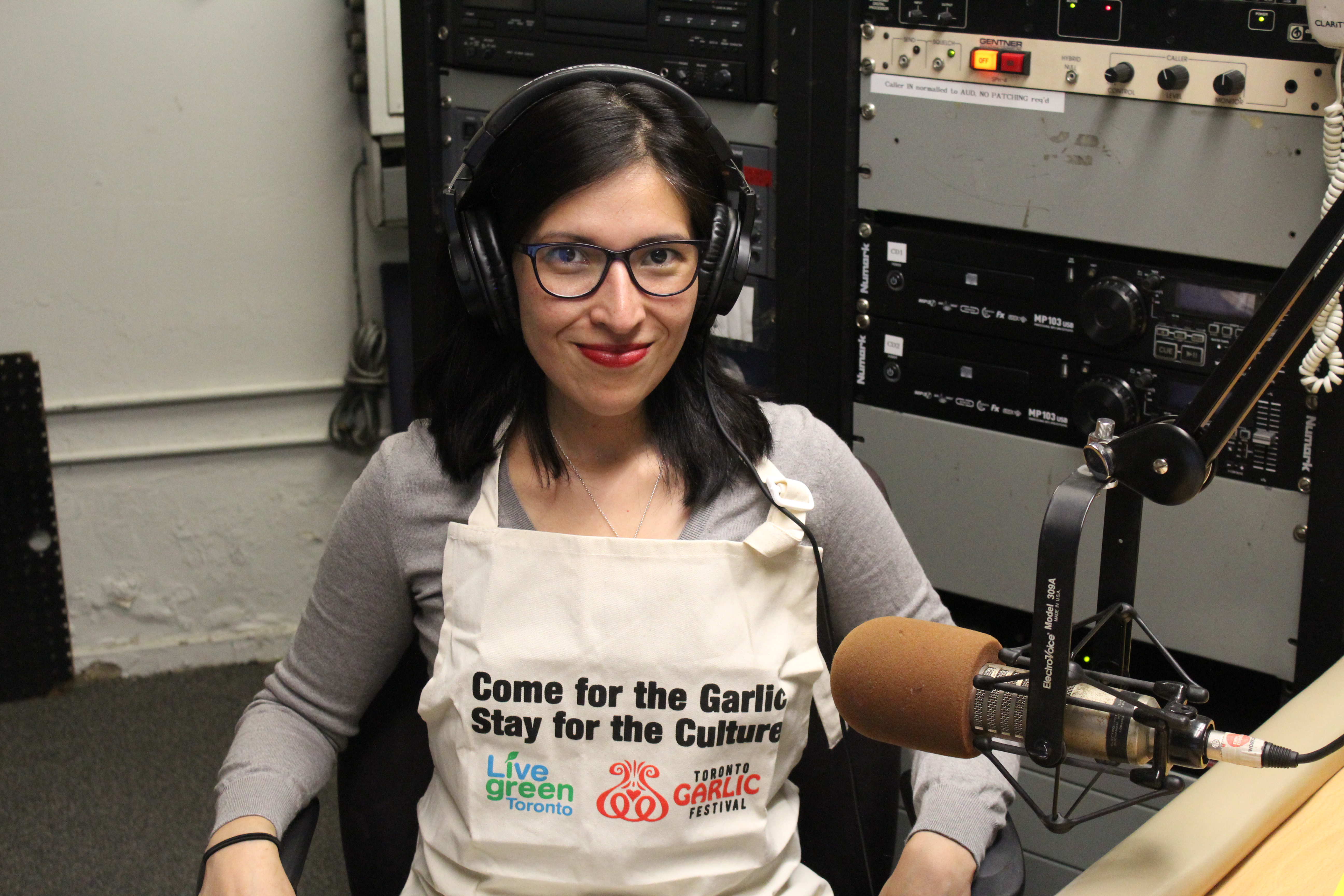 Topic: Halloween Special – Vampires and Garlic: the Science, Literature, and Folklore of Fending off Vampirism". Overview: Why does learning more about vampires and garlic matter?
Continue Reading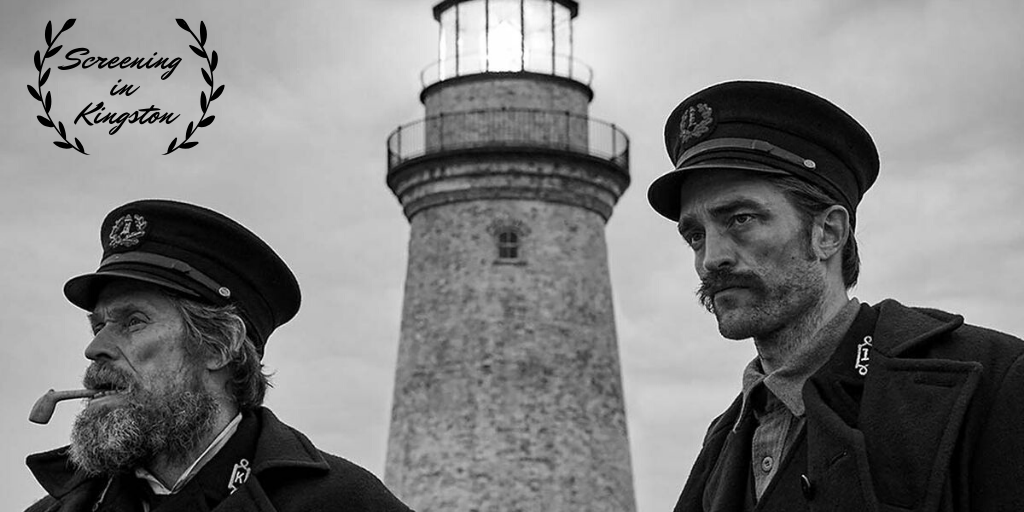 This week Mike and Taylor get some final Halloween thoughts in, give updates on The Joker and casting news from the 2021 Batman Film! Movie reviews this week include Ad Astra and The Lighthouse.
Continue Reading
Will Smyle follow up Glory Glory with another hit? Find out next on One-Hit Wonders: The Follow-Ups! ITS GONNA BE ALRIGHT, SMYLE DOWN AT LULUS, OHIO EXRESS TERQUAY TWO, JIMMY GILMER A QUESTION OF TEMPERATURE, THE MAGICIANS WHAT THE NEW BREED SAY, THE BARBARIENS MR FARMER, THE SEEDS DARK SIDE, THE SHADOWS OF KNIGHT HALLOWEEN […]
Continue Reading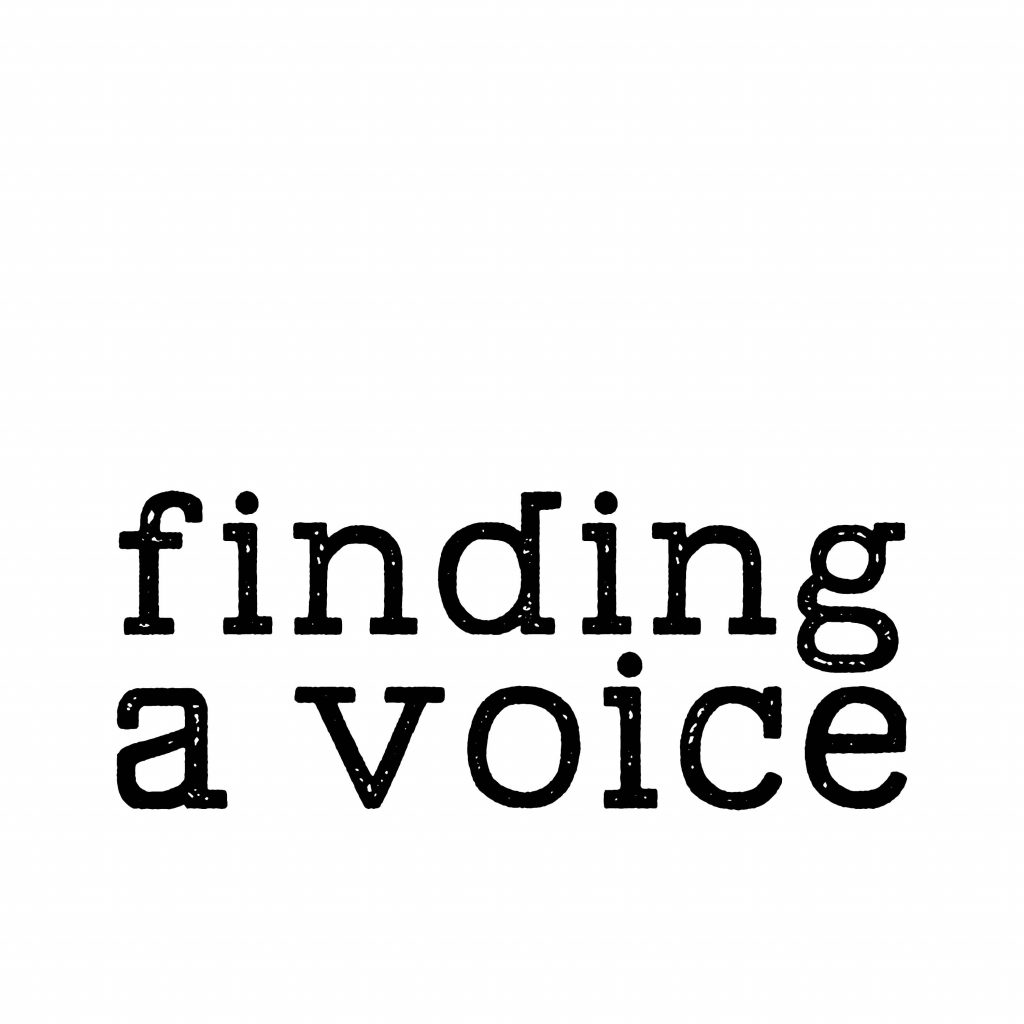 Broadcasted on Friday, October 25th, from 4-6pm ET on CFRC 101.9fm's 'finding a voice' –In the first hour, from the September 21st '100 Thousand Poets for Change – Kingston' event, you'll hear readings by Yessica Rivera Belsham, Sasha Hill, Travis Canadien, Robert Millard, Alyssa Cooper, and Billie Kearns. In the second hour from again the […]
Continue Reading